Big Sean Discusses His Most Romantic Gesture For Jhené Aiko
Big Sean Reveals His Most Romantic Gesture For Jhené Aiko, and Is Anyone Else Swooning?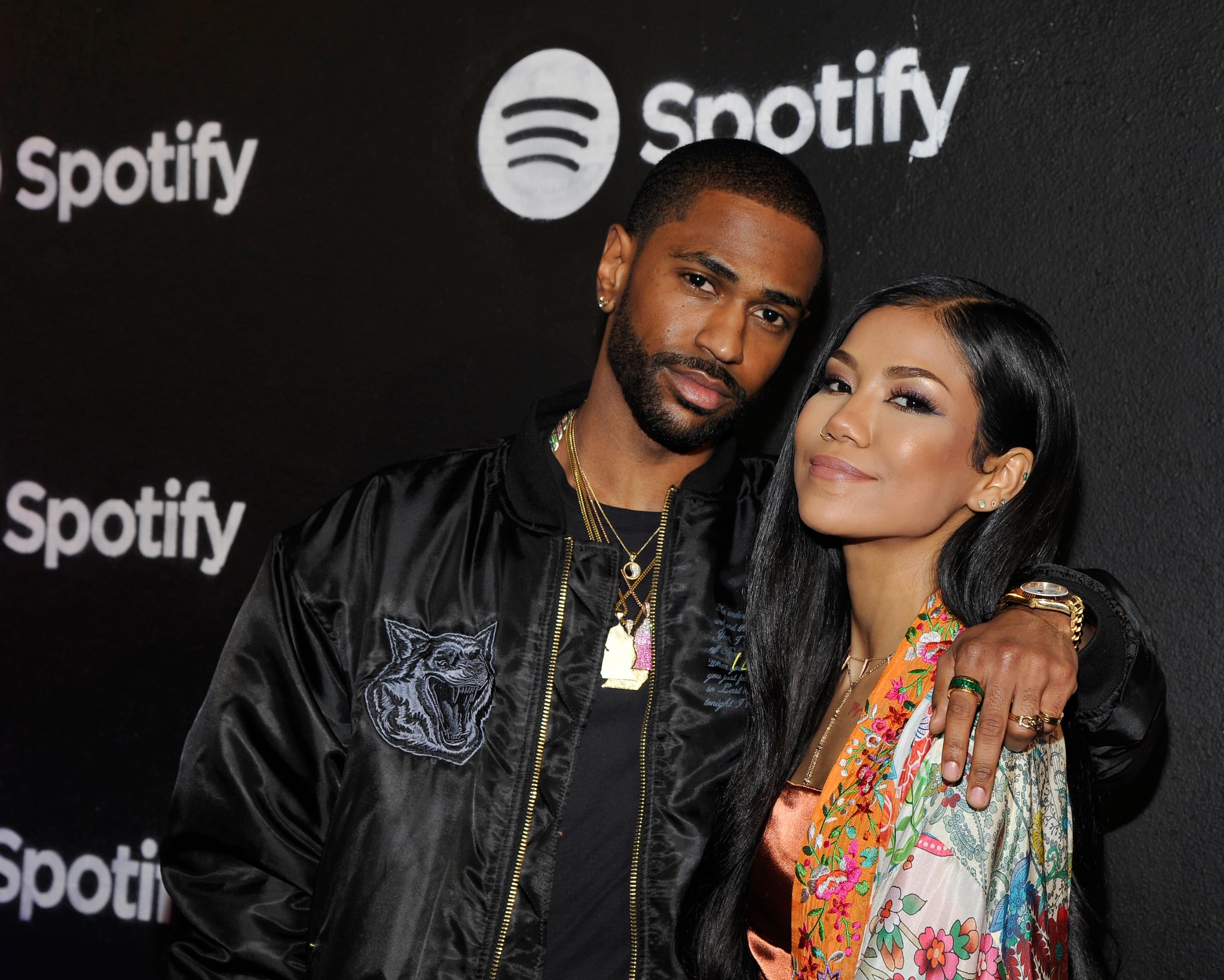 Image Source: Getty / John Sciulli
Big Sean clearly knows it's all about the details. On Oct. 22, the 32-year-old rapper revealed the sweet way he once surprised Jhené for their anniversary. "The most romantic thing I've ever done — one time with Jhené, it was our anniversary and I really planned out the whole day," he said in an interview with Montreality. "I remember I anticipated everything that she wanted to do, that she was gonna wanna eat, and I did it. We went to the beach . . . I just remember the whole day we spent together, a lot of roses, a lot of cards, a lot of gifts."
To make matters even cuter, Jhené had requested a specific dish she wanted to have for dinner, but Big Sean had already anticipated that, so instead of going out to a restaurant, he brought the chef to her. "The fact that I already knew that's what she was gonna wanna eat . . . We walked in my house and we had a private chef make this special dish that she literally said she wanted in that moment . . . I feel like that was a real big surprise."
Big Sean and Jhené have been dating on and off since 2016. They recently collaborated on the song "Body Language," which is featured on the rapper's Detroit 2 album. Check out Big Sean's full interview below.