How The Office's Brian Baumgartner Made $1 Million on Cameo
The Office Star Brian Baumgartner Made $1 Million on Cameo in 2020 — That's a Lot of Chili!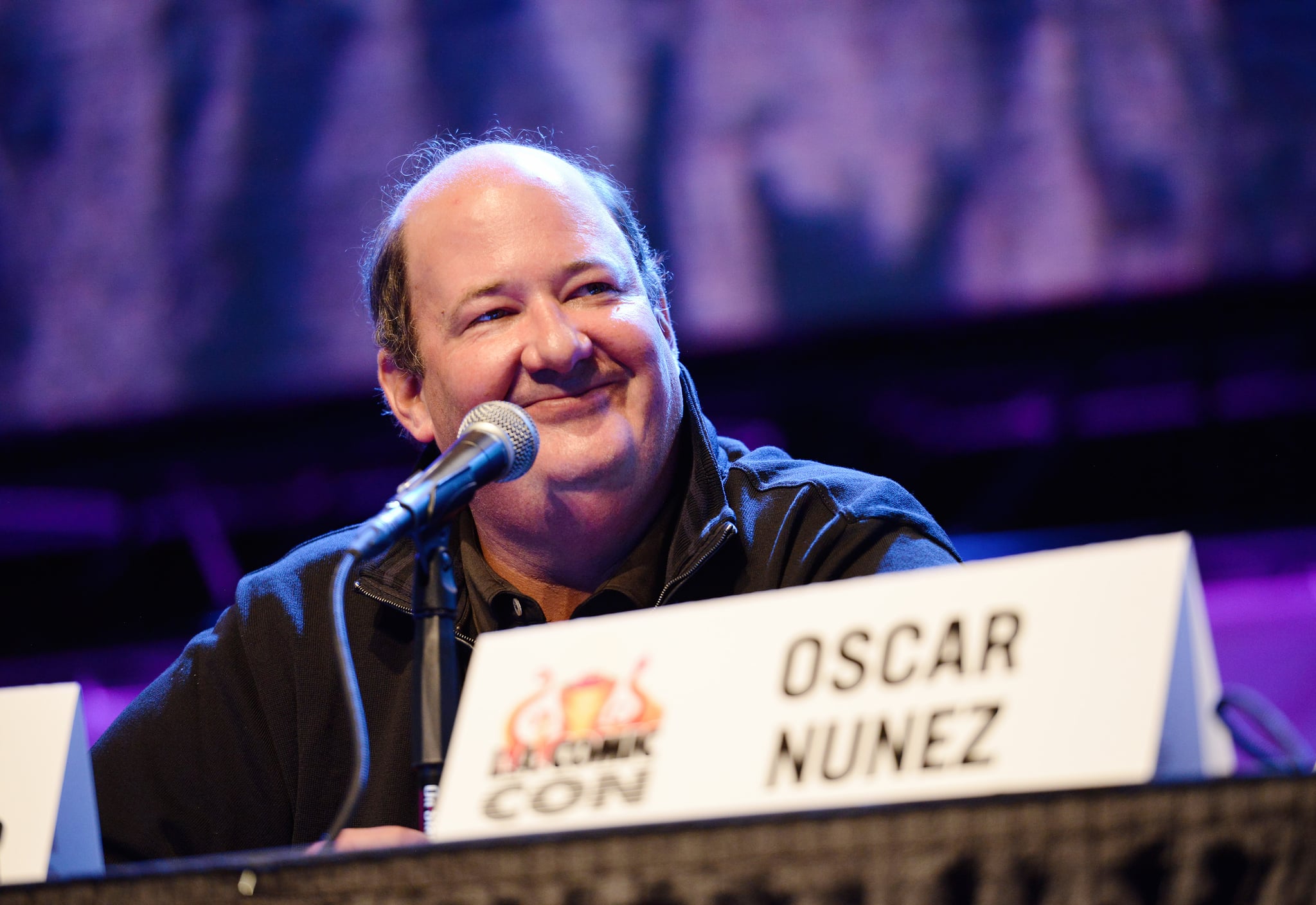 If The Office were set in 2020, it looks like Kevin Malone would be able to join the likes of Robert California on a private cruise ship, because Brian Baumgartner, who played Kevin on the show, made $1 million off of Cameo videos this year. One million dollars — from his couch! That's basically the equivalent of infinite snacks from the vending machine or about all the pies the Dunder Mifflin work bus can carry.
"He'll do over $1 million this year in bookings," CEO Steven Galanis said in an interview on Kara Swisher's New York Times podcast, Sway, according to Vanity Fair. Brian charges $195 per video, which — if my math is better than Kevin's — means he's made at least 5,128 videos in 2020.
"He really takes a lot of pride in his craftsmanship of the videos," Steven added. "And I do think the quality of the Cameo is something that is really important to people. And he just is somebody that really takes it seriously and does a great job." Considering Kevin was fired from accounting in season nine for cooking the books with his made-up number "Keleven," I think he'd be pretty dang proud of this financial feat.
"It's Brian Baumgartner here," the comedian's Cameo profile reads. "I once played an accountant on TV. Excited to be on Cameo and to connect with you!" Book a message of "joy, warmth, happiness . . . and complete and utter scorn and humiliation" for the Office fan in your life here.