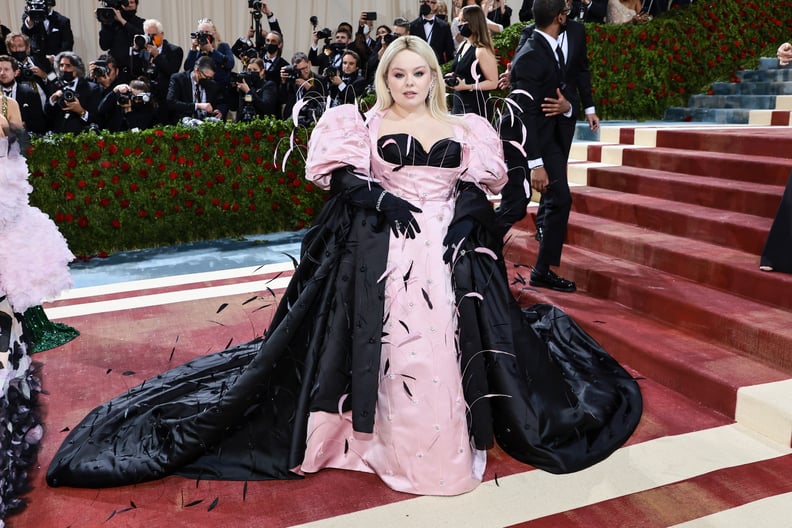 Getty | Jamie McCarthy
"Bridgerton" may be set in the Regency era, but the Netflix show's stars absolutely nailed the "Gilded Glamour" assignment at the 2022 Met Gala! Some of the show's breakout stars walked the red carpet at fashion's biggest night, making bold statements with sparkles, feathers, and more. We would expect nothing less from the show's stylish stars, who have always embraced the best of fashion both in their onscreen roles and on red carpets since the show's debut.
Curious to see which of your favorite "Bridgerton" stars made it to the super-fashionable party (and of course, what they wore)? From Phoebe Dynevor's sheer, form-fitting black gown to Simone Ashley's gold-and-black speckled, cropped bustier, keep scrolling for the best of "Bridgerton" at the Met Gala!