Britney Spears Slams Diane Sawyer Over 2003 Interview
Britney Spears Addresses Her Infamous 2003 Interview With Diane Sawyer: "I Was in Shock"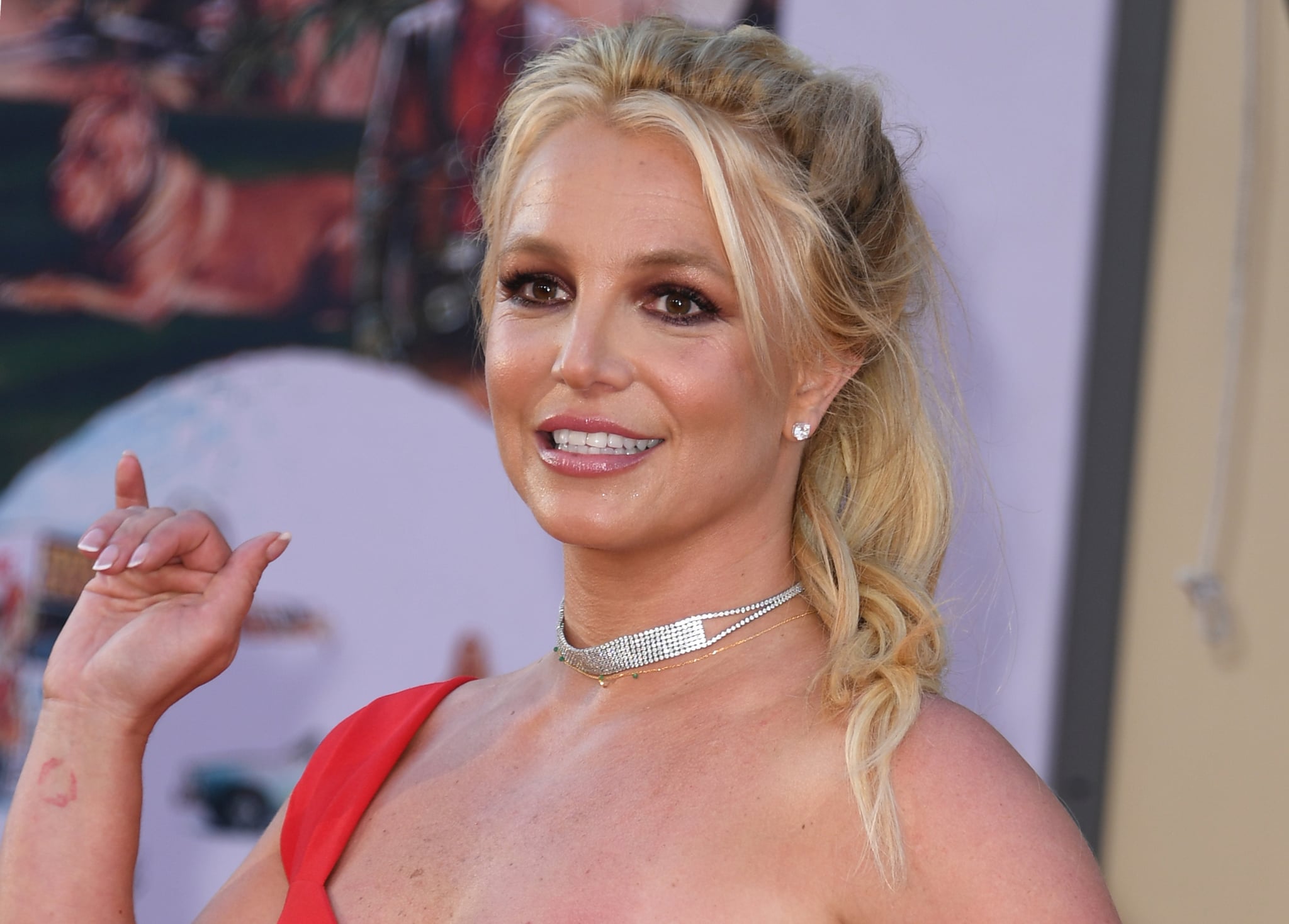 Britney Spears is finally breaking her silence about that infamous sit-down interview with veteran journalist Diane Sawyer. On Dec. 13, the superstar, whose 13-year-long conservatorship recently ended, shared a now-deleted Instagram post, giving 37.7 million followers her unfiltered thoughts about the 2003 interview. "Do we dare forget the Diane Sawyer interview in my apartment almost 20 years ago? What was with the 'You're in the wrong' approach?? Geeze... and making me cry???" she wrote. "Seriously though... I lived in my apartment for a year and never spoke to anyone... my manager put that woman in my home and made me talk to her on national television and she asked if I had a shopping problem!!! when did I have a shopping problem?"
Britney even opened up about struggling to cope after her breakup with Justin Timberlake nearly two decades ago. "Something I never shared when I had that big break up years ago was that I couldn't talk afterwards ... I never spoke to anyone for a very long time ... I was in shock," the 40-year-old icon recalled. "Pretty lame of my dad and three men to show up at my door when I could hardly speak ... two days later they put Diane Sawyer in my living room ... they forced me to talk!"
Alex Weingarten, who serves as Jamie Spears's lawyer, has denied Jamie's role in the interview. "Mr. Spears has no idea what Ms. Spears is talking about. Jamie never set up any interview with Diane Sawyer and was not present for any such interview," Weingarten said in a statement to People. "He had nothing to do with Britney's career at this point and was completely uninvolved in this interview. Jamie loves Britney very much, wishes Britney nothing but the best and hopes that she continues to seek the help that she needs to stay safe and healthy."
Toward the end of her lengthy post, Britney sure didn't hold back her thoughts. "I was a baby ... I was almost 22 and didn't understand ... but I f*cking know now!!!" she wrote, before adding that Sawyer can kiss her "white ass." The Grammy winner and mother of two ended things on a positive note, though, saying she recently bought some chocolate, holiday socks, and white wine, thanks to her newfound financial freedom. She also wished everyone a "wonderful Christmas."