Bruce Willis Is Retiring From Acting
Bruce Willis Is Stepping Away From Acting After Aphasia Diagnosis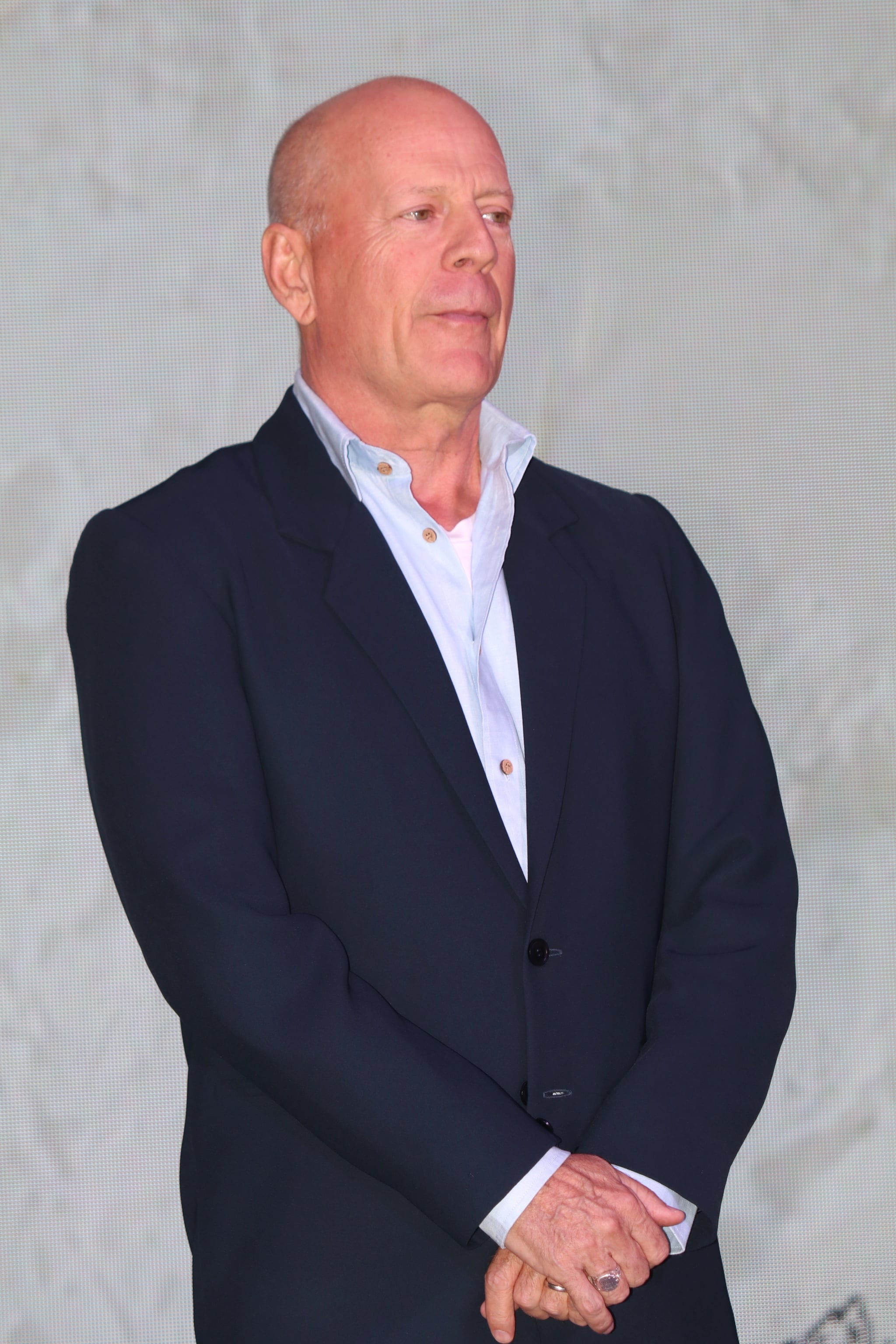 Bruce Willis is stepping away from acting after being diagnosed with aphasia (a language disorder that affects a person's ability to communicate). On March 30, the 67-year-old actor's family announced the news via an Instagram post with an update on Willis's health.
"To Bruce's amazing supporters, as a family we wanted to share that our beloved Bruce has been experiencing some health issues and has recently been diagnosed with aphasia, which is impacting his cognitive abilities," Willis's family wrote in a caption alongside a photo of him. "As a result of this and with much consideration Bruce is stepping away from the career that has meant so much to him."
Willis's family expressed their gratitude to the actor's fans for their "continued love, compassion and support" during this difficult time. They added that they "wanted to bring his fans in because we know how much he means to you, as you do to him," before concluding their message with a quote from Willis. "As Bruce always says, 'Live it up' and together we plan to do just that." The note was signed by Willis's daughters — Rumer, Scout, Tallulah, Mabel, and Evelyn Willis — as well as his wife, Emma Heming Willis, and ex-wife, Demi Moore.
The following day, Scout shared an Instagram post thanking everyone for their support after sharing her dad's diagnosis. "Yesterday was so surreal, sharing something so personal. I didn't know how it would be received, there is always an unknown when sharing out so vulnerably into the world. I'd hoped for some love and compassion, I truly NEVER could have anticipated the depth and breadth of the love we received as a family yesterday," she wrote. "It kept hitting me yesterday how much love, energy, and prayers were now being sent to my daddio and just humbling me in a way that's [sic] brings tears as I write this. I am so grateful for your love, I'm so grateful to hear about what my papa means to you. Thank you so much to everyone who reached out to me yesterday, i love and I appreciate you with all my heart."
Willis has starred in dozens of films and TV shows over his 40-plus year acting career. The actor is most known for leading the Die Hard film franchise, and he has also starred in other iconic films like "Pulp Fiction," "The Fifth Element," "The Sixth Sense," and "Sin City." His accolades include a Golden Globe and an Emmy award in 1987 for starring "Moonlighting." He also won an Emmy in 2000 for starring on "Friends."