10 Celebrity Couples Who Broke Up Before Getting Married
Hey, sometimes you need a break! While it may not be the most common tactic, many famous long-term relationships have proven to be made stronger after a split — even royal couple Prince William and Kate Middleton took a break from their relationship before getting married in the biggest, most lavish ceremony of our time. They'll likely tell you that there's nothing wrong with taking a timeout from your relationship to figure things out, get your priorities straight, and be reminded of just how much you love someone. Keep reading to see the high-profile pairs who broke up before ultimately tying the knot.
01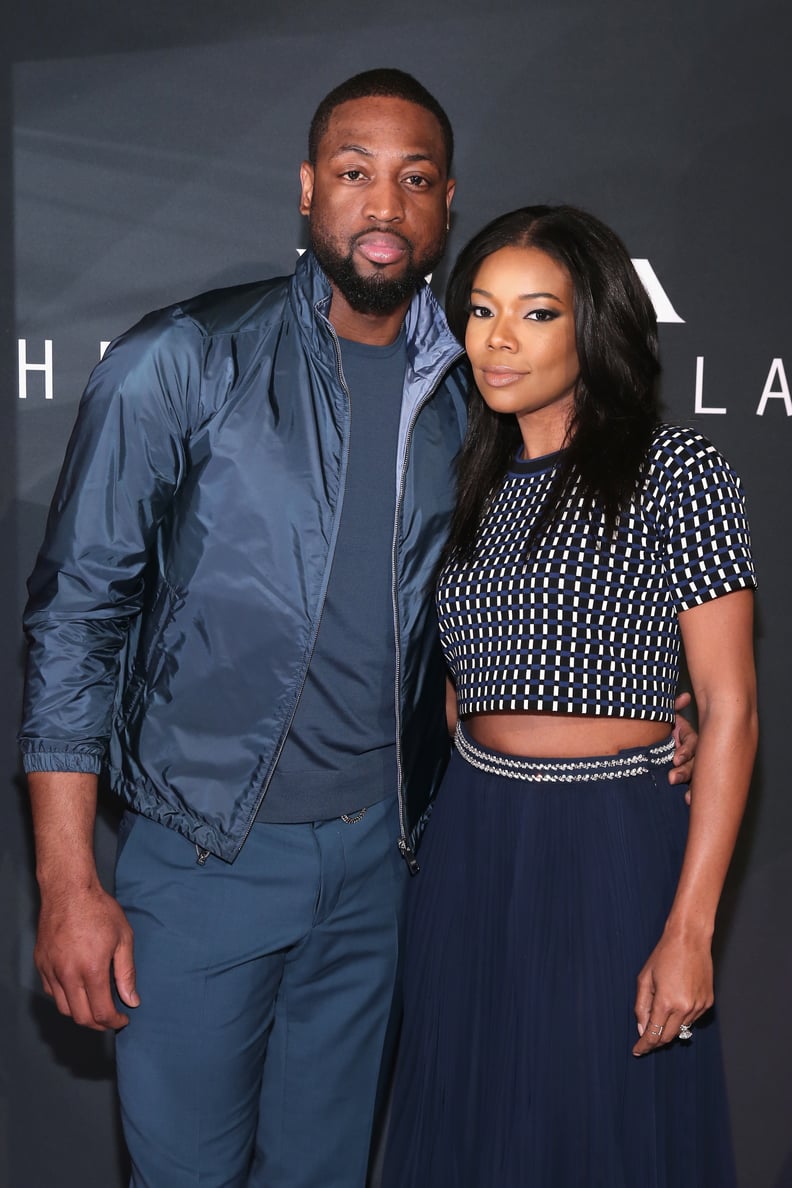 Gabrielle Union and Dwyane Wade
Gabrielle and Dwyane got together in 2009. They quietly took a break between January and April 2013, during which time Dwyane fathered a child with another woman. During an appearance on The Tonight Show in November of that year, the NBA star confirmed that he and Gabrielle had reunited, saying, "We kind of took a step back. We supported each other, but we took a step back for a little while. At the end of day, we came back together and said, 'Listen, we want to continue this. We want to try to continue to get better each day.'" They got engaged in December 2013 and wed in September 2014.
02
Justin Timberlake and Jessica Biel
Justin and Jessica began dating in 2007, split up in 2011, and finally tied the knot in October 2012. They welcomed their first child, son Silas, in April 2015.
03
Adam Levine and Behati Prinsloo
Adam broke things off with Behati in 2013 after a year of dating and began hooking up with another Victoria's Secret model, Nina Agdal, while they were on the outs. After they vacationed in Mexico together, Adam reportedly broke up with Nina via text message after he "stopped answering her calls." He did manage to text Nina in July 2013 though, to let her know that he and Behati were engaged, and they tied the knot a year later — then welcomed their first child, daughter Dusty Rose, in 2016.
04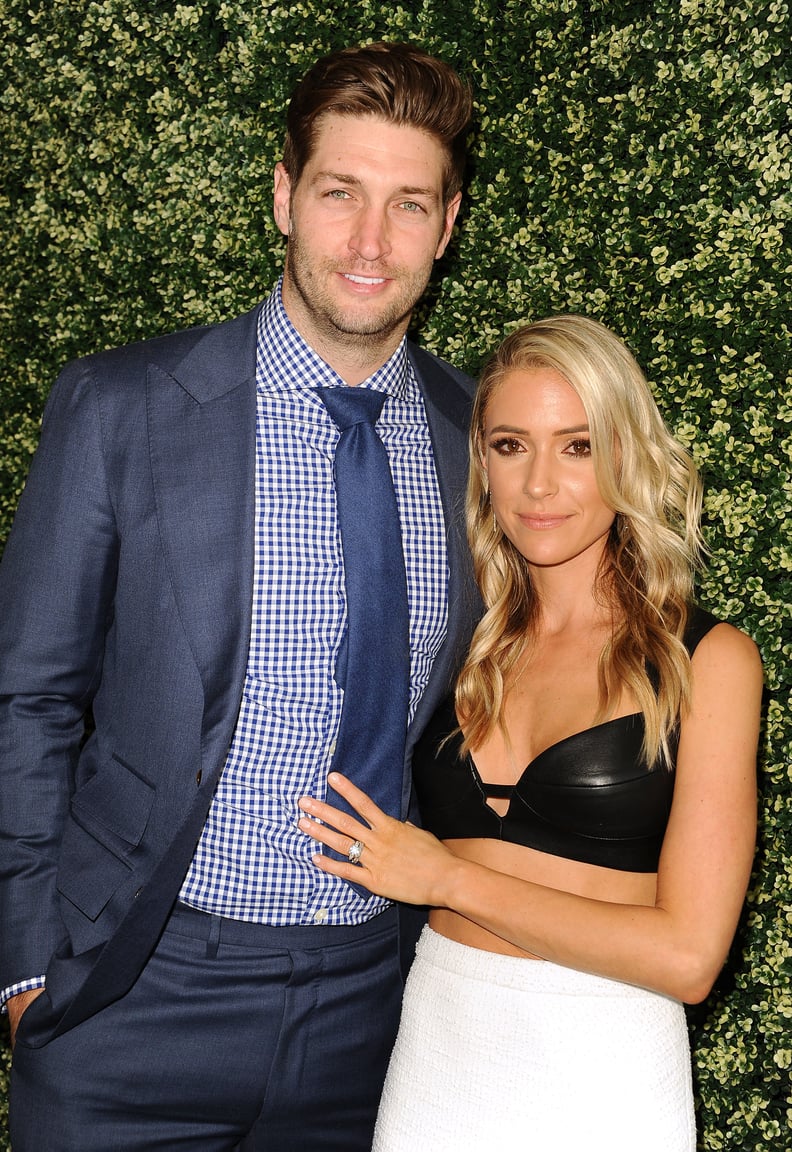 Kristin Cavallari and Jay Cutler
Kristin and Jay started dating in 2010 but broke off their engagement in July 2011. A few months later, Kristin tweeted that the wedding was back on, and they tied the knot in June 2013. They have two sons together, Camden and Jax, and welcomed their daughter Saylor in November 2015.
05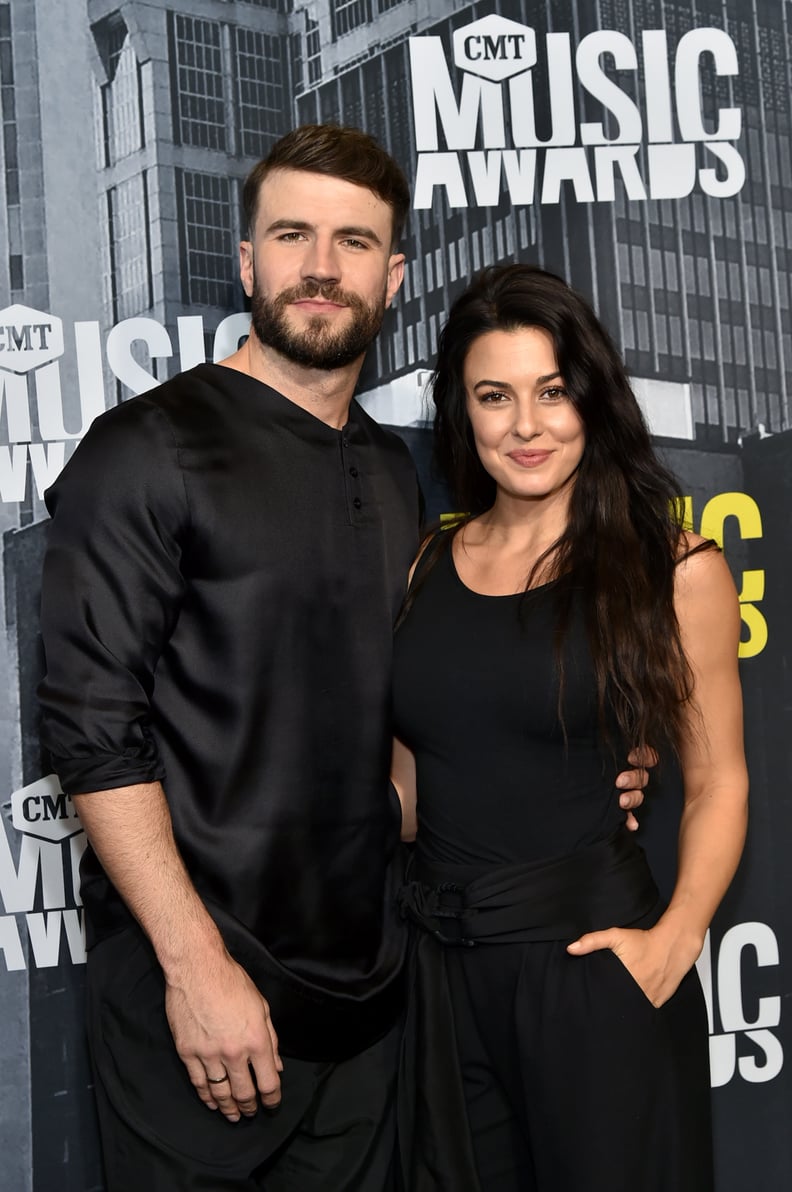 Sam Hunt and Hannah Lee Fowler
Sam and Hannah dated on and off for about 10 years before rekindling their romance in 2016. Sam opened up about how hard he worked to win Hannah back, saying, "I think last Summer I went out [to Hawaii] about seven times in about three months . . . trying to talk to her about coming back," Sam said, adding, "And the seventh trip I convinced her." They got engaged in January 2017 and were married three months later.
06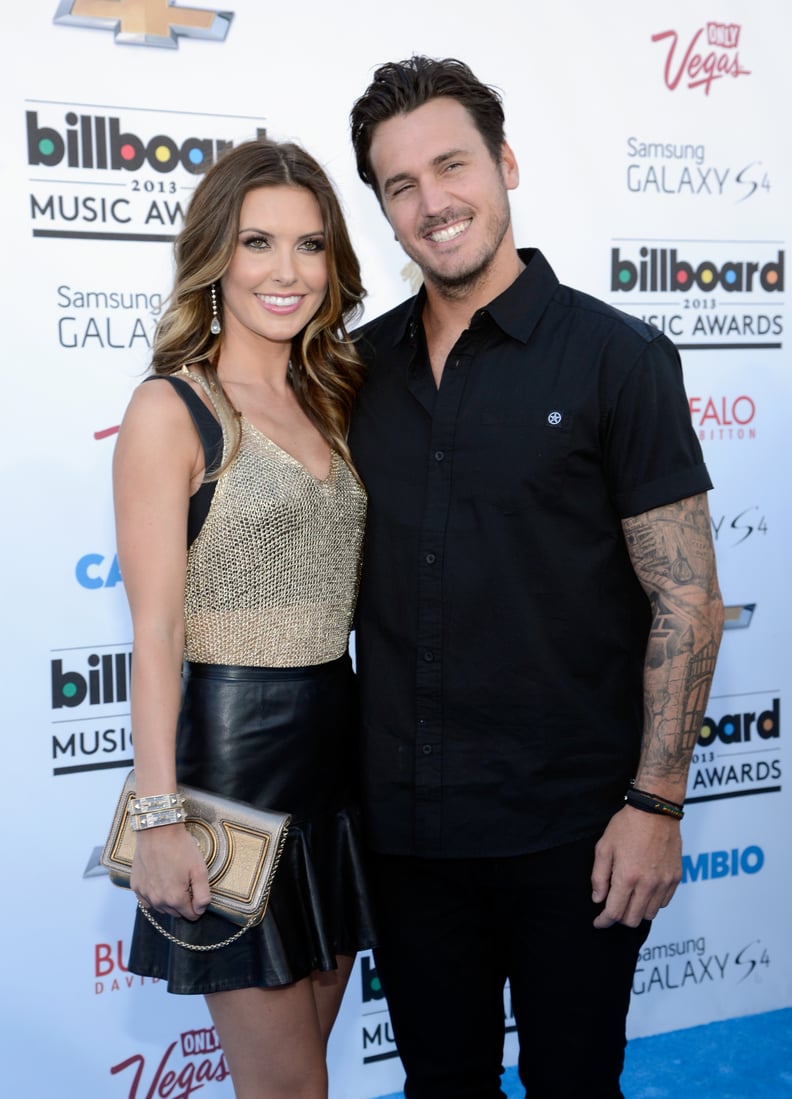 Audrina Patridge and Corey Bohan
07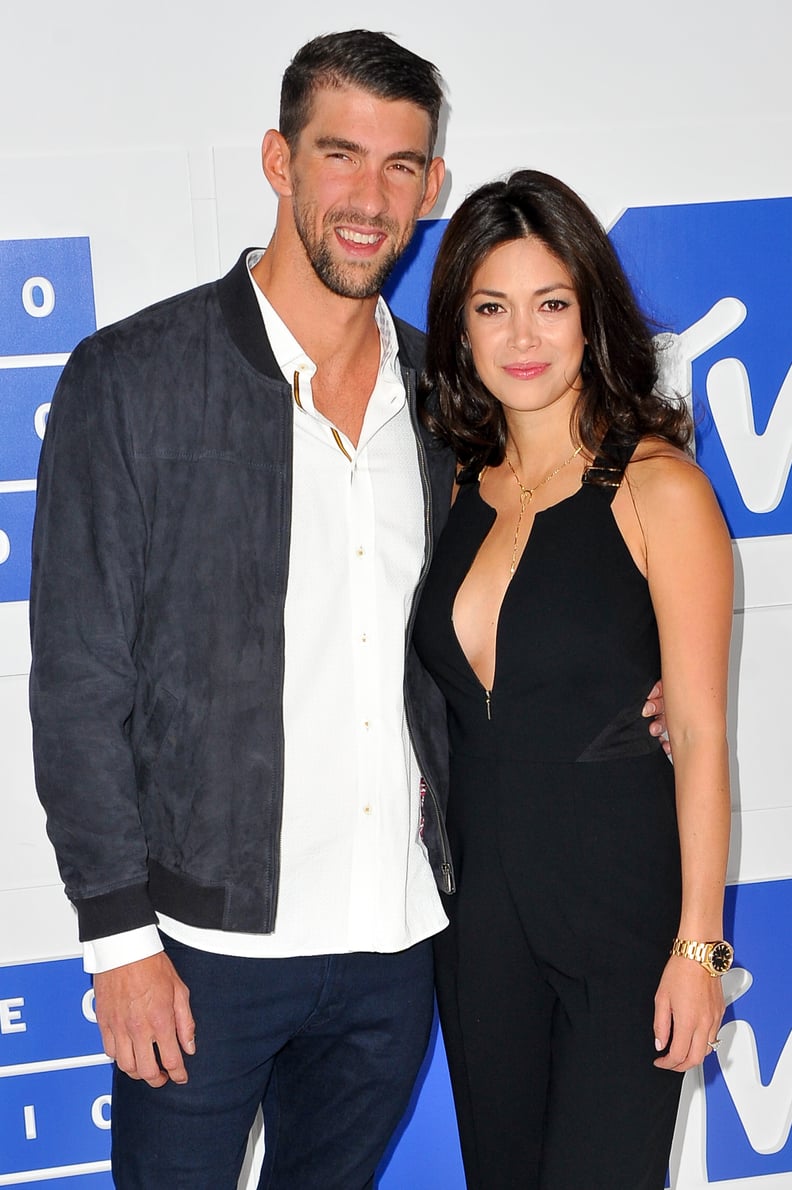 Michael Phelps and Nicole Johnson
Olympic swimmer Michael Phelps and his now-wife, Nicole Johnson, began dating in 2007, and after taking a short break in 2011, the pair reunited in 2014. They got engaged a year later and welcomed their son, Boomer, in May 2016. The couple was secretly married the following month and had an oceanside ceremony in October.
08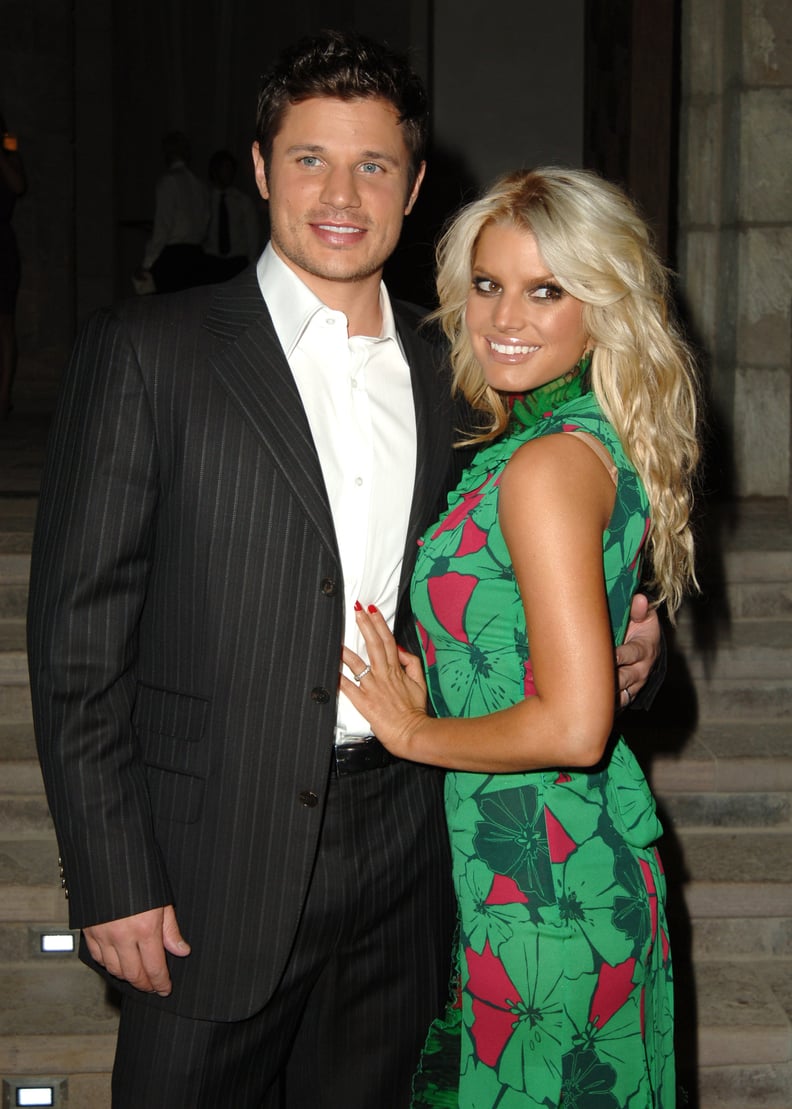 Nick Lachey and Jessica Simpson
Nick and Jessica has an instant connection when they first met at a Christmas party in 1998 and started dating shortly after. In 2001, Jessica broke things off to focus on her music, but they eventually reconciled following the September 11 attacks. They announced their engagement in February 2002 and tied the knot during a lavish ceremony that October. They parted ways in 2005.
09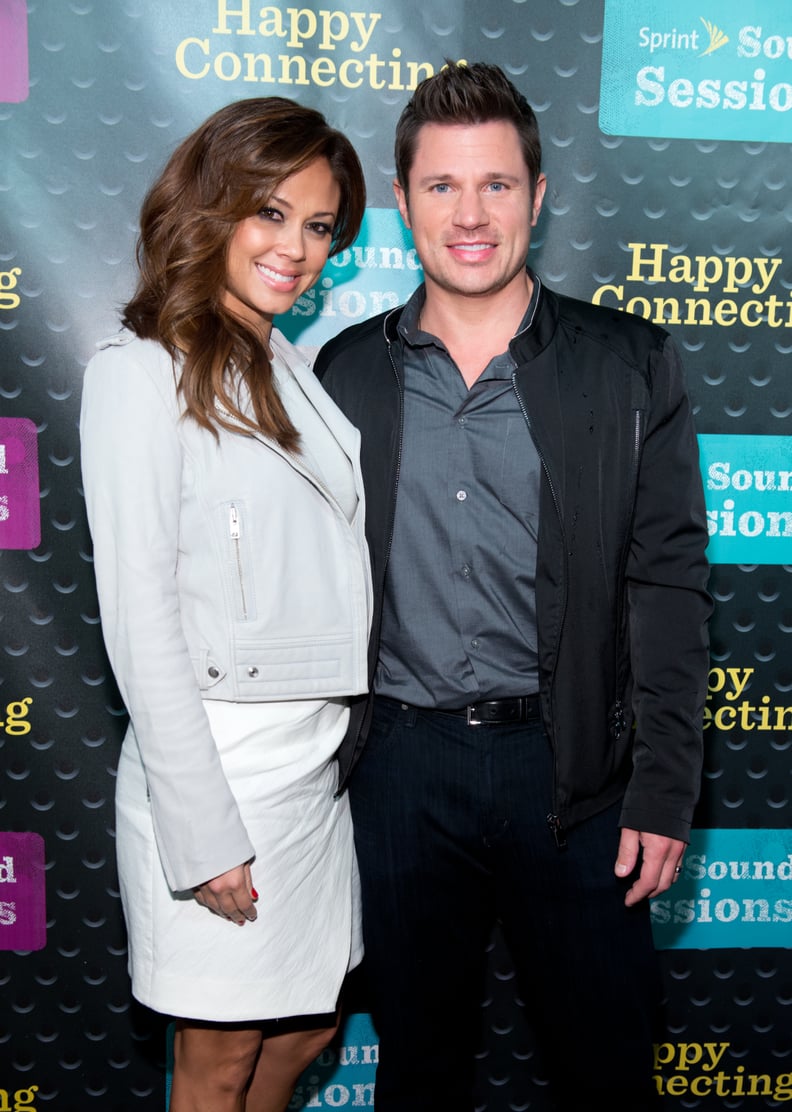 Nick and Vanessa Lachey
Nick and Vanessa began dating in 2006 after she starred in the music video for his song "What's Left of Me." They broke up briefly in 2009 but went on to tie the knot in July 2011. Their son, Camden, was born the following year, and the couple welcomed a baby girl, Brooklyn, in January 2015. Their third child, son Phoenix, was born in December 2016.
10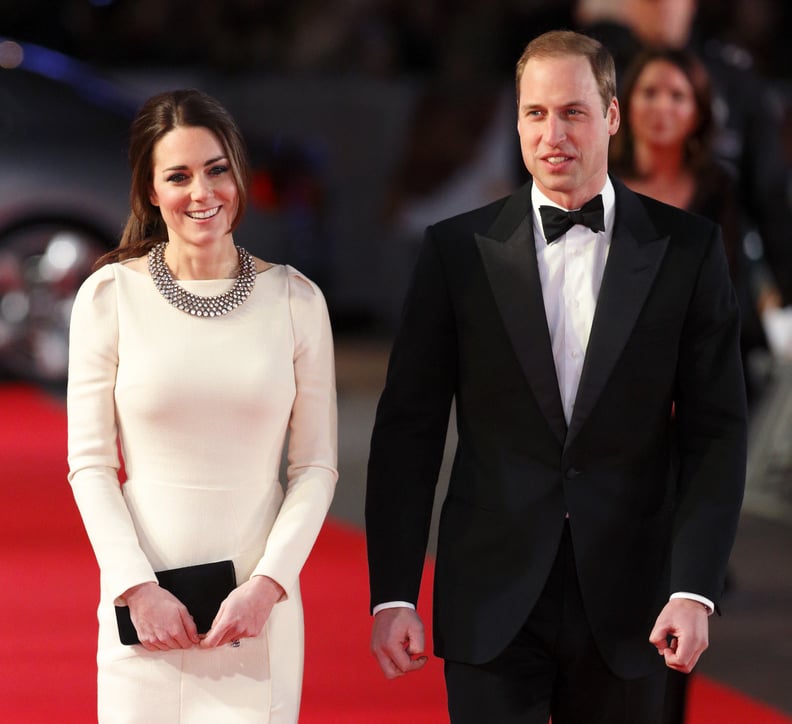 Prince William and Kate Middleton
Four years before tying the knot, the royal couple hit a rough patch and decided to split in April 2007. Clarence House declined to comment about the relationship's end at the time, saying, "We don't comment on Prince William's private life." They reconciled and got engaged in 2010 — and as we all know, Will and Kate went on to marry and welcomed their first child, Prince George, in July 2013, followed by Princess Charlotte, who was born in May 2015.