Photos courtesy Storm Reid | Gabrielle Union-Wade
Photos courtesy Storm Reid | Gabrielle Union-Wade
This is the perfect time to crack open a new book, so we at POPSUGAR thought we'd check in with some of our favorite celebs to see what reads they're diving into while socially distancing. Whether you're looking for an epic love story to get lost in, or a guide to living your best life, take a page from these recommendations and get reading!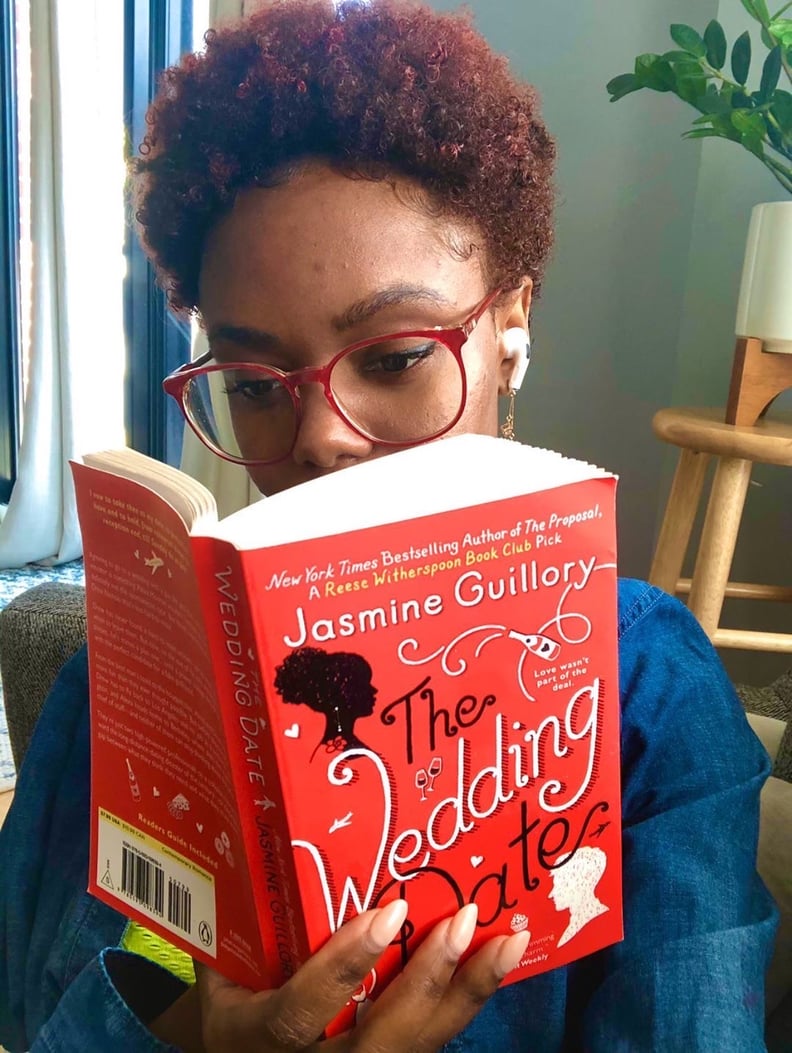 Ashleigh Murray
Ashleigh's tearing through The Wedding Date by Jasmine Guillory. "I've been obsessed with this book!! And her second one, The Proposal ❤️," she told POPSUGAR.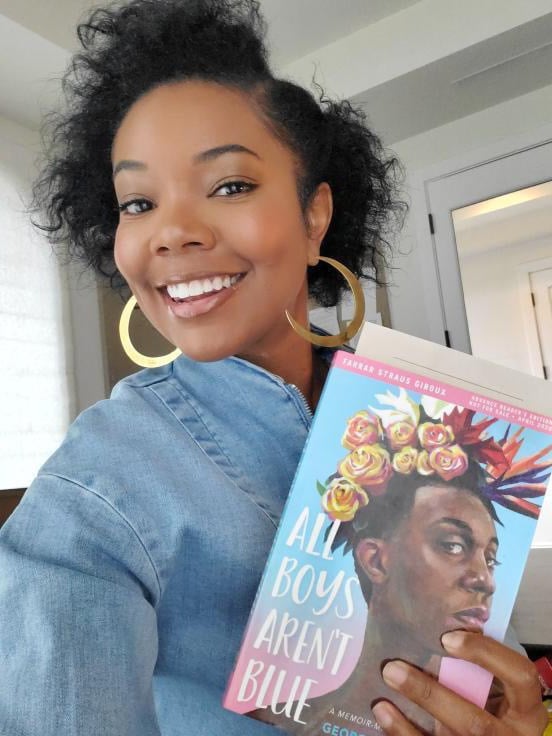 Gabrielle Union-Wade
Gabrielle is enjoying a sneak peek at All Boys Aren't Blue. The memoir by LGBTQ+ activist George M. Johnson tackles issues like queer identity, masculinity, and Black joy, with young adults and teens in mind. The book is available for preorder now and out on April 28.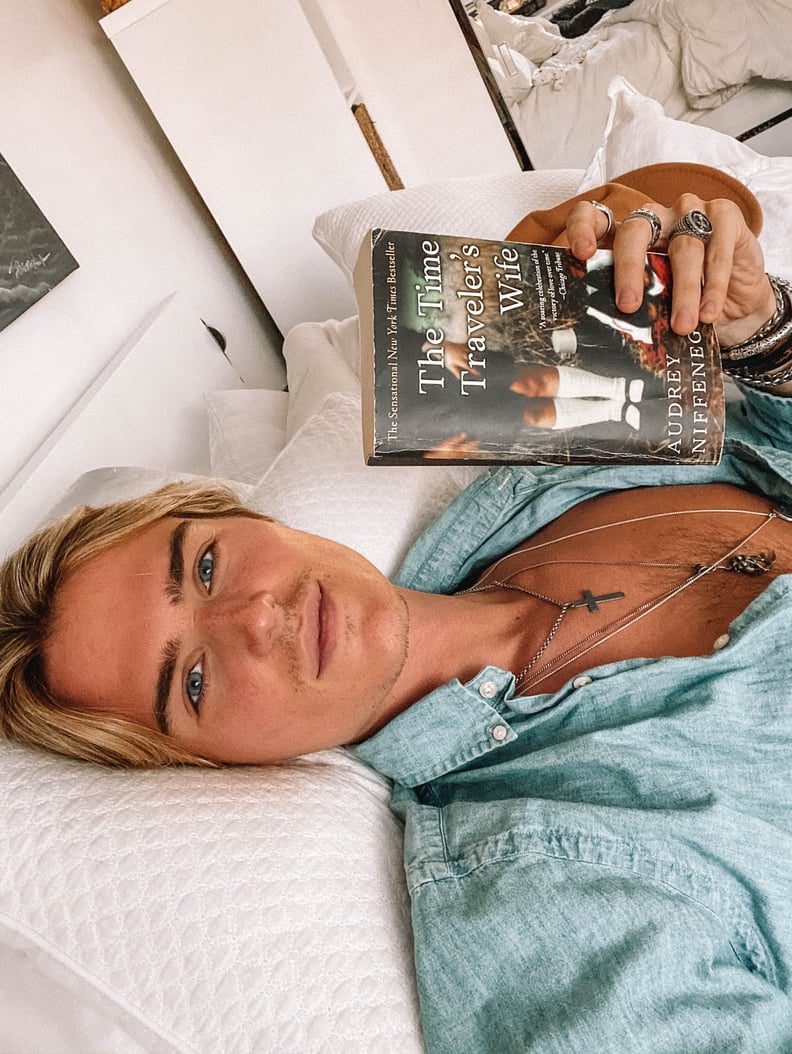 Luke Eisner
Tall Girl star Luke Eisner is indulging his romantic side while staying safe at home. "The Time Traveler's Wife is unbelievably written," Luke told POPSUGAR. "[It's] a great time for us fellas to brush up on how to treat a girl. My mom always said a quick dive into a few romantic novels is the best way to do it, and I'm sticking to it."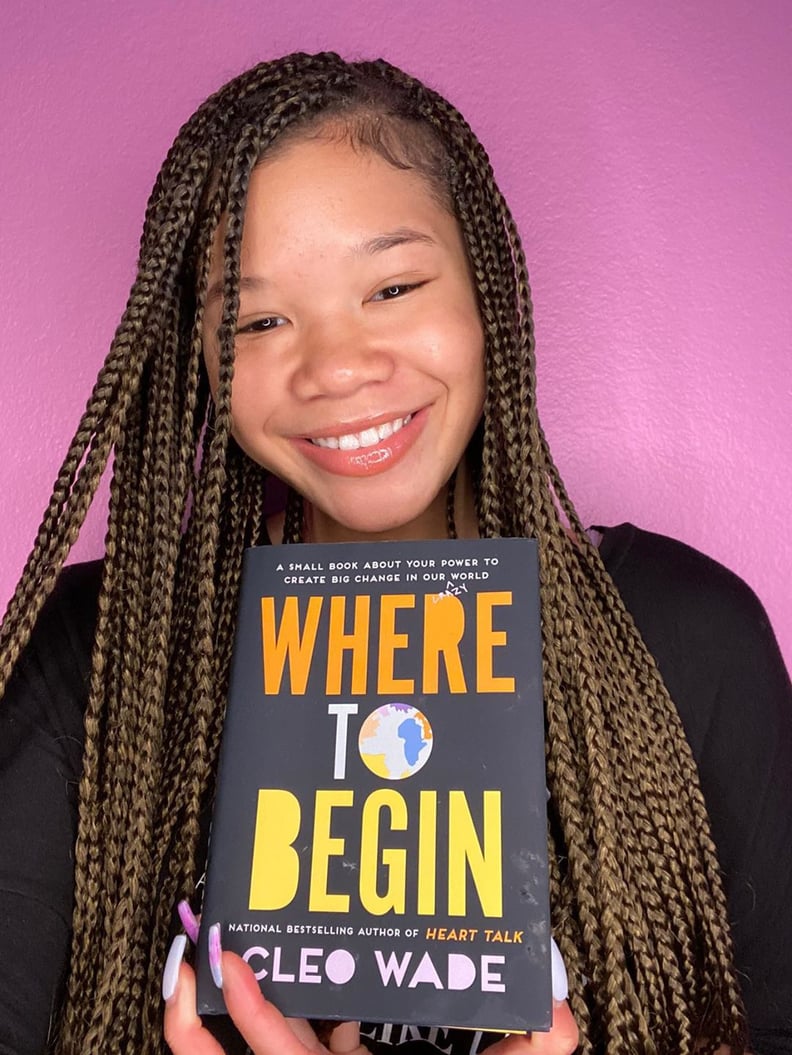 Storm Reid
Storm is digging into poet Cleo Wade's Where to Begin, which is all about harnessing hope and making positive change in the world. "This book is an excellent form of inspiration when the world feels too crazy to handle," she told POPSUGAR.