Dove Cameron Teases Upcoming Tour
Dove Cameron Reveals That Her Song "Bloodshot" Is Not About Her Ex at All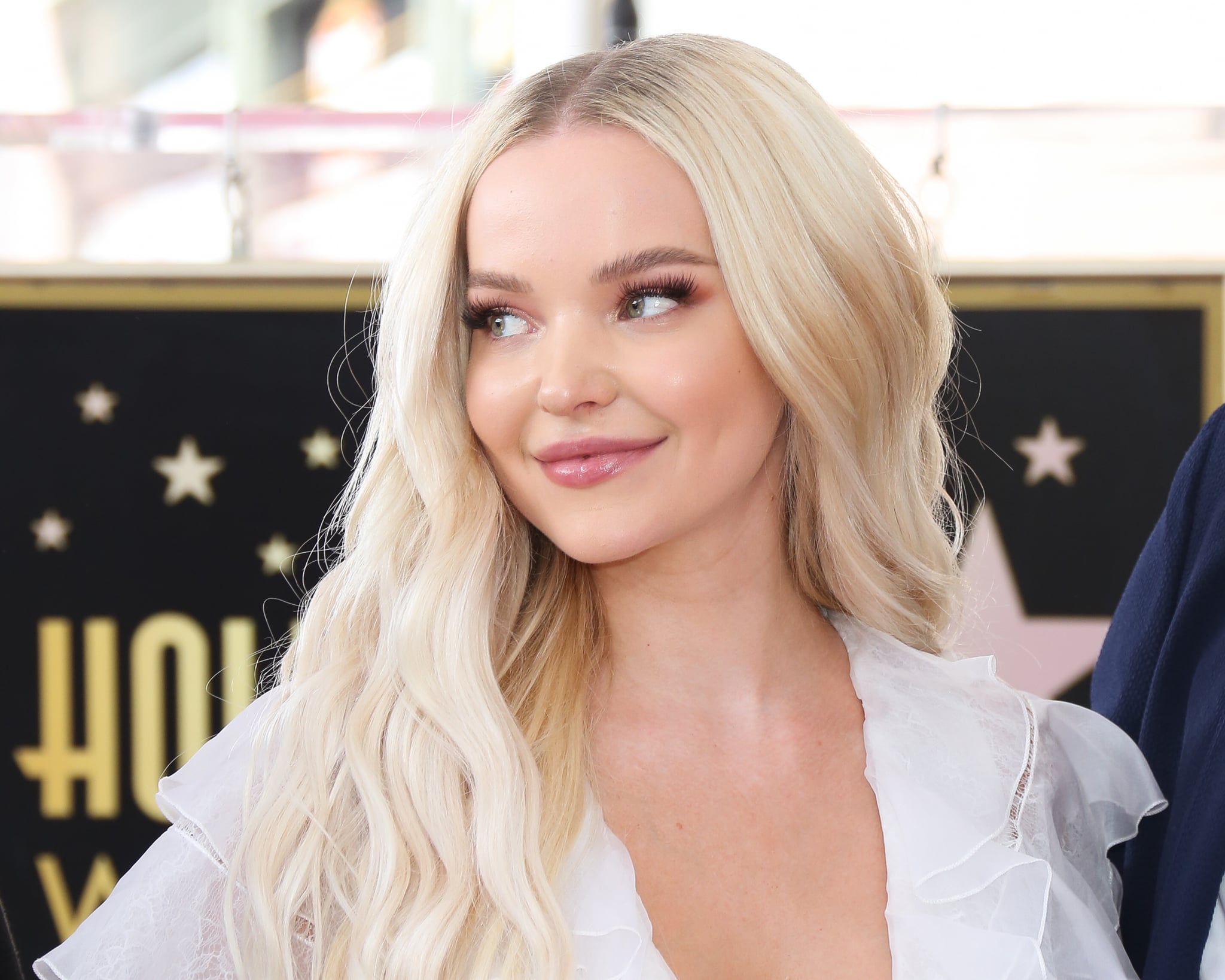 Image Source: Getty / Paul Archuleta
After months of waiting and Instagram teases, Descendants franchise star Dove Cameron made her 31 million social media followers happy in September by officially releasing two songs, "Bloodshot" and "Waste," off her solo debut album.
"I've actually never written a breakup song, but if that's what 'Bloodshot' means to you, that's great. That's what the song is meant to do, fit your life story."
This was a long time coming for both the musician and her fans. Singing since age 14, Dove expressed wanting to dive into music for quite some time but explained why the process took a little longer than most fans would like. Writing in a lengthy tweet, Dove shared, "I was working on an independent album when I was younger (15), that I planned on releasing on my own, and then I signed with Disney." She added that she and her manager "put off releasing my own music because I was now under contract to be with their label."
Currently signed with Disruptor Records, also home to The Chainsmokers, Dove just released new music that she's excited about sharing with her fans. We chatted with her about her new songs, whether she's planning on hitting the road to promote her album, and when fans can expect more music.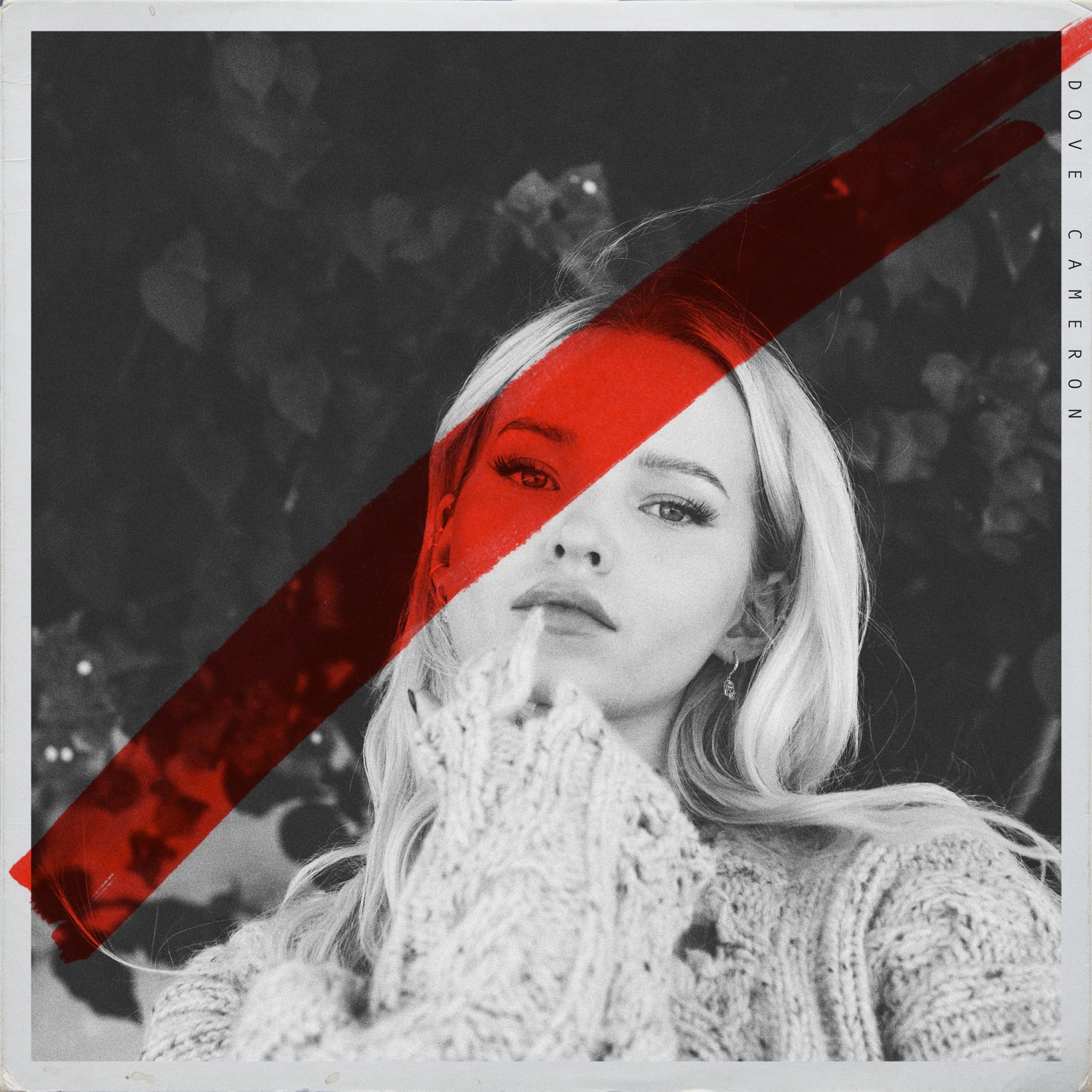 Image Source: Blythe Thomas
POPSUGAR: Congratulations on the release of new music! Why did you choose "Bloodshot" and "Waste" as the songs to make your debut with?
Dove Cameron: Thank you so much! Well, ever since I recorded "Waste" last year, I knew I wanted to release it first. It's like me, if I were a song. I've never heard myself in a piece of music so intensely. When we did "Bloodshot" later on, it just felt like the perfect complement for "Waste." They're complete opposites, and I wanted to give my fans some variation. Hopefully, if you couldn't hear yourself in one, you resonated with the other. Or if you're like me, you hear yourself in both, on different days.
PS: There's a strong juxtaposition between the two songs — crying over an ex and being in love. Did this parallel your love life journey?
DC: Contrary to popular belief, "Bloodshot" is not about any ex. It's not about Ryan [McCartan], it's not about anyone who I've dated, at all. It's about loss. If you listen to the lyrics, they could be about a breakup, or they could be about a death. For me, it was the latter. I've actually never written a breakup song, but if that's what "Bloodshot" means to you, that's great. That's what the song is meant to do, fit your life story. So no, it's not representative of my love life journey, but yes, I feel all of these things, back and forth, all the time, five times a day. Love and pain are tightly woven/related, and they are the two most prevalent themes in my life.
PS: "I want to waste all of my love on you." Those are some pretty powerful words you sing about. Is this an ode to your current boyfriend, Thomas [Doherty]?

DC: Yes, "Waste" is very much about how intense my feelings are for Thomas. That's all I'll say for now. I'll let the song speak for itself.
PS: You've been open about holding off on releasing music until you could do it your way. How long were these two songs in the works for you?
DC: "Waste" has been ready for about a year, I think, but "Bloodshot" closer to six months, maybe? I'm so bad with time, but I have another seven or eight songs that are just waiting for the right time. It's all about the right time.
PS: Was it hard deciding which two singles to release?
DC: Like I said before, "Waste" was always going to be first, if I had my way, which, in the end, I did. Then, "Bloodshot" made the most sense to pair. It's my most vulnerable song, for sure, my softest. I don't want to give too much away for what's to come, but I'll say that these tracks are a bit of a soft open.
PS: Where do you get your inspiration from? Which artists inspire you the most?
DC: I would say my favorite artists are Amy Winehouse, Lana Del Rey, Freddie Mercury, St. Vincent, Marina and the Diamonds, and Grimes for the most part. But I would say my inspiration comes from personal experience with love and pain.
PS: You previously hinted at a tour and/or music videos. Have you made any plans?
DC: Yes, we have some loose plans. I can't tell you too much, but I can say, we're all on the same page, and we move fast. I couldn't be more grateful for the fans' reactions to the songs so far, so hopefully, the plan is to give them more as soon as possible.