Elizabeth Chambers Responds to Armie Hammer Allegations
Elizabeth Chambers on Armie Hammer Allegations: "I Didn't Realize How Much I Didn't Know"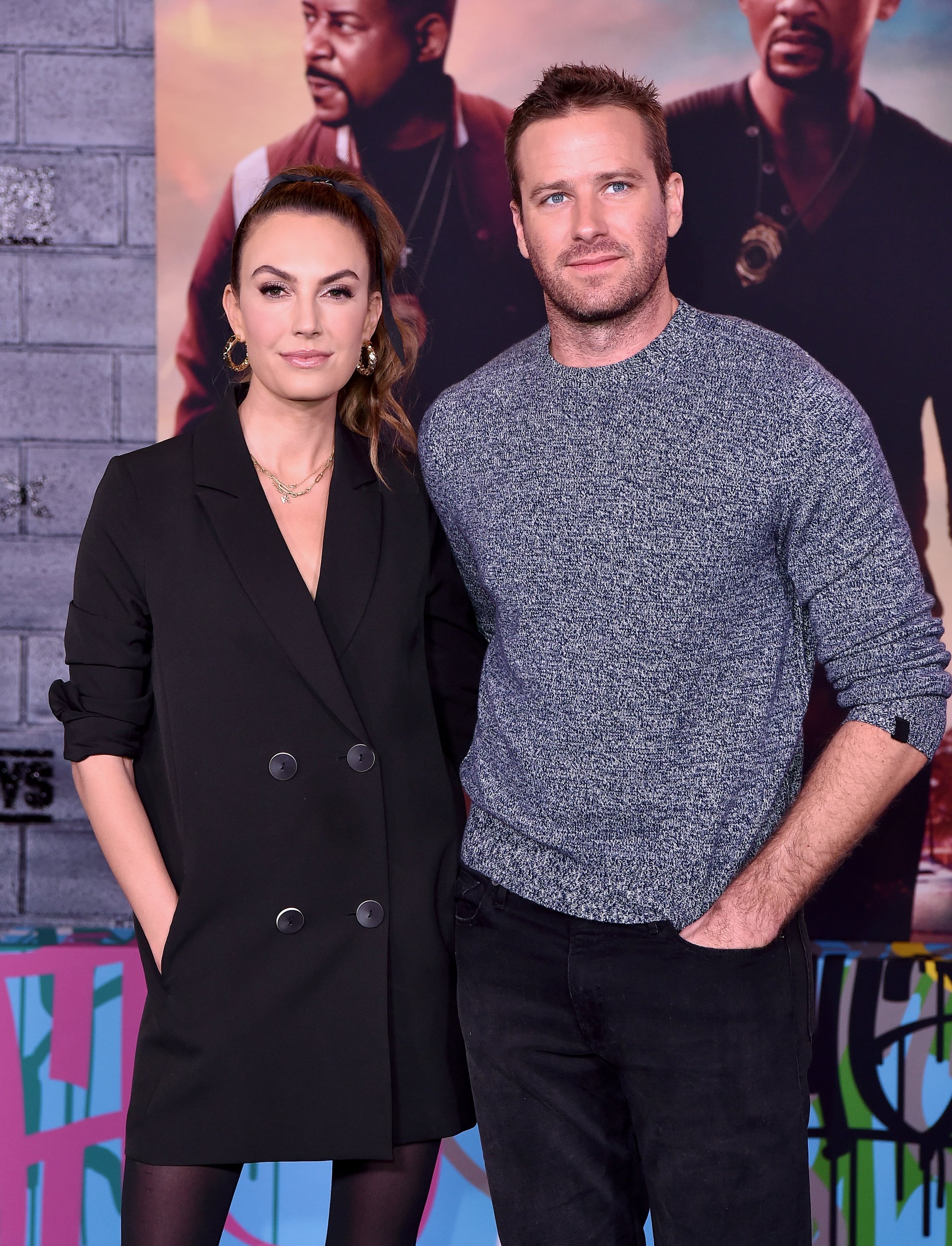 Image Source: Getty / Axelle / Bauer-Griffin
Elizabeth Chambers is breaking her silence amid disturbing allegations of violent abuse against ex-husband Armie Hammer. On Monday, weeks after multiple women came forward with accusations of sexual assault and cannibalistic proclivities, the 38-year-old TV personality and entrepreneur spoke out about the matter and voiced her support for any victims of assault and abuse. The former couple split back in July after 10 years of marriage.
"For weeks, I've been trying to process everything that has transpired," she wrote in a lengthy Instagram post. "I am shocked, heartbroken, and devastated. Heartbreak aside, I am listening, and will continue to listen and educate myself on these delicate matters. I didn't realize how much I didn't know. I support any victim of assault or abuse and urge anyone who has experienced this pain to seek the help she or he needs to heal."
Elizabeth also explained she would not be commenting further on the matter, while her sole focus is on her children. She and Armie, who married in May 2010, share two children together: 5-year-old Harper Grace and 3-year-old Ford Douglas Armand. "Thank you for all of the love and support, and thank you in advance for your continued kindness, respect, and consideration for our children and me as we find ways to move forward," she wrote.