Hayley Kiyoko Is Inspiring AF, and Here Are Some of Her Best Quotes to Prove It
It's hard to listen to a Hayley Kiyoko song without feeling empowered. The singer, songwriter, actress, director, and activist has been speaking to LGBTQ+ experiences and leading the charge for representation in the music industry since the start of her career — and namely her viral music video, "Girls Like Girls." She's even been dubbed "Lesbian Jesus" by her massive cult following. The influential pop star never misses a beat to inspire and encourage her fan base of millions to take pride in themselves, which is why we rounded up some of her most inspiring quotes and song lyrics ahead.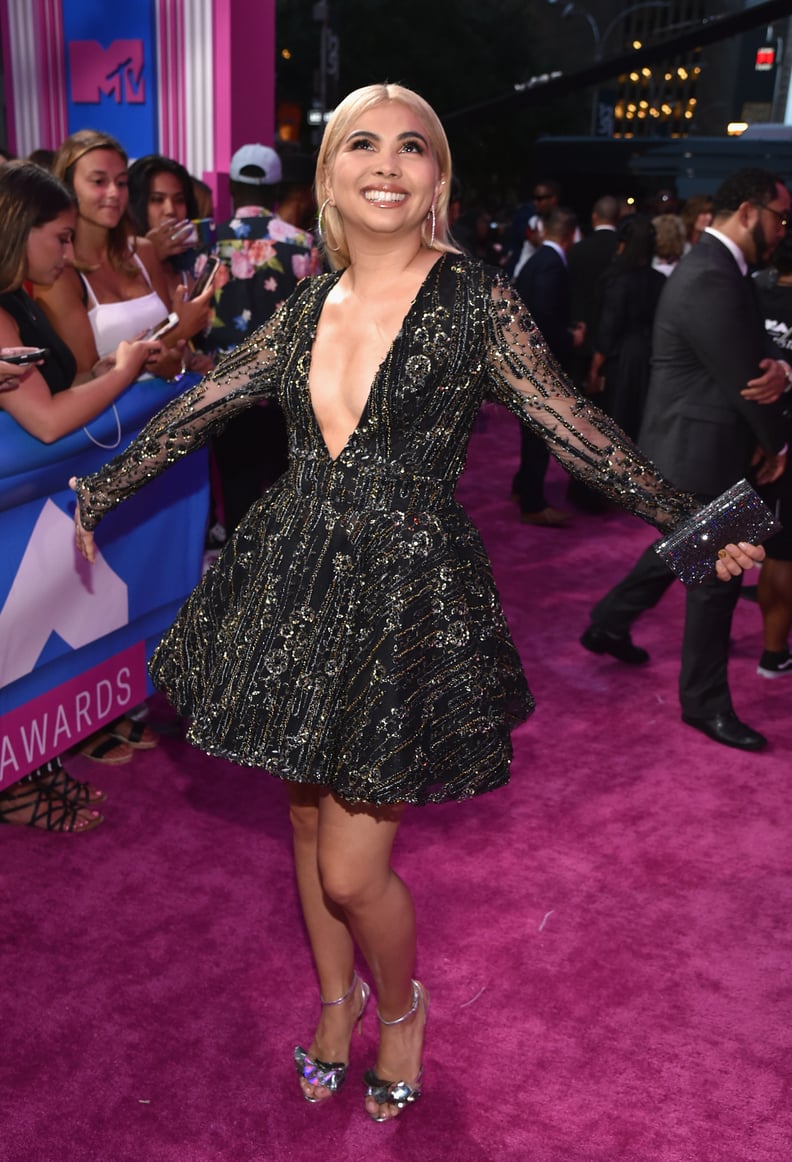 "My motto is to help people love themselves sooner," Hayley said to Billboard in an interview. "I can't teach them how to do that. They have to figure that out on their own — that's their journey."
"Everyone shared such an immense pride in representing our community, past and present. It was a reminder that we all need to lead not only our generation but encourage and fight for our future generations," Hayley said in an Instagram caption. "To make life a little bit better, a little bit safer, a little bit sweeter."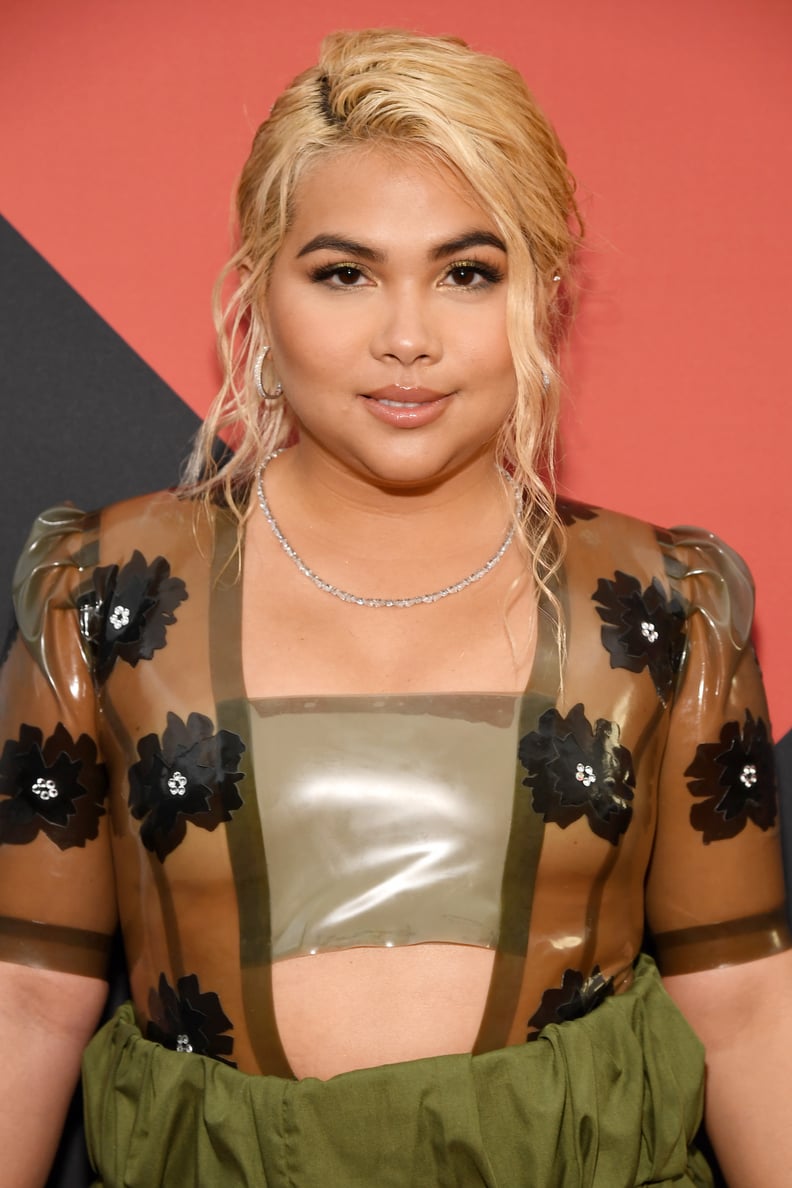 "Screw the norm. We are climbing to the top in our own way and it feels amazing," Hayley said in a post on Instagram.
"You all are so important to me. I know in life, sometimes it can be such a challenge to get through each and every day. More people have those same thoughts than you think," Hayley said on Instagram in a caption for her video on National Suicide Prevention Month.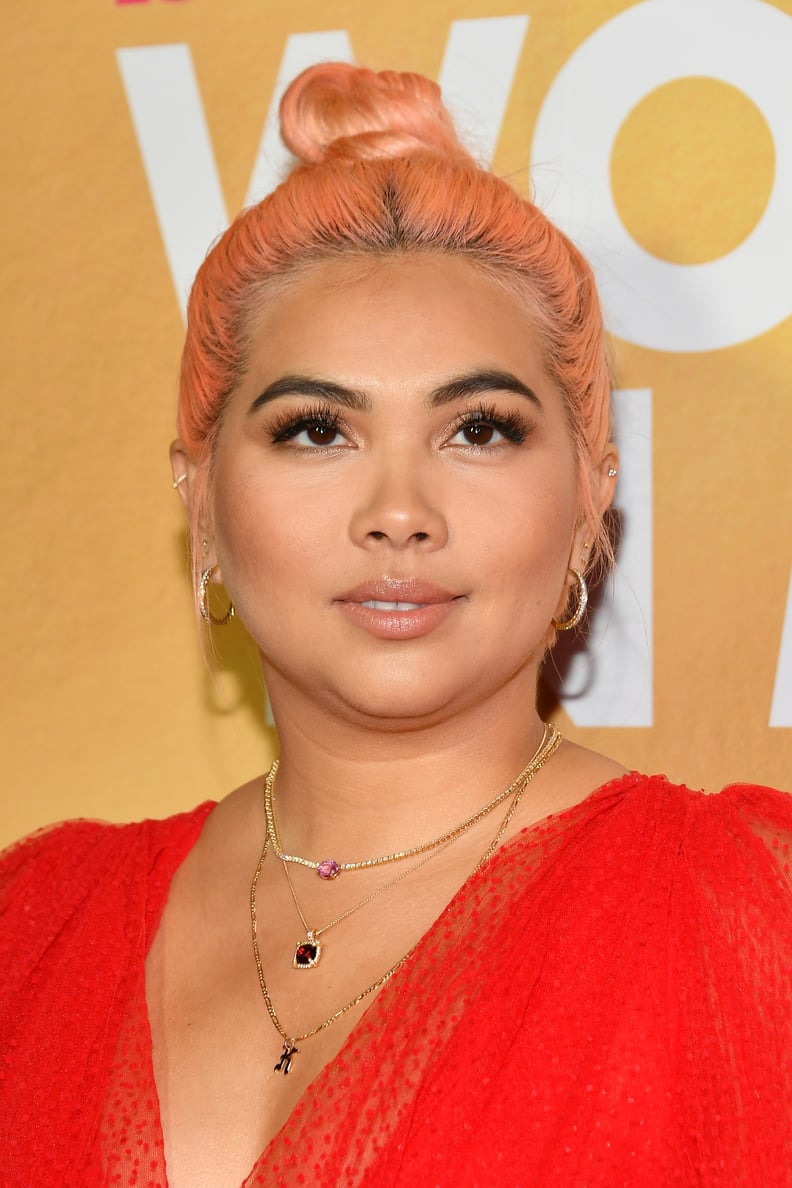 "We all want to be loved. We all want to feel accepted. We all want to feel content. And life is hard," Hayley told GQ. "The world is a crazy place, and we're all just trying to escape. Also, we're just trying to get through everyday life."
"I challenge you to be fearless. If you don't, who will?" Hayley said in an Instagram caption, accompanying a photo of her sheet masking.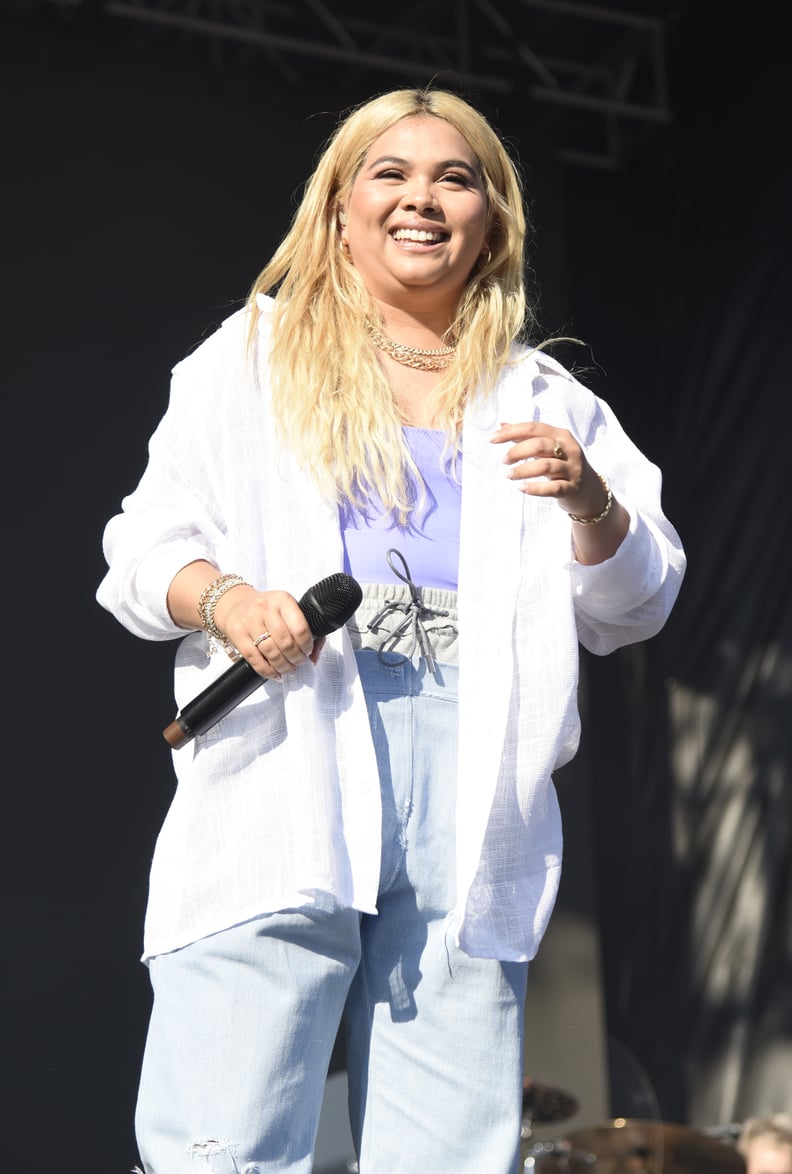 "I can see you're real smart, world class piece of art," read Hayley's lyrics of "Pretty Girl."
"When you can't love yourself, and you lose love from someone else, your friends will always be there to remind you of your worth. To support you, to help you move on," Hayley said on Instagram. "These girls right here represented those pillars you need to get through when you don't know what else to do."
"It's scary to love yourself and be proud of who you are. It makes you vulnerable. It's scary to love yourself boldly and freely in fear that maybe you are wrong, or nobody else will love you," Hayley's caption read. "But the relationship you have with yourself is the most important. Build that bond and be kind to yourself."