How Many Kids Do Claire Danes and Hugh Dancy Have?
Claire Danes and Hugh Dancy Are Super Low-Key, but Here's What We Know About Their Kids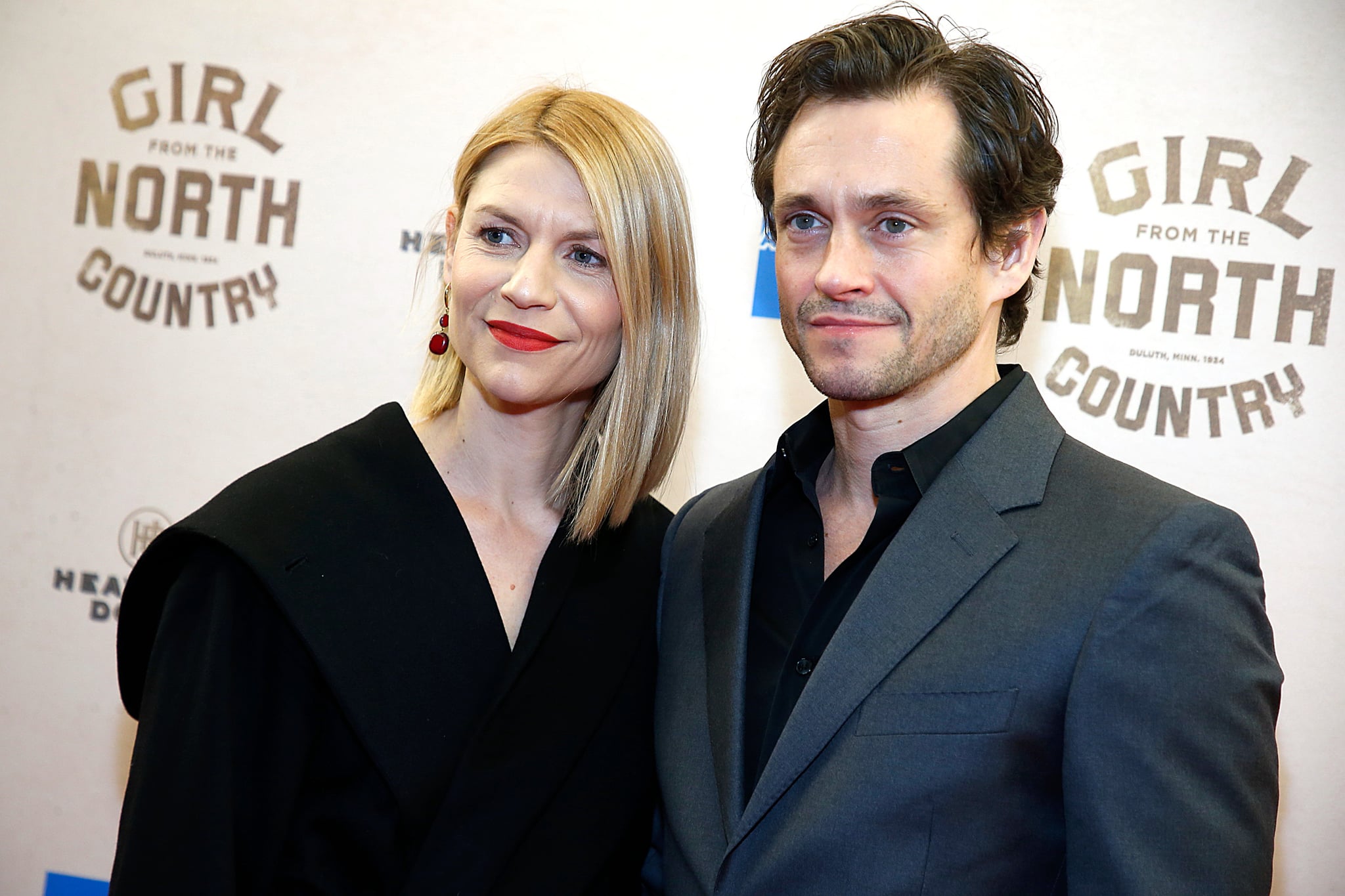 Actors Claire Danes and Hugh Dancy have been together since 2006 and have two sweet little boys together. We don't get to see much of them, though, because their famous parents are very low-key and keep their private lives off of social media. And while Claire and Hugh may often play pretty serious characters on the big screen, they're parenting with humor and a lot of love. The two told Humans of New York at the 2017 Met Gala, "Having a child was the best thing that ever happened to us. But it is constant company with terrible conversation." Sounds fun to us! Check out what we know about this famous family when you keep reading.
Cyrus Dancy
Cyrus Dancy was born on Dec. 17, 2012. He is Claire and Hugh's oldest child. Claire told Harpers Bazaar UK back in 2014 that Cyrus was a bit of a ham! "He's kind of revealing himself to be a bit of a ham," she said, "which shouldn't really be a surprise. A babysitter gave him a kiss goodbye and now he does 'Mwah, mwah' to everybody. Or he says 'Ciao.' It's ridiculous. I did not teach him that." Claire and Hugh are raising Cyrus, along with Rowan, in New York City, and can sometimes be seen out on the streets walking together. Cyrus even loves to push his little brother in the stroller!
Rowan Dancy
Rowan Dancy was born on Aug. 27, 2018. He is Claire and Hugh's youngest child. When Claire was pregnant with Rowan, Cyrus wasn't sold on being a big brother, according to the Daily Mail. "He's mostly enthusiastic about it," she said. "There was a little wobble a couple months ago, where he was saying, 'You're gonna love the baby more than you love me!'" Claire also had a great time filming Homeland while pregnant with Rowan — she told Jimmy Fallon in 2018 that she accidentally napped too hard because she was so tired from pregnancy and they had to halt filming to get the sleep marks off her face.