How Many Kids Does Future Have?
Meet All of Future's 7 Kids — and Get to Know Them a Little Better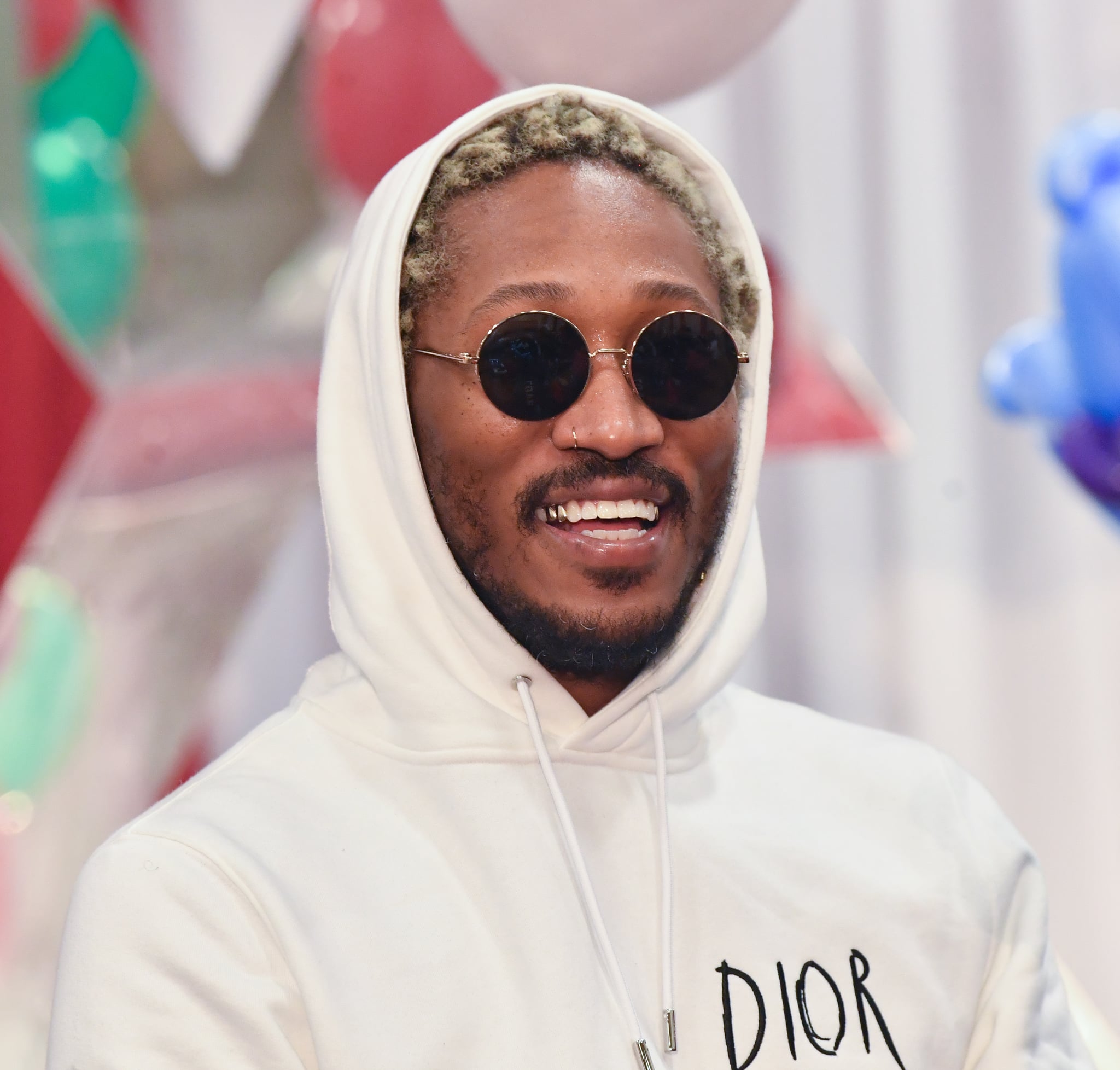 Rapper Future has so many little ones! The talented musician, who is currently dating Steve Harvey's daughter Lori Harvey, has seven children, including Future Jr., whom he shares with his ex-fiancée Ciara. Future keeps his private life pretty private, so most of his kids don't pop up on social media. However, he's brought a few of them along to red carpets and celebrated big events with them. Keep reading to learn a little more about all his kids.
Jakobi Wilburn
Jakobi Wilburn was born in 2002. He's Future's oldest child and his mother is Jessica Smith.
Londyn Wilburn
Londyn is Future's oldest daughter, and her mother is India J. Londyn has been Future's red carpet date at a few events in recent years, and also seems happy to stick by her famous father's side.
Prince Wilburn
Prince was born in December 2012. Prince's mother is Brittni Mealy. Though Brittni doesn't share too many photos of Prince, the ones she has shared are adorable, and Prince is already taking after his stylish parents and looking pretty fashionable at his young age. Future and Brittni also seemingly get along well, judging by the kind Mother's Day message he tweeted for her in 2020.
Future Zahir Wilburn
Future Zahir Wilburn was born on May 19, 2014. Future Jr. is Future's child with Ciara, with whom Future was engaged to marry before she broke it off. Future has called his mini-me "life." Ciara has said that her son Future is a bit of a picky eater like she is, but she's hoping he becomes more adventurous!
Hendrix Wilburn
Hendrix was born in December 2018. His mother is professional dancer Joie Chavis. Hendrix has an older half-sister Shai and together with Joie, they make one adorable family. Joie often shares pictures of her little crew on Instagram.
Kash Wilburn
Not much is known about Future's child Kash. Future wished Kash's mom a Happy Mother's Day in 2020 and called her a "real one."
Paris Wilburn
Not much is known about Future's child Paris, either. Future did wish Paris's mom a Happy Mother's Day in 2020, though.