How Many Kids Does Oscar Isaac Have?
Oscar Isaac Has 2 Little Boys — and the Oldest Is Named in Honor of Oscar's Mom!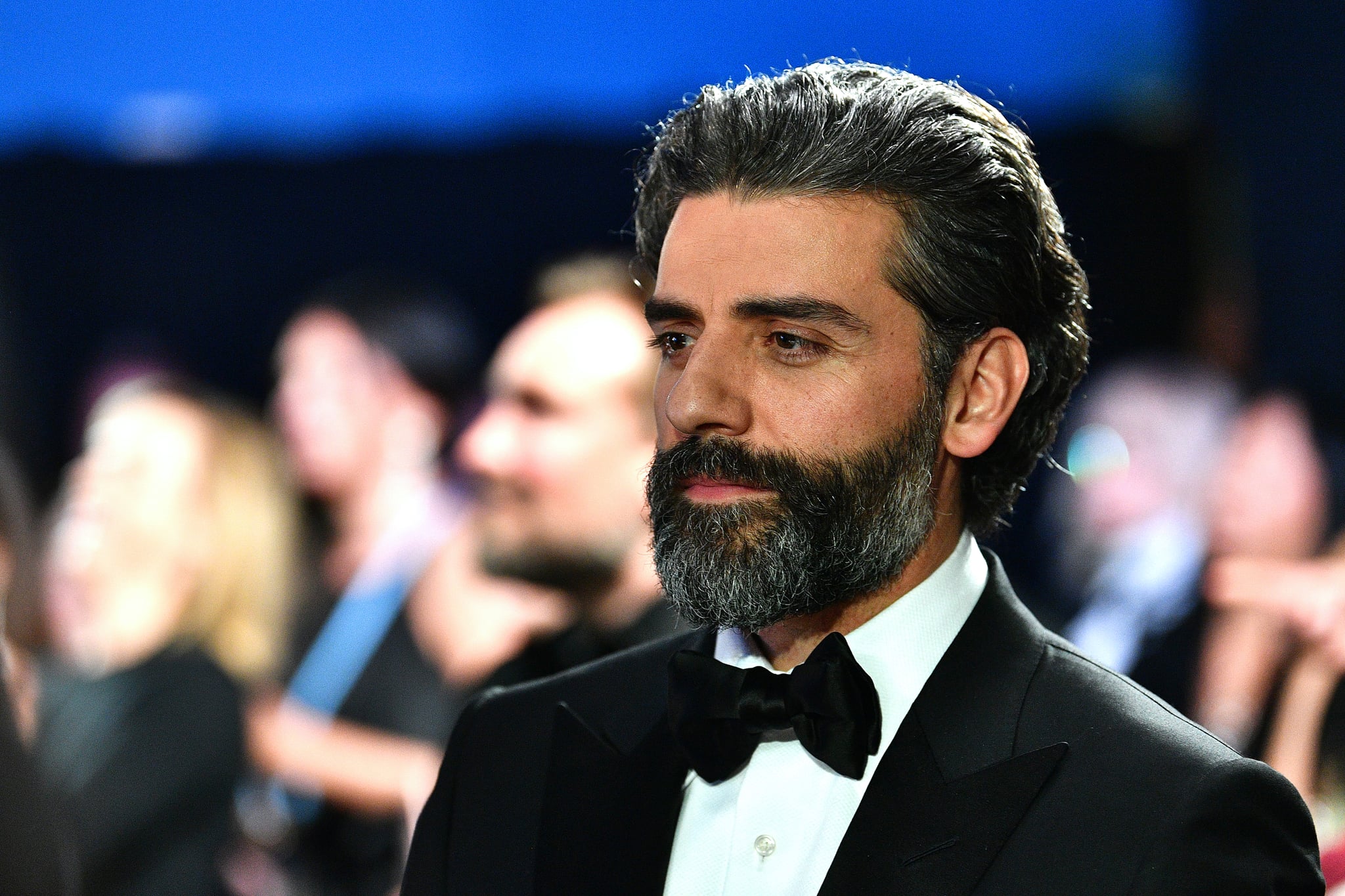 Oscar Isaac and his wife, producer and director Elvira Lind, have two children together — though the couple takes care to maintain their children's privacy, so they don't share many photos of their boys. Their first son, Eugene, was born in April 2017, a month after Oscar and Elvira married. Elvira has shared a couple photos of the little guy on her Instagram without showing his face. Elvira also recorded this video right after Eugene's birth for the Tribeca Film Festival, and in it you get a little sneak peek of the baby.
During an interview with The New York Times not long after Eugene's birth, Oscar said he couldn't help but think of his son while working on Hamlet. In the title role of the stage production, he said the "To be or not to be" speech, in particular, stood out to him. "You have a child, he said, "and you must — you must for their sake — you must say yes to life."
In October 2019, the couple welcomed their second baby boy, and Elvira shared a sweet photo of the little one, whose name has not yet been shared. The couple has been keeping it low-key with their kids, though Oscar joked at the 2020 Oscars that they might try to stay out late and celebrate their big night.
Oscar's oldest son was named after Oscar's mom, Eugenia, who passed away just before he and Elvira got married. Though we don't know the name of their youngest son, we can't help but wonder if he also has a family name! Unfortunately, Oscar doesn't have social media and leads a pretty private life, so we won't count on learning too much about the family of four any time soon — but we still love the sweet glimpses we get from Elvira's Instagram!