How Many Kids Does Vince Vaughn Have?
Funnyman Vince Vaughn Is Also a Dad of 2 — and His Kids Have the Sweetest Names!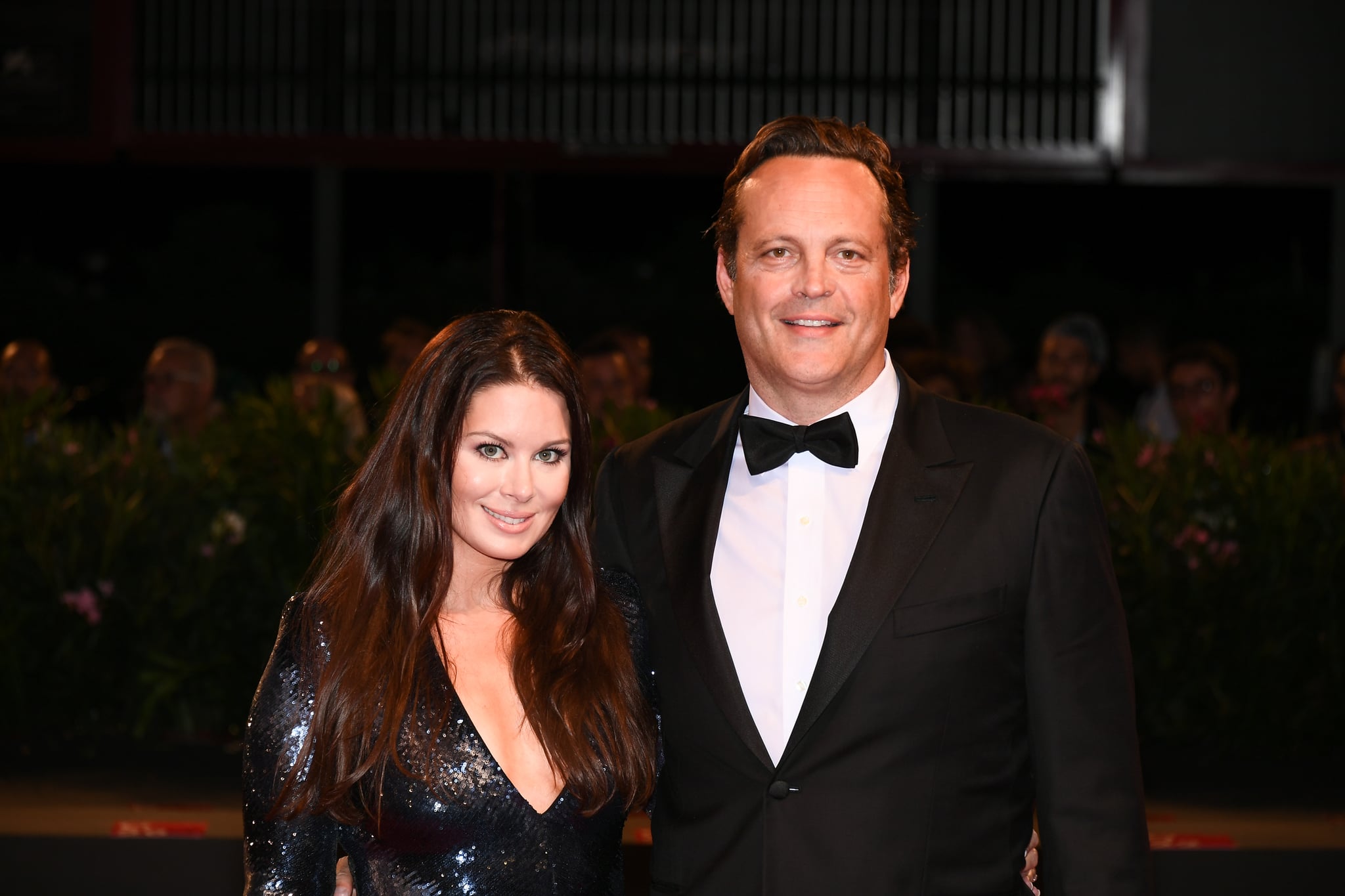 If Vince Vaughn is as funny as he is at home as he is on screen, we can only imagine how delightful it must be to have him as the "cool uncle," let alone as your dad! The 50-year-old actor has been married to his wife Kyla Weber for 10 years, and together have two kids, both of whom are under the age of 10. Vaughn likes to keep his private life private, but that doesn't stop him from sharing fun anecdotes about his kiddos, Lochlyn Kyla Vaughn and Vernon Lindsay Vaughn, from time to time.
Lochlyn Kyla Vaughn
Born on Dec. 18, 2010, Lochlyn Kyla Vaughn is Vaughn's firstborn and only daughter. We haven't had too many glimpses of the almost 10-year-old, but from the sneak peaks we have gotten, we know she's adorable. On Nov. 11, The "Wedding Crashers" actor appeared on "Live With Kelly and Ryan," revealing that Lochlyn has seen "Dodgeball," and is officially a fan of comedy films. Maybe we'll see a father-daughter double feature in the future?
Vernon Lindsay Vaughn
Born on Aug. 7, 2013, Vernon Lindsay Vaughn is named after Vaughn's father, Vernon Vaughn. This is the actor's second child with his wife Kyla. The seven-year-old may be young, but he's already got an appetite for scary, dangerous movies like "Dirty Harry," Vaughn recently shared on "The Tonight Show with Jimmy Fallon." Here's hoping he has a soft spot for comedies as he gets older!