Jacob Elordi's Parents Have T-Shirts of His Characters
Jacob Elordi's Parents Apparently Have T-Shirts With His Characters' Faces on Them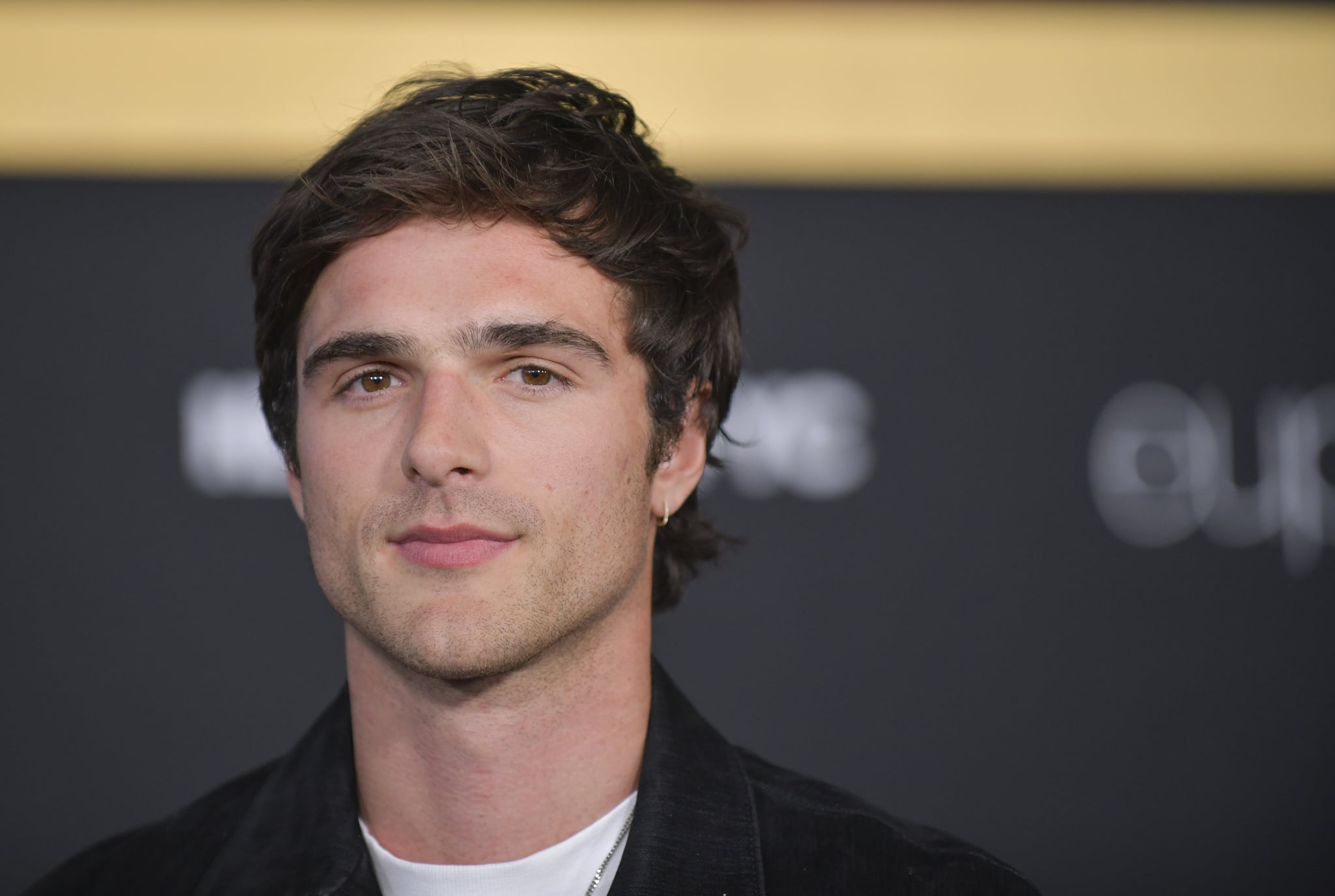 Jacob Elordi's parents are really big fans of their son's work. In an Aug. 8 interview with GQ, Elordi explained that his parents are both very proud of his achievements — so proud that they apparently have t-shirts printed with images of almost every character their son has portrayed onscreen.
25-year-old Elordi, known for his roles in "The Kissing Booth" and "Euphoria," went on to elaborate on his very positive relationship with his parents in the piece. His father, he said, is the "totem of the kind of man that I would like to be" — so quite a bit different from Cal Jacobs, Elordi's character Nate's troubled father on "Euphoria." He also described his mother as "the most present, loving, just beautiful, angelic human being on this planet," and added that after watching the episode of "Euphoria" where his character gets arrested for assault, his mother called him, genuinely upset. "I think she sees him as me," he explained. He also noted that when he was in school, his mother, a stay-at-home mom, used to volunteer to work lunch shifts so they could spend time together during the day.
For most of the interview, though, Elordi's focus was on his own worries about fame. He even shared some troubling wisdom he received from none other than Ben Affleck. The star, newly married to Jennifer Lopez, apparently warned "Deep Water" costar Elordi that in dark moments, you start wondering if you actually might want the paparazzi to be following you around all the time.
Reflecting on that, Elordi also shared that he worries he'll lose his inner life to fame. "The fear," he said in the interview, is "that going on a walk in Byron Bay, at my home, maybe one day that won't hold the same value to me, because I've sanded down all my edges. I have no taste anymore. I have no taste for life. I only know this one way of being, which is smile, and wave, and being graceful all the time." But near the end of the interview, he shared that he's not really sure of much anything at the moment. "I got no idea," he said. "I'm 25 years old."
Up next, Elordi will star alongside Rosamund Pike in "Saltburn," Emerald Fennell's directorial followup to "Promising Young Woman" — so it'll soon be time for a few new T-shirts. He'll also, of course, return to wreak more havoc as Nate in season three of "Euphoria" in 2024.