James Corden Comments on Prince Harry Leaving Royal Family
James Corden on Prince Harry's Departure From Royal Life: "I Cannot Imagine Any of It Is Easy"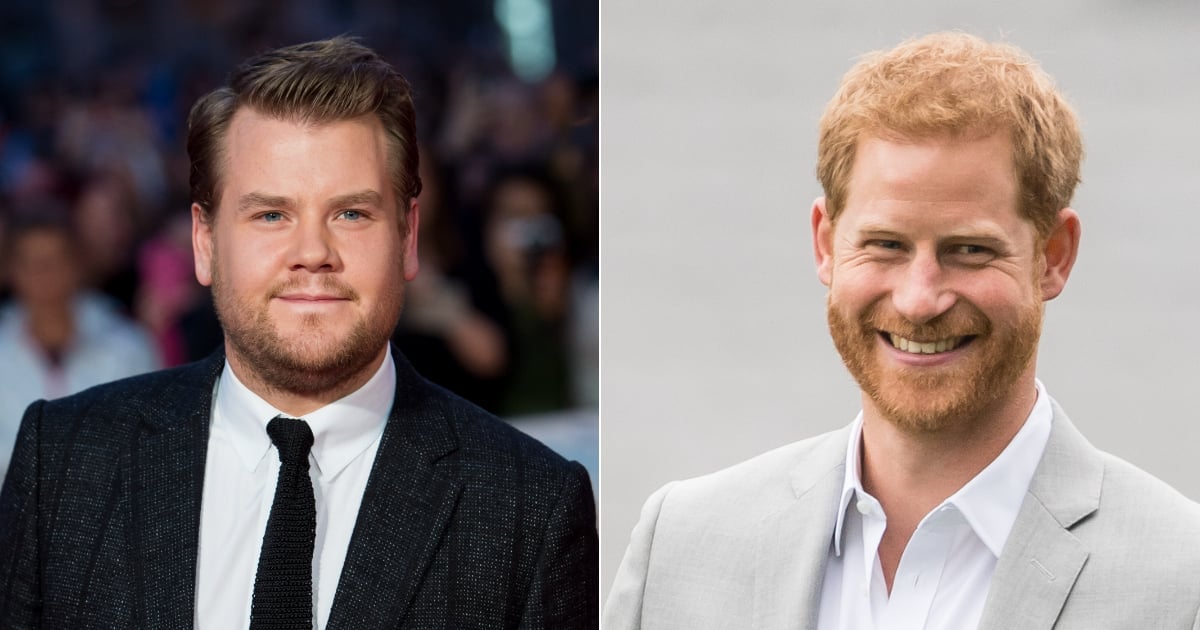 It was clear from Prince Harry's appearance on The Late Late Show With James Corden that him and James Corden have a pretty strong friendship; something that's allowed James insight into Harry's life as a royal and recent departure. Aside from being absolutely hilarious to watch together, the pair have previously been open when it comes to difficult subjects. Other interviews have seen them touch on their own mental health battles, experiences with fatherhood, as well as Harry's journey stepping back from traditional royal life and relocating to Los Angeles.
On a recent episode of Howard Stern's radio show, after being asked about Meghan and Harry's decision to step back from their royal duties, James replied: "I cannot imagine any of it is easy." He shared that although he's never spoken to Harry "in depth" about the topic, "I do not think any person in such a position in his life is easy." James continued to say that he believes Harry had a "tough time" giving up his official duties, but he knows the royal as the upbeat character we all saw on that famous Late Late Show episode. "The Harry you saw on the clip we did on the open-top bus, that to me is a great reflection of the person I know," James added. The two remain friends and in touch. Here's hoping for another James and Harry episode as hilarious as the one back in February.