"Send Help" Star Jean Elie Engaged to Longtime Girlfriend Randall Bailey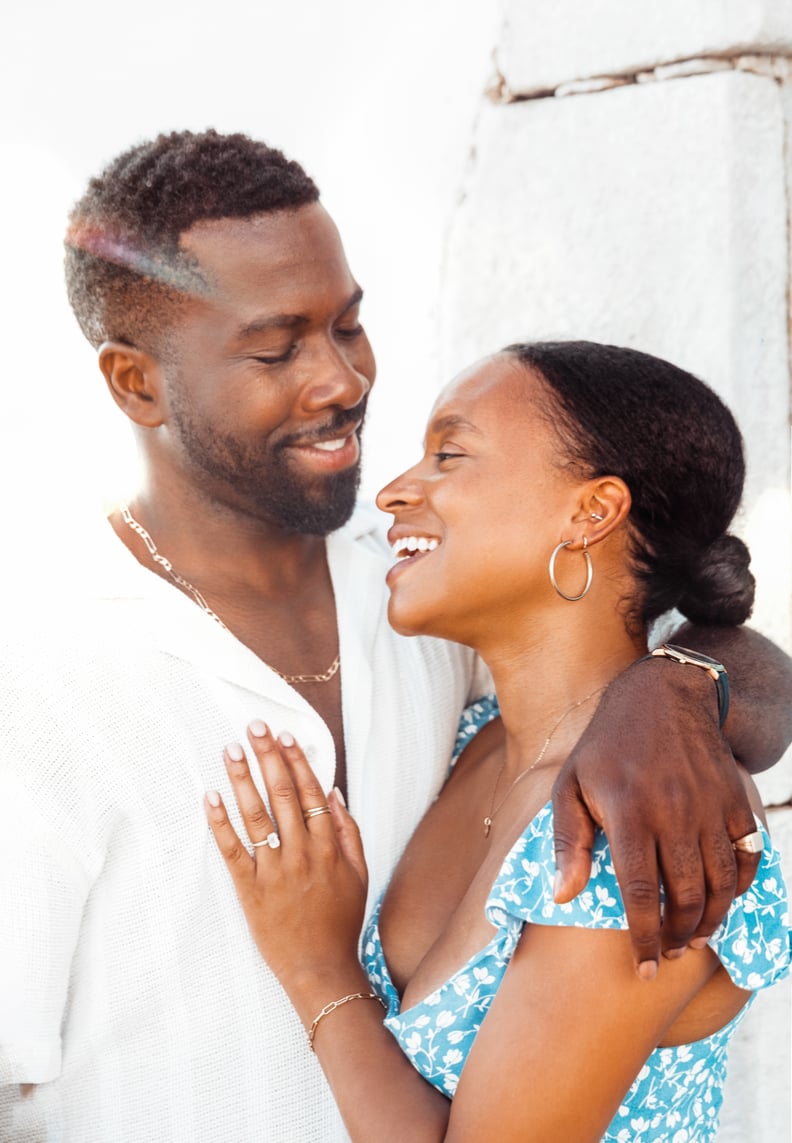 Sara Popovic
Sara Popovic
Jean Elie and his longtime girlfriend, Randall Bailey, are engaged. The "Insecure" actor recently confirmed the exciting news to Essence, revealing that he popped the question during a trip to Greece at the end of June. "I was sweating bullets all day because I knew I wanted to propose on our way to Mykonos but I didn't want to do it at the top because I felt like it was corny," he told Essence. "I didn't want to do it out the shower because I thought that was corny, and I was like, 'Do I want to do it at dinner?' I was like, 'I don't want to do it at dinner either.'"
Elie eventually found the perfect moment to propose when the two were enjoying drinks and fireworks unexpectedly started going off over the ocean. "I said, this is beautiful. It can't be anything better than this," he recalled. "I said, 'There's a lot of things I want in life, and right now the only thing I want is you. Will you marry me?' She said yes, and then she was like, 'This is f*cking really happening!' I said, 'Yes, the f*ck it is.'"
Elie and Bailey first met at a bonfire at LA's Dockweiler Beach in 2015. According to Essence, Bailey had just gotten out of relationship and was still reeling from the breakup. "We get to the beach, I turn around and he walks by us. He's like, 'You should get rid of that guy, he sounds like a loser,'" Bailey recounted. "Then he walks to the same party I was going to. I'm like, 'Oh my God, he is so cute.'"
Elie didn't end up asking Bailey for her number that night, but after finding him on social media and sliding into his DMs, she invited him out for drinks. Still, Elie was more focused on his career at the time. "I got cold feet," he explained. "But when we broke up, I constantly kept thinking about her."
Eventually, Elie and Bailey found their way back to each other, and now they're getting married. "I'll go to the courthouse," Bailey told Essence. "I don't care. I don't need any of the pomp and circumstance." However, Elie has other plans in mind. "We're going to have some griot, lambi, tassot. We're going to have the whole gamut of Haitian food," he said. "We're going to have Haitian music playing . . . My family likes to party. So we're definitely going to have a lot of that in our wedding."
In addition to celebrating his engagement, Elie is also gearing up to debut his new series, "Send Help," on ALLBLK on Aug. 11. The coming-of-age dark comedy "explores social, racial, and traumatic issues related to the contemporary Black male experience" through Elie's character, Fritz Jean-Baptiste. The show also stars Amin Joseph, Karen Obilom, Kimiko Singer, Catfish Jean, and Courtney Taylor.
Watch the Trailer For "Send Help"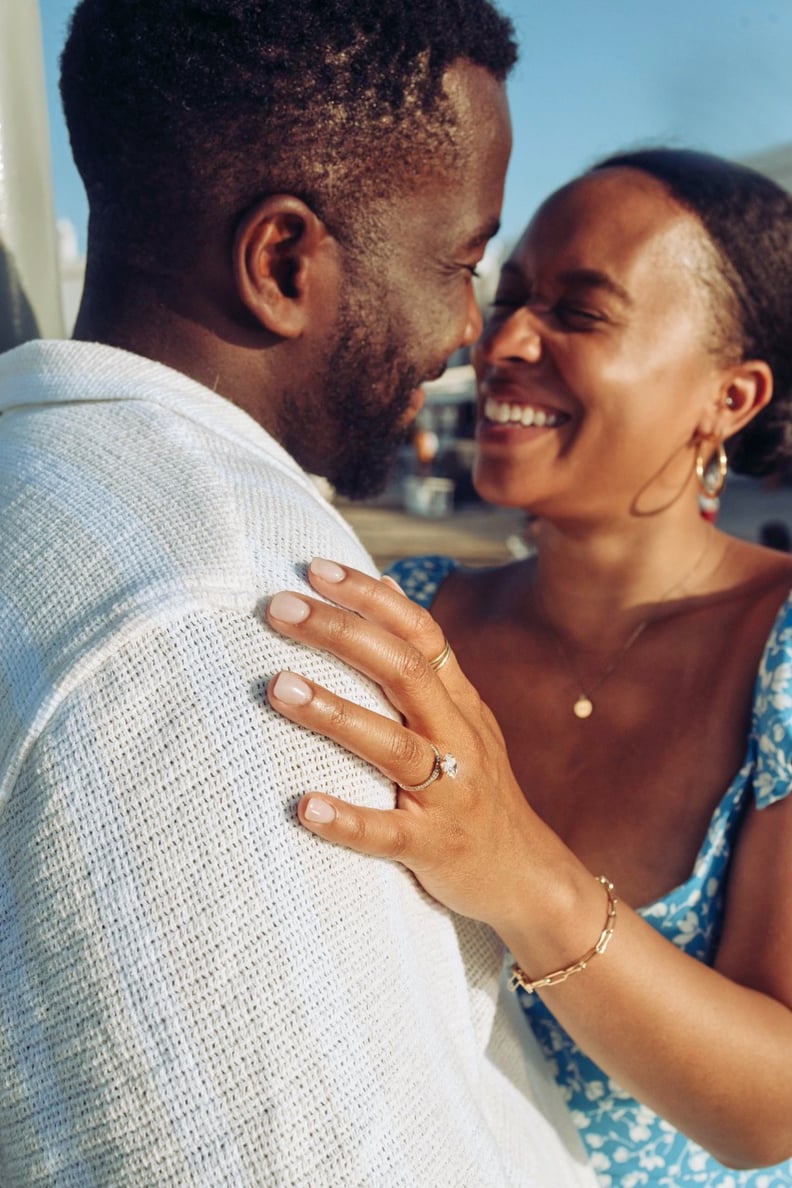 See Jean Elie and Randall Bailey's Engagement Pictures