Jonah Hill Asks Shaquille O'Neal to Do a Twins Reboot
Jonah Hill Jokes He and Shaquille O'Neal Should Remake "Twins"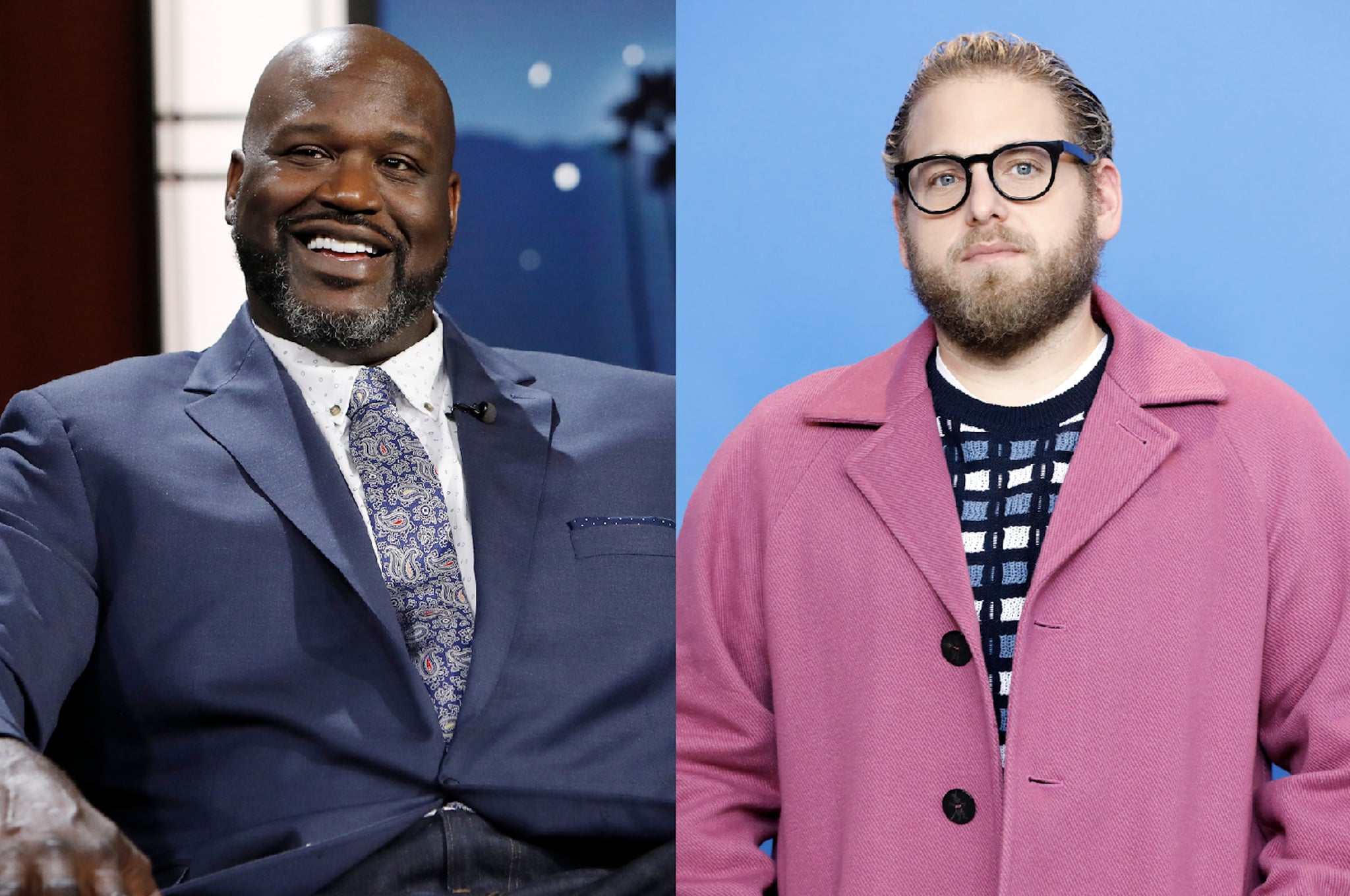 Image Source: Getty / Randy Holmes / Kurt Krieger
Shaquille O'Neal and Jonah Hill is a friendship we didn't see coming. To celebrate O'Neal's 50th birthday on March 6, several celebrities posted birthday tributes to the former NBA champion. Hill's certainly stood out! The "Don't Look Up" star shared a photo of himself next to O'Neal, who had his arm wrapped around the actor's shoulders. Sure, we all knew the athlete was tall (7'1", to be exact), but to see him in comparison to Hill is astounding! In his tribute to O'Neal, Hill wrote, "Happy birthday to the GOAT @shaq." He jokingly added, "Let's remake 'Twins,'" referring to the 1988 comedy about fraternal twin brothers, played by Arnold Schwarzenegger and Danny DeVito, who reunite after being separated at birth. The pair similarly had a wide height gap and a strong lack of resemblance. O'Neal didn't publicly agree to doing a reboot, but he did comment, "Thank you brother." See the photo below!