Justin and Hailey's Relationship Timeline Will Make You Feel Like You're on a Roller Coaster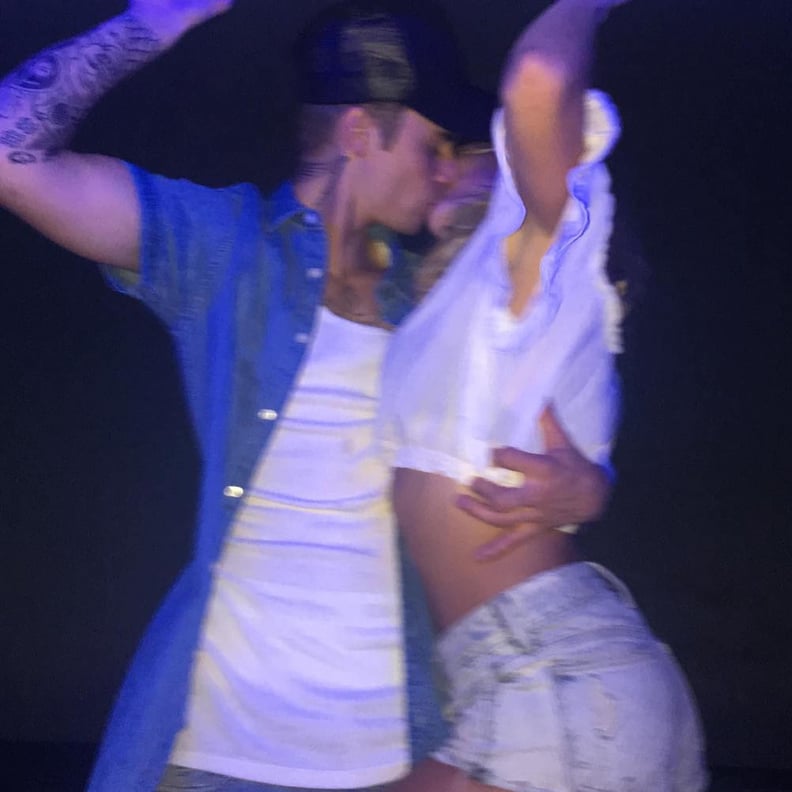 01
2009: Justin and Hailey Meet For the First Time
02
2010-2014: Justin and Hailey Become Friends
Following their meeting, Justin and Hailey forged a friendship and were frequently photographed together. In fact, the pals hung out so much that Justin even had to shoot down romance rumors on his Instagram. "People are crazy," Justin wrote. "I'm super single and this is my good friend."
03
2015: Things Turn Romantic
04
2016: Hailey Clears Up Dating Rumors
Still, Hailey insisted they weren't together. "We are not an exclusive couple. He's about to go on tour," Hailey told E! News in February 2016. "Relationships at this age are already complicated, but I don't really like to talk about it because it's between me and him."
05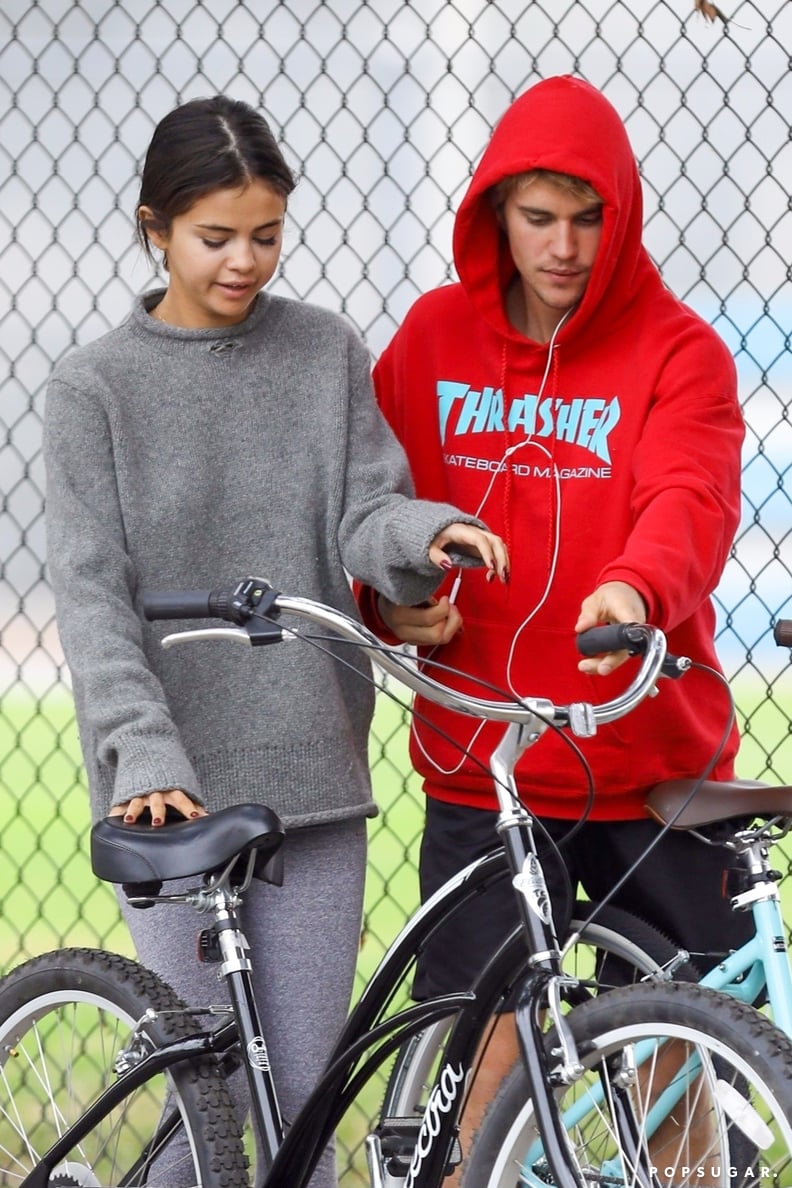 2016-2018: Justin Moves On
Justin then jumped back into the dating scene and was linked to Sofia Richie, Nicola Peltz, and on-again, off-again girlfriend Selena Gomez.
06
May 2018: Hailey Moves On
07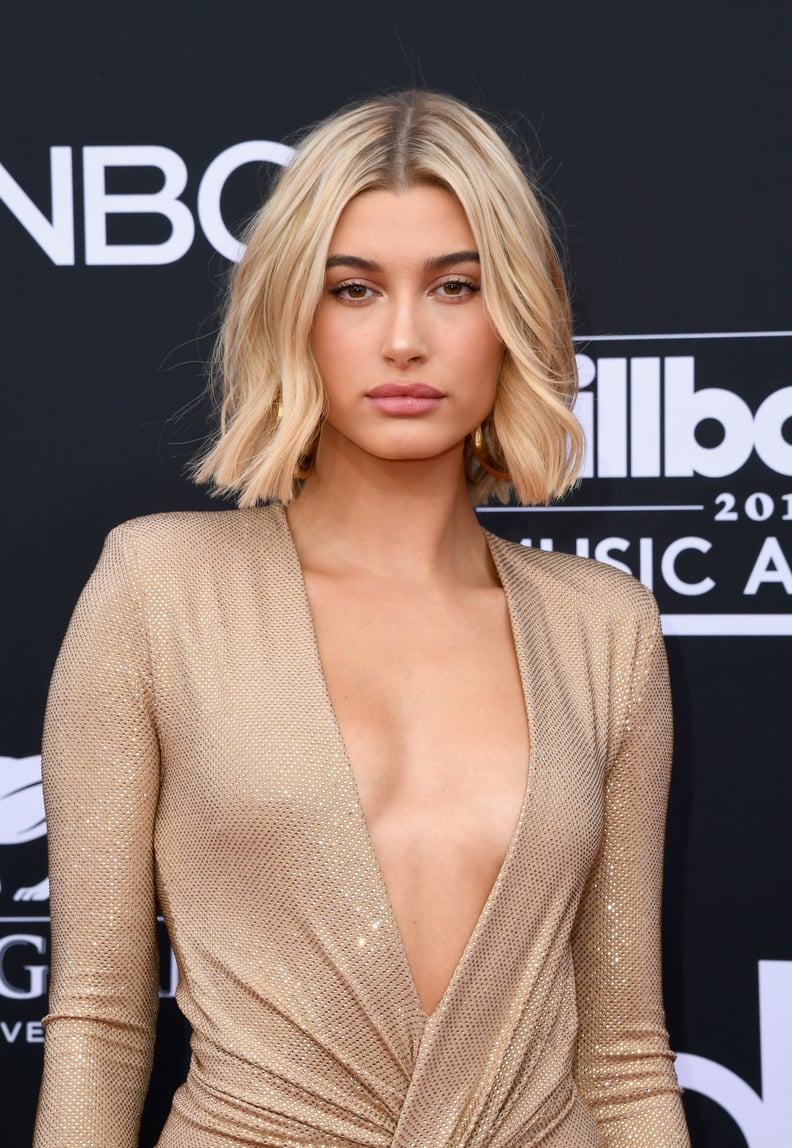 May 2018: Hailey Sets the Record Straight
In an interview with the Sunday Times, Hailey finally opened up about the status of her relationship with Justin. "I met him when I was really young and he was one of my best friends," Hailey explained. "Everybody knows that at a certain point in time that turned into something else, but that just happens when you're 18, 19. It was what it was . . . it brought both of us to the realization that we just work much better as friends. He's somebody I really cherish. Now it's a very mature situation. It's good."
08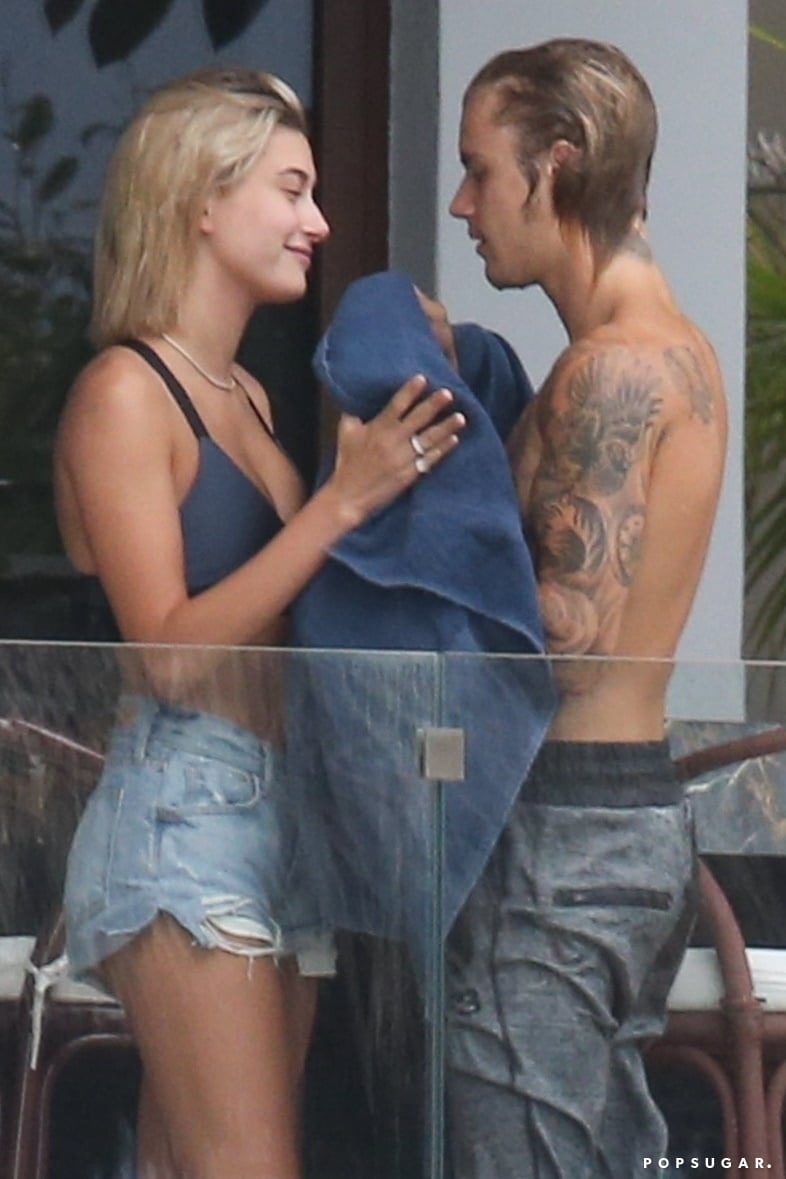 June 2018: Justin and Hailey Reunite
Less than a month later, the exes had a special reunion in Miami. The pair were nearly inseparable, attending a church conference, having dinner together, and hitting up a nightclub. They were even photographed getting cozy at a hotel.
09
June 2018: Are Justin and Hailey Back Together?
Yep, Justin and Hailey decided to give their romance another shot. Shortly after their Miami rendezvous, Us Weekly confirmed that they were dating again. "Hailey has always loved Justin and they have been best friends, so it's no surprise that they're hooking up again," a source told the publication.
10
July 2018: They're Engaged!