Selena Gomez and Justin Bieber's Relationship Timeline
A Comprehensive History of Justin Bieber and Selena Gomez's Tumultuous Relationship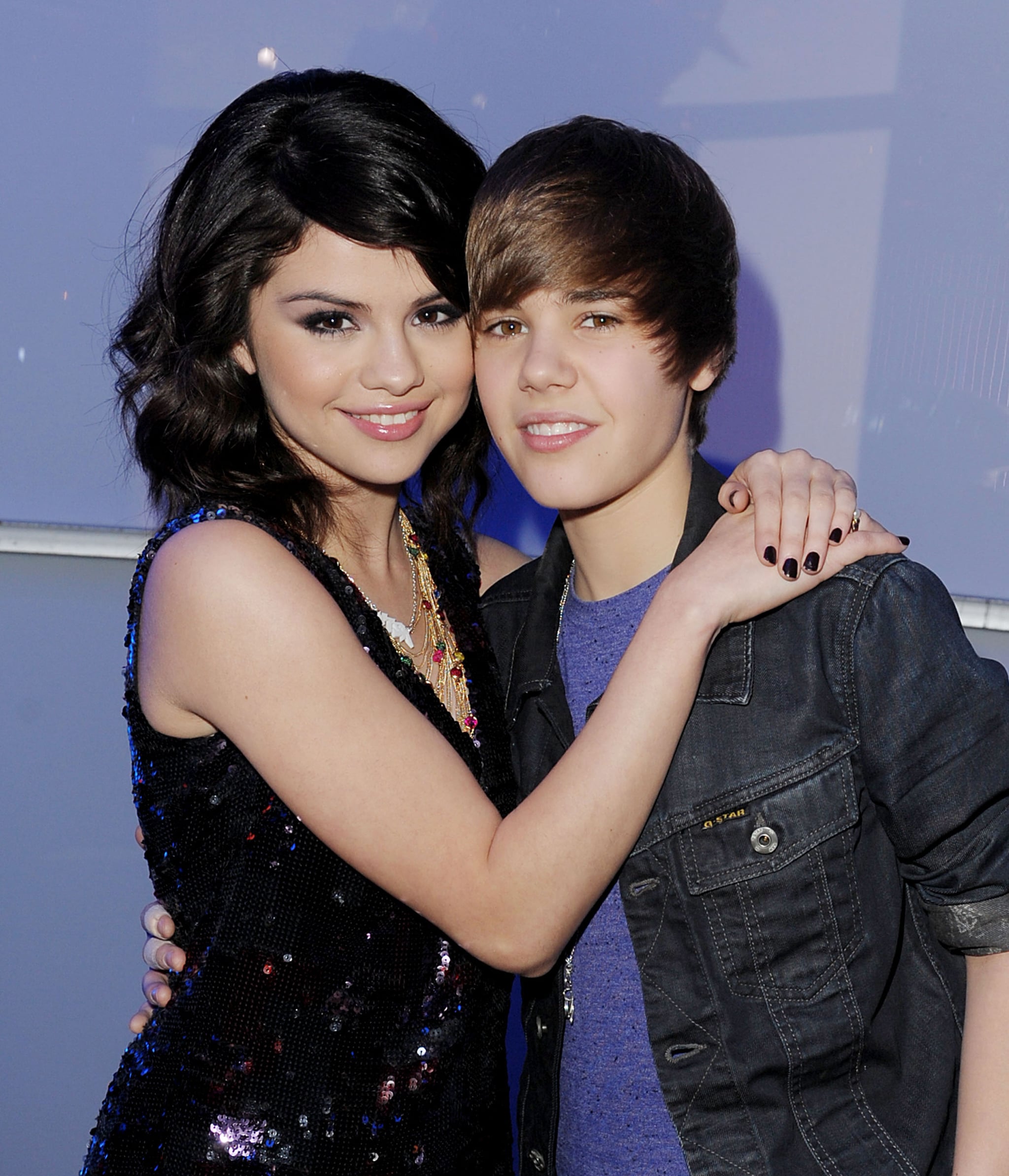 Image Source: Getty/Kevin Winter/DCNYRE2010
It goes without saying that Justin Bieber and Selena Gomez have had their fair share of ups and downs. The stars, who famously dated on and off from 2010 to 2013, grabbed headlines after they famously rekindled their romance in 2017, but Selena is finally ready to say goodbye to him following his wedding to Hailey Baldwin. In case you're not familiar with their history, allow us break it down for you.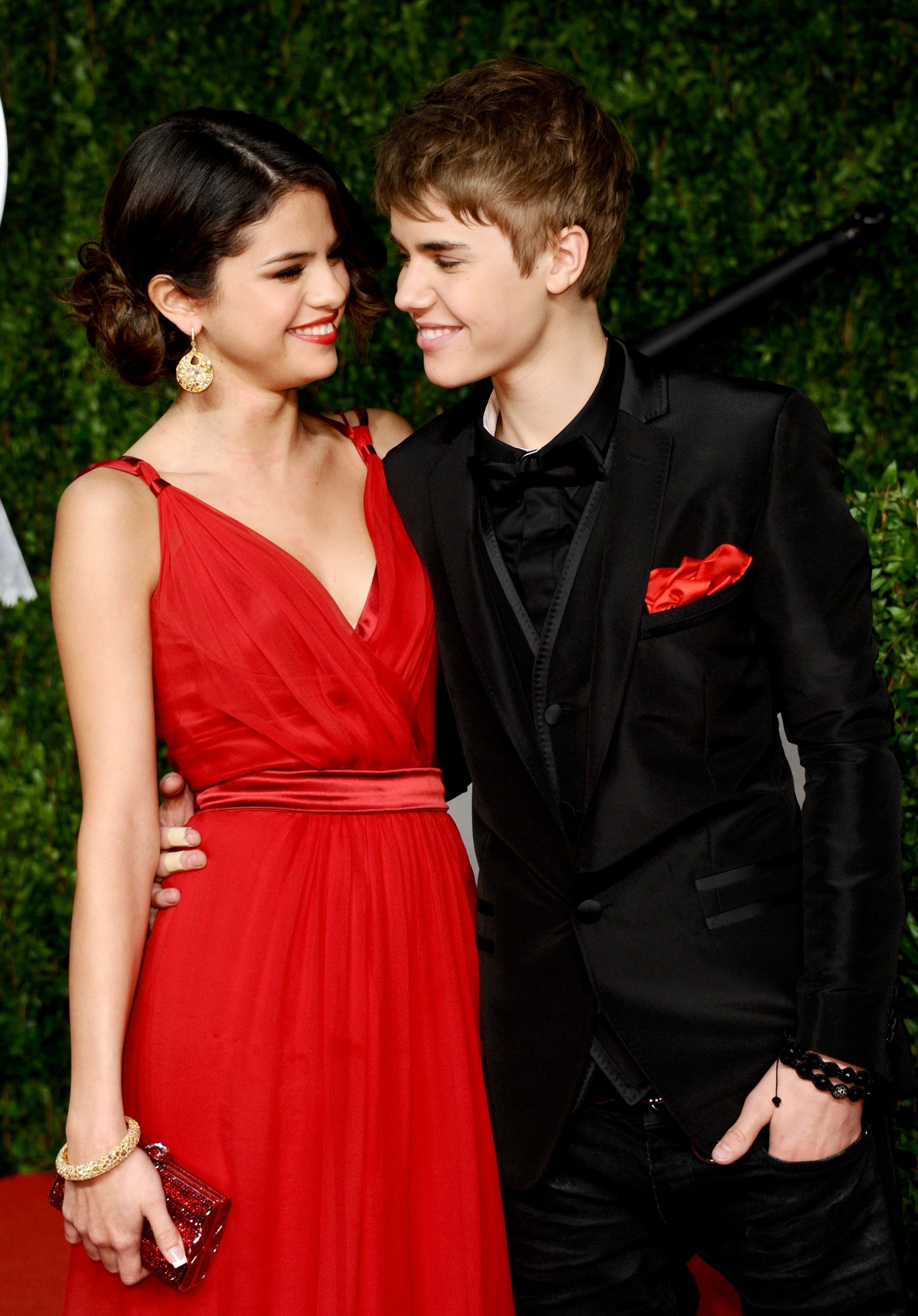 Image Source: Getty/Michael Buckner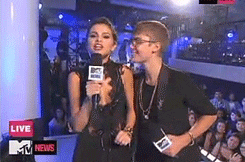 Image Source: Giphy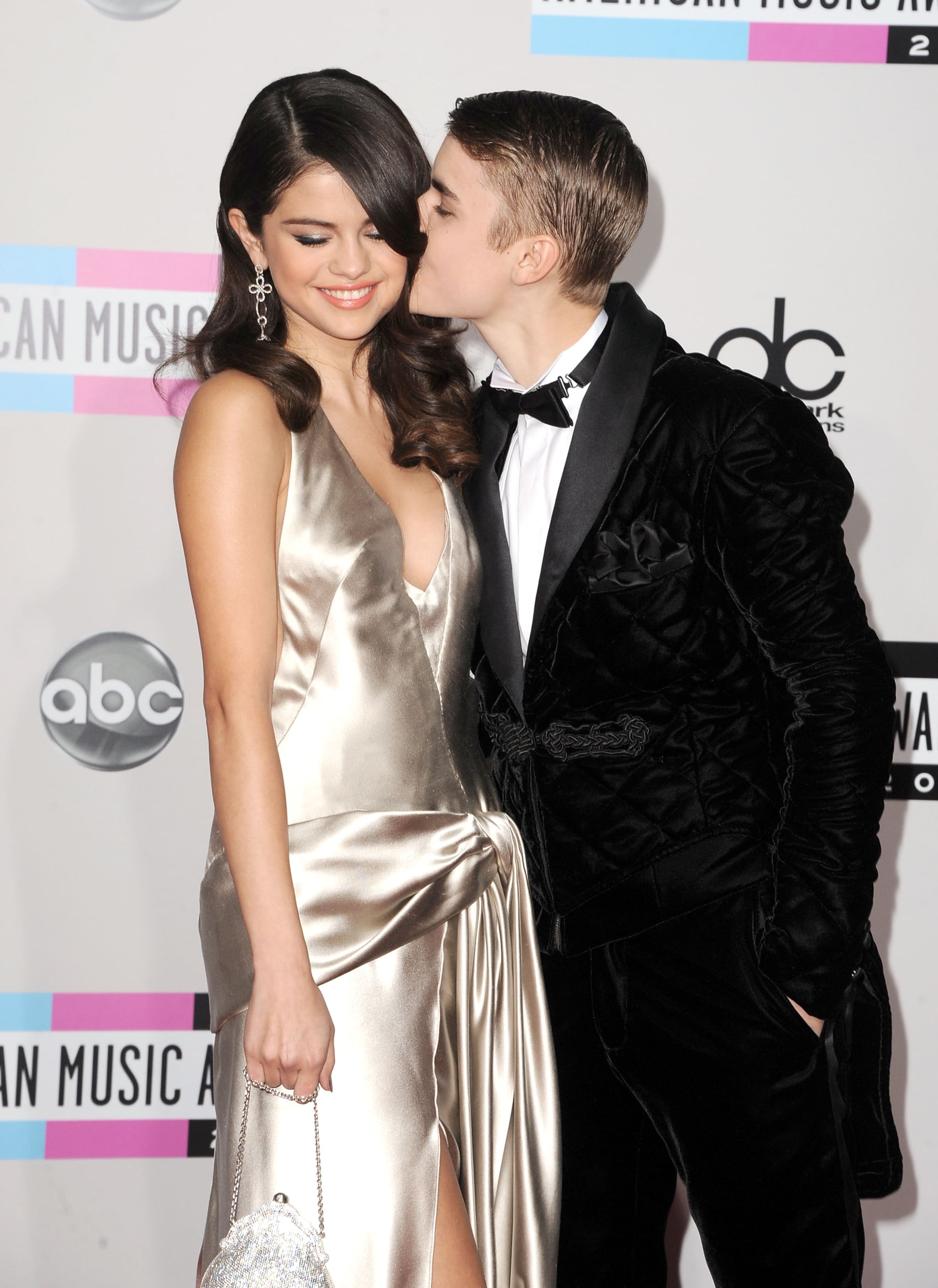 Image Source: Getty / Steve Granitz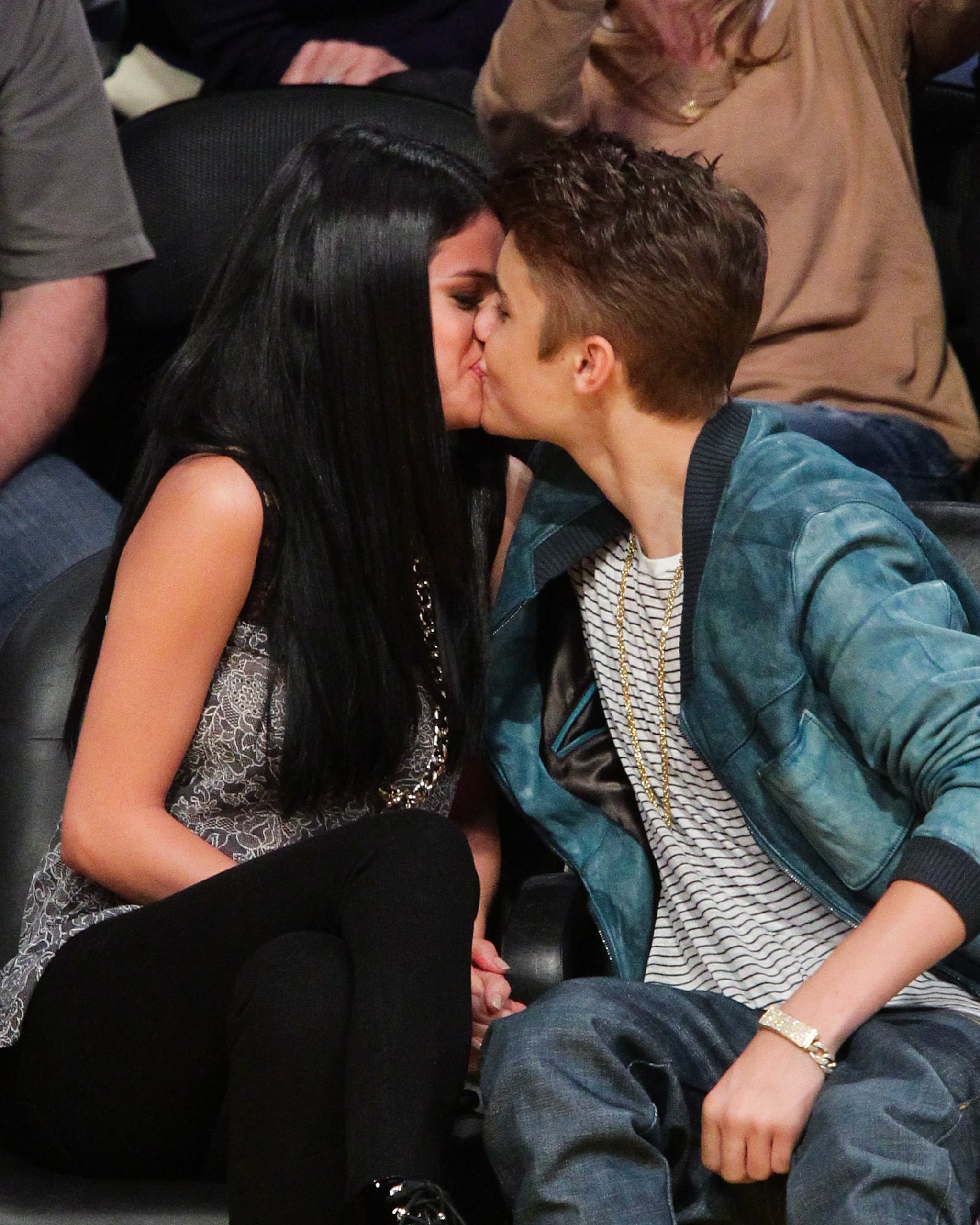 Image Source: Getty / Noel Vasquez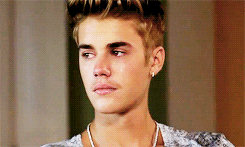 Image Source: Giphy
November 2012: After nearly two years of dating, reports surfaced that Selena and Justin called it quits. Before one of his shows, the "As Long as You Love Me" singer addressed the breakup, saying, "I don't know what to say. I don't know what's going on in my life . . . To even assess that it doesn't make sense because I have not made any comment." Not long after, the two were spotted grabbing dinner in LA, and Justin tweeted out, "Things aren't always easy. There is a lot of pressure. I'm figuring it all out. I'm trying. but I care, I notice, I still hear u. #Beliebers."


things arent always easy. there is alot of pressure. im figuring it all out. im trying. but i care, i notice, i still hear u. #Beliebers

— Justin Bieber (@justinbieber) November 17, 2012

January 2013: Their reconciliation didn't last long, though. The couple broke up yet again after a reported fight on New Year's.
March 2013: During an appearance on The Late Show With David Letterman, the "Good For You" singer opened up about her recent split from Justin and joked about making him cry during their breakup. She also revealed that she wasn't dating anyone "yet."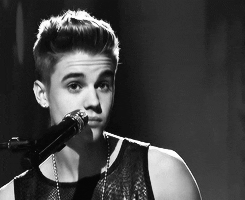 Image Source: Giphy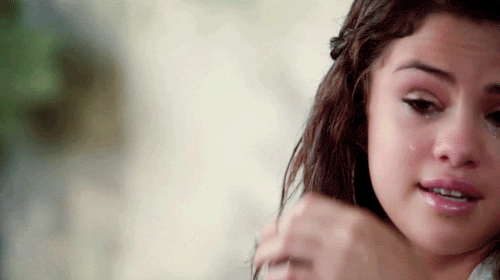 Image Source: Giphy
October 2014: Still, that didn't last very long, because less than a month later, Selena seemingly hinted at yet another breakup, tweeting out a series of cryptic tweets, which included one that read, "We have to learn the hard way sometimes."
November 2014: Selena released her new single "The Heart Wants What It Wants" and confirmed it was about Justin to Ryan Seacrest, telling him, "He thought it was beautiful. I think it was really hard."
December 2014: After rumors swirled that Justin had moved on from Selena with Hailey Baldwin, he took to Instagram to shut them down, writing, "People are crazy. I'm super single and this is my good friend u would know otherwise."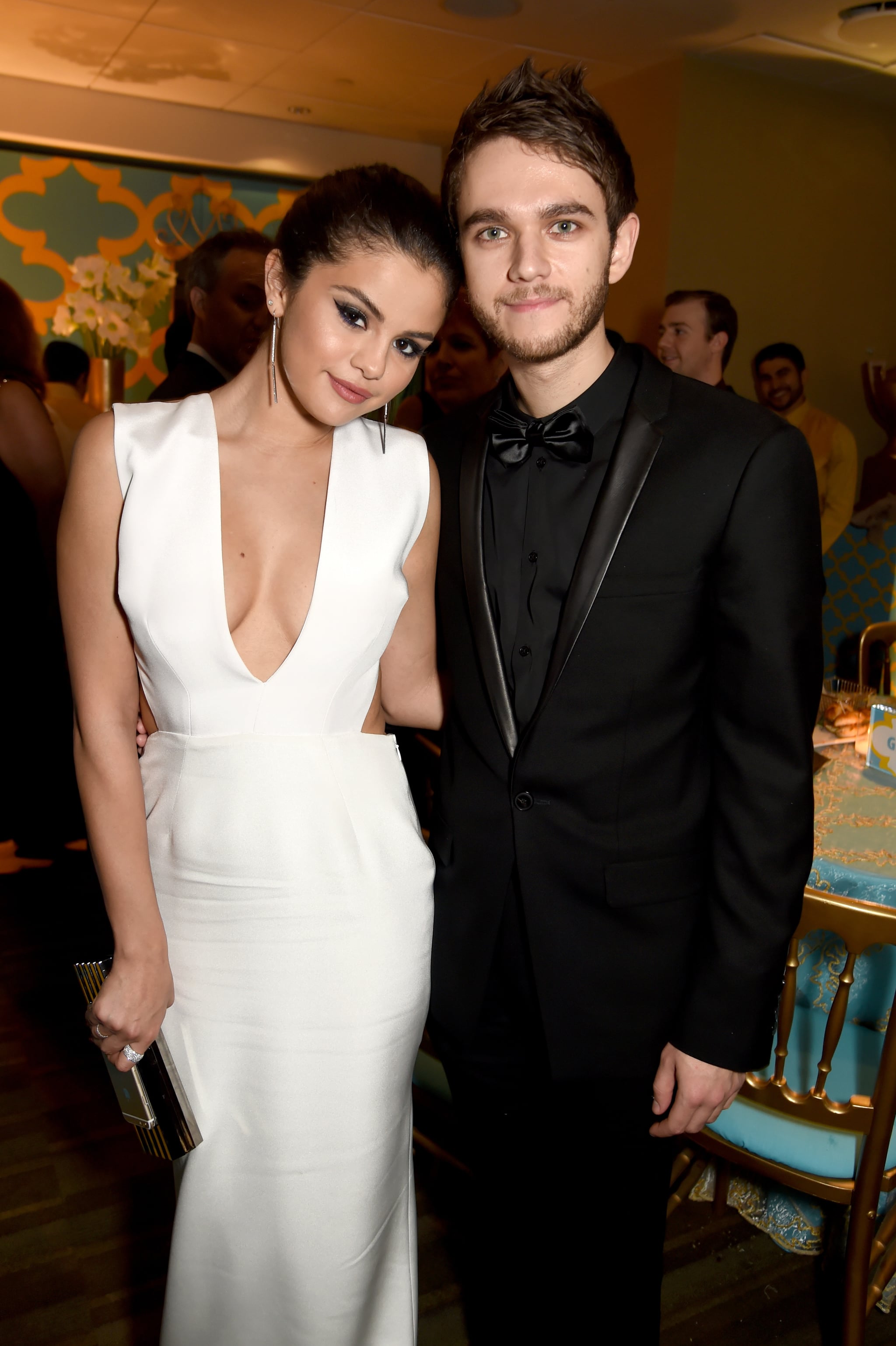 Image Source: Getty / Jeff Kravitz
March 2015: Following her breakup from Justin, Selena began dating Zedd. The two worked together on her hit single "I Want You to Know," and in an interview with Radio Disney, the singer opened up about their newfound romance, saying, "He's this cute little German, and he's got really beautiful eyes, and he's very sweet and funny."
November 2015: Months after her relationship with Zedd fizzled out, Selena was spotted out yet again with Justin. The reunion was captured in a couple of social media videos that showed Justin serenading her with The Temptations' "My Girl." Despite their weekend rendezvous, the stars showed up separately at the AMAs.
May 2016: Even though Selena has stated countless times that she's "beyond tired" of talking about her ex, during one of her stops on her Revival tour, an audience member decided it was a good idea to bring a sign that read "Marry Justin Please." After taking notice of it, Selena gestured the fan to hand it over and proceeded to crumple it up and throw it on the floor without saying a word.
August 2016: And the drama wasn't done yet. It all began when the "Sorry" singer posted an Instagram photo of him and his new girlfriend at the time, Sofia Richie. Justin threatened to make his account private over the negative comments he received on social media in regard to Sofia, writing, "I'm gonna make my Instagram private if you guys don't stop the hate this is getting out of hand, if you guys are really fans you wouldn't be so mean to people that I like." The situation further escalated when fans noticed that Selena commented on the photo, saying, "If you can't handle the hate then stop posting pictures of your girlfriend lol. It should be special between you two only. Don't be mad at your fans. They love you." Things took a turn for the worst when Selena accused Justin of cheating on her when they were together, and Justin insinuated she did the same with Zayn Malik. Justin ended up deleting his Instagram account and Selena posted a brief apology to Snapchat that read, "What I said was selfish and pointless."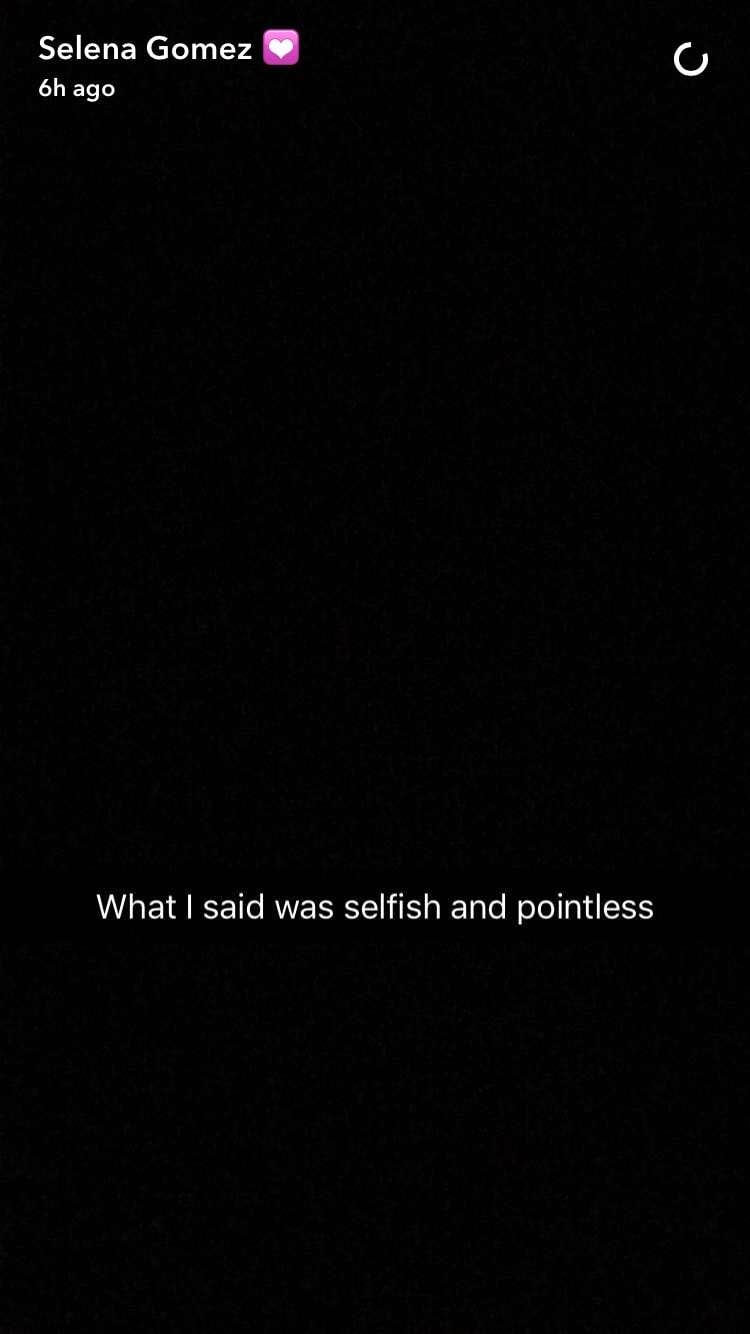 Image Source: Snapchat user selenagomez