Is Kanye West Living at Atlanta's Mercedes-Benz Stadium?
Kanye West's Donda Album and My College Experience Have 1 Thing in Common: A Dorm Room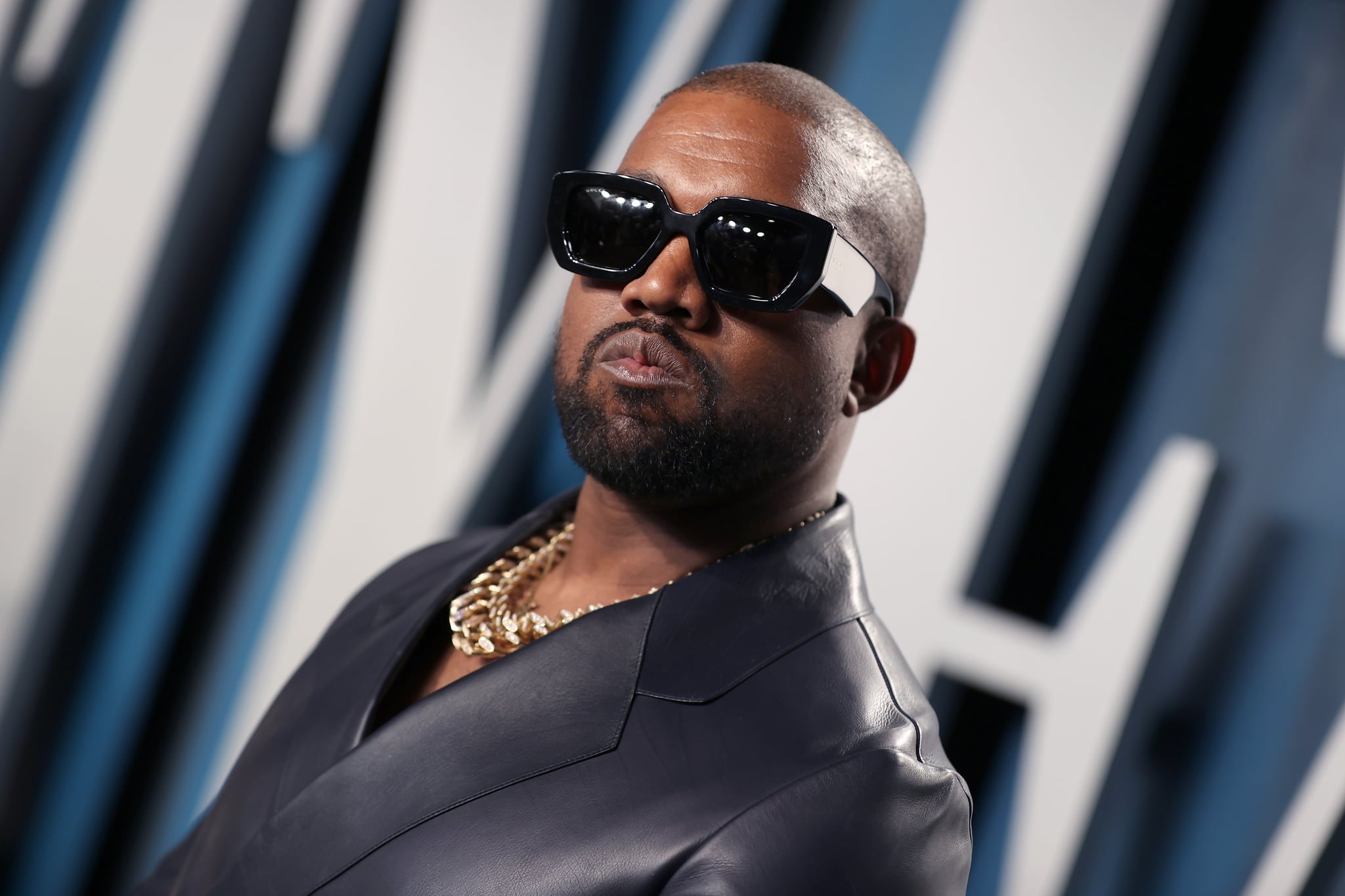 Image Source: Getty / Rich Fury / VF20
Kanye West has pushed the release of the long-awaited Donda to Aug. 6, and now, it seems we're getting a little more insight into his process. Reports that the 44-year-old rapper was living at the Mercedes-Benz Stadium in Atlanta until the album is finished first surfaced on July 27. Later that same day, Kanye posted a photo of a sparsely decorated room to his Instagram. Of course, he shared the photo without a caption, leaving fans and critics alike to speculate just what was going on. Some commenters wondered if he was living in a locker room, while others called it his version of "nesting."
From the twin mattress to the water bottle on the makeshift nightstand, the photo is oddly reminiscent of my first few days in a college dorm. Whenever a deadline was looming at school, I'd also hole up in my room to make sure no one could bother me until I was finished, so I completely get it. Kanye held a listening party at the stadium on July 22, allowing fans a first glimpse at songs featuring Pop Smoke, Travis Scott, Pusha T, JAY-Z, and more. It's still to be seen whether we'll get more photos of Kanye's current digs, but for now, it feels like he's taking notes from Bo Burnham and his process for Bo Burnham: Inside. You can see the photo for yourself ahead.