Lea Michele Is Positively Beaming During Her Pregnancy — See the Photos!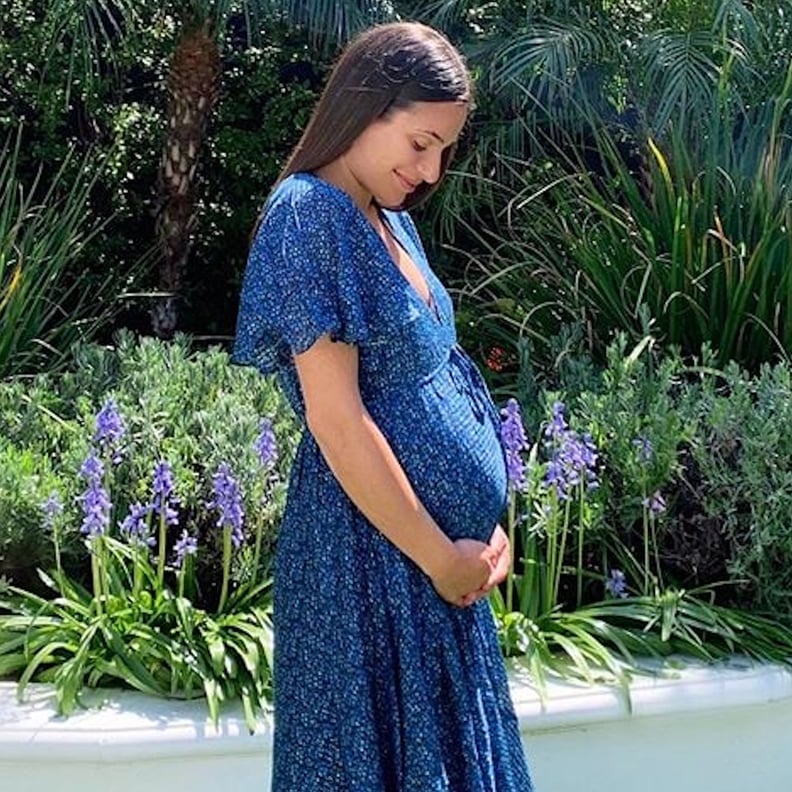 Lea Michele is going to be a mom! The 33-year-old actress is currently expecting her first child with husband Zandy Reich, and she is positively glowing. Ever since Lea confirmed the news in May, she has been giving fans adorable glimpses of her growing belly on Instagram, with each picture getting cuter than the last. According to E! News, Lea is having an "incredible time" during her pregnancy, and she's enjoying "getting to soak in being pregnant without distractions."
Lea and Zandy first got together in July 2017, and two years later, they tied the knot in a romantic ceremony in Napa, CA. As we await the arrival of Lea and Zandy's bundle of joy, see how Lea is embracing her pregnancy ahead.