Lindsay Lohan Is Pregnant With Her First Child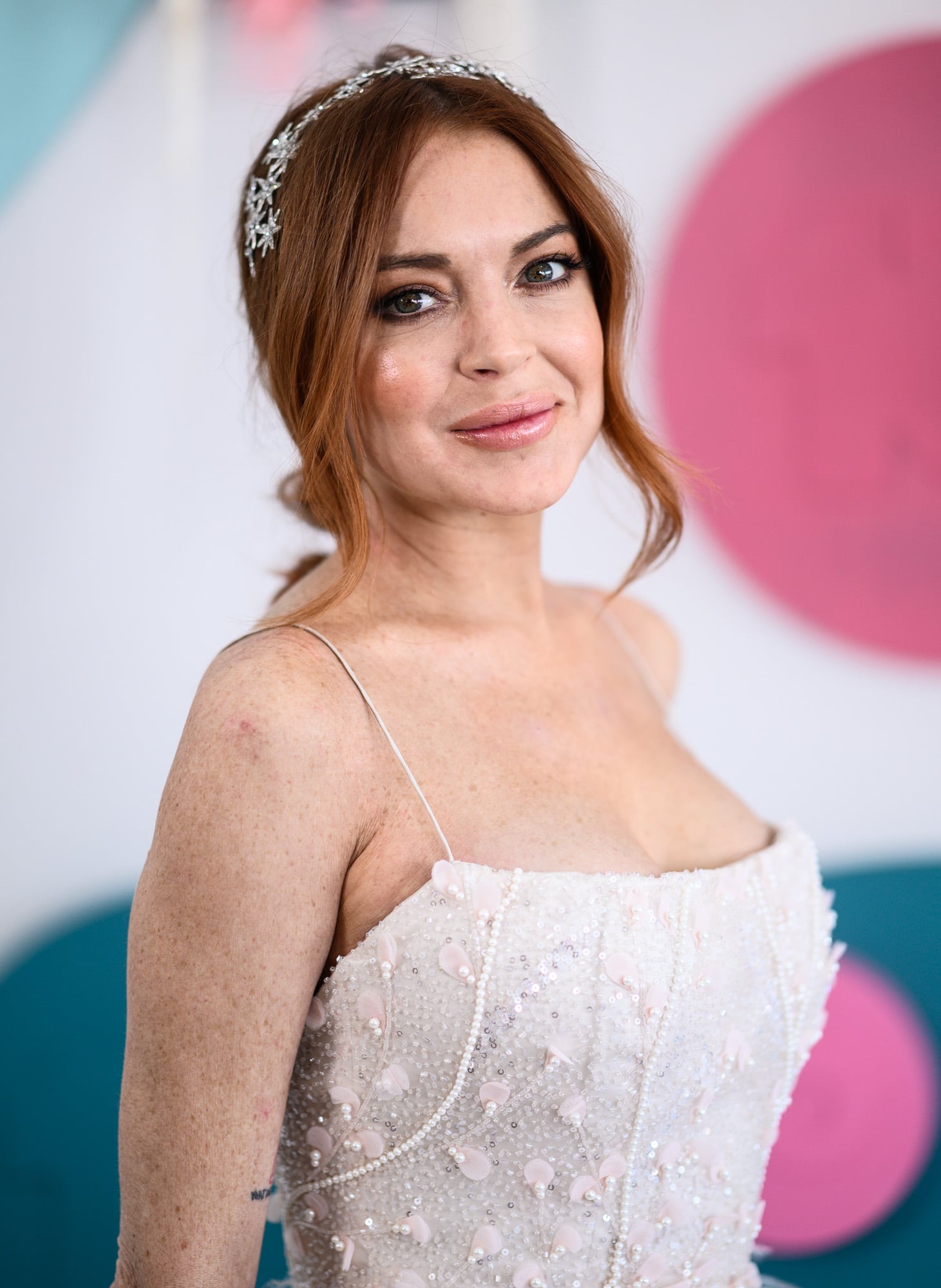 Lindsay Lohan is ready to be a cool mom. The actor and her husband, Bader Shammas, are expecting their first child together, she announced on Instagram on March 14. Sharing a photo of a onesie reading "Coming Soon," Lohan wrote, "We are blessed and excited! 🙏🤍👶🍼."
The "Mean Girls" star and Shammas, a businessman, announced their marriage in a July 1, 2022, Instagram post, where she wrote that she's "the luckiest woman in the world." The couple had confirmed their engagement in November 2021 after being first linked together the year prior when she shared a photo of herself with the financier on Instagram. The pair appear to have met in Dubai, where Lohan moved in 2014.
Way back in 2016, Lohan told Vanity Fair that she wanted to have children "of my own soon." Now that dream is becoming a reality.