Lizzo Surprises Her Mom With a New Car For Christmas | Video
Grab Some Tissues and Watch This Sweet Video of Lizzo Surprising Her Mom With a New Car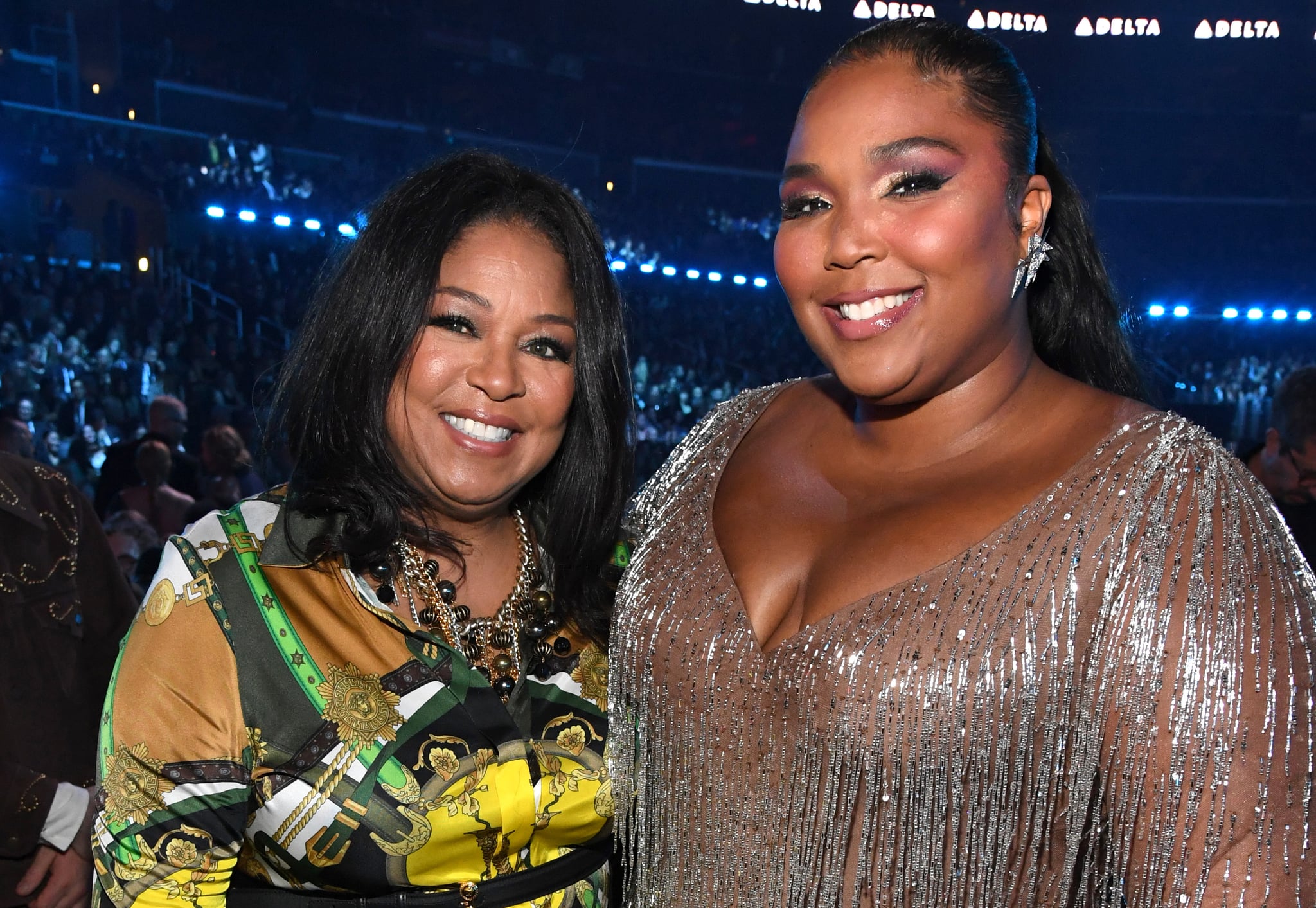 Image Source: Getty / Kevin Mazur
Lizzo just surprised her mom, Shari Johnson-Jefferson, with a brand-new car for Christmas! On Sunday, the 32-year-old singer shared a video on Instagram showing the emotional moment her mom broke down in tears when she saw her new Audi SUV in the driveway. "Got my mommy a brand new Audi for Xmas," Lizzo captioned the post. "I remember crying in my car when my daddy passed, no job no money nowhere to live, wishing I could one day provide for my family.. I couldnt do it for my dad so ima make sure I spoil Mama. Happy holidays y'all."
Lizzo's dad passed away in 2009, and earlier this year, the star opened up about how she found the motivation to continue pursuing her career after his death. "I was depressed. I didn't have a purpose, like I didn't feel like I had a purpose for being a musician or anything," Lizzo told CBS This Morning. "I used everything that happened to me and made myself stronger."
Watch the heartfelt moment between Lizzo and her mom in the video below.