Lucy Liu Recalls Bill Murray Clash on Charlie's Angels Set
Lucy Liu Recalls Standing Up to Bill Murray's "Unacceptable" Remarks on Charlie's Angels Set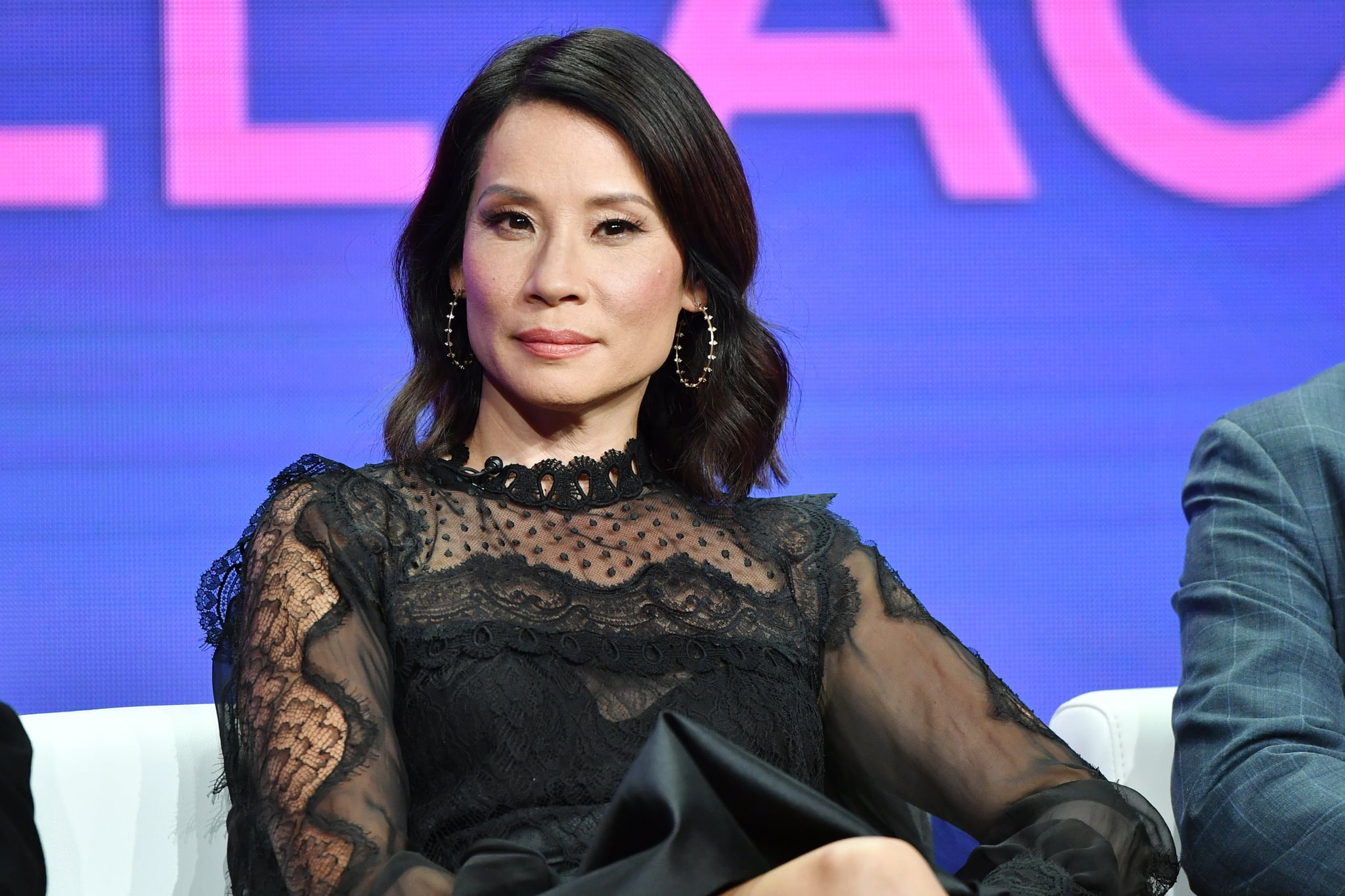 Image Source: Getty / Amy Sussman
More than two decades after making her debut as Alex Munday on Charlie's Angels, Lucy Liu is recalling an on-set altercation with costar Bill Murray that's stuck with her through the years. During an interview on the Los Angeles Times's Asian Enough podcast, the Emmy-nominated actress unpacked how she stood up to Bill during the clash, which has recently been resurfaced by the media and was reported on with a far different bias back in the early 2000s.
According to Lucy, the dispute came about during rehearsals — Bill missed out on the cast reworking a particular scene because he had to attend a family gathering, and upon his return to set, he was displeased with the new acting direction. "As we're doing the scene, Bill starts to sort of hurl insults, and I won't get into the specifics, but it kept going on and on," she said. "I was, like, 'Wow, he seems like he's looking straight at me.' I couldn't believe that [the comments] could be towards me, because what do I have to do with anything majorly important at that time?"
"Yes, I stood up for myself, and I don't regret it."
After realizing that her costar was, indeed, targeting her with his "inexcusable and unacceptable" remarks, she made the decision to take a stand. "If you confront me, I will attack, and that's exactly what happened, because it was unjust and it was uncalled for," Lucy said. "Yes, I stood up for myself, and I don't regret it, because no matter how low on the totem pole you may be or wherever you came from, there's no need to condescend or to put other people down. I would not stand down, and nor should I have." She hearkened back to impactful childhood memories of her mother being talked down to by a stranger at a store and noted that challenging Bill was an act of preserving her "dignity and self-respect."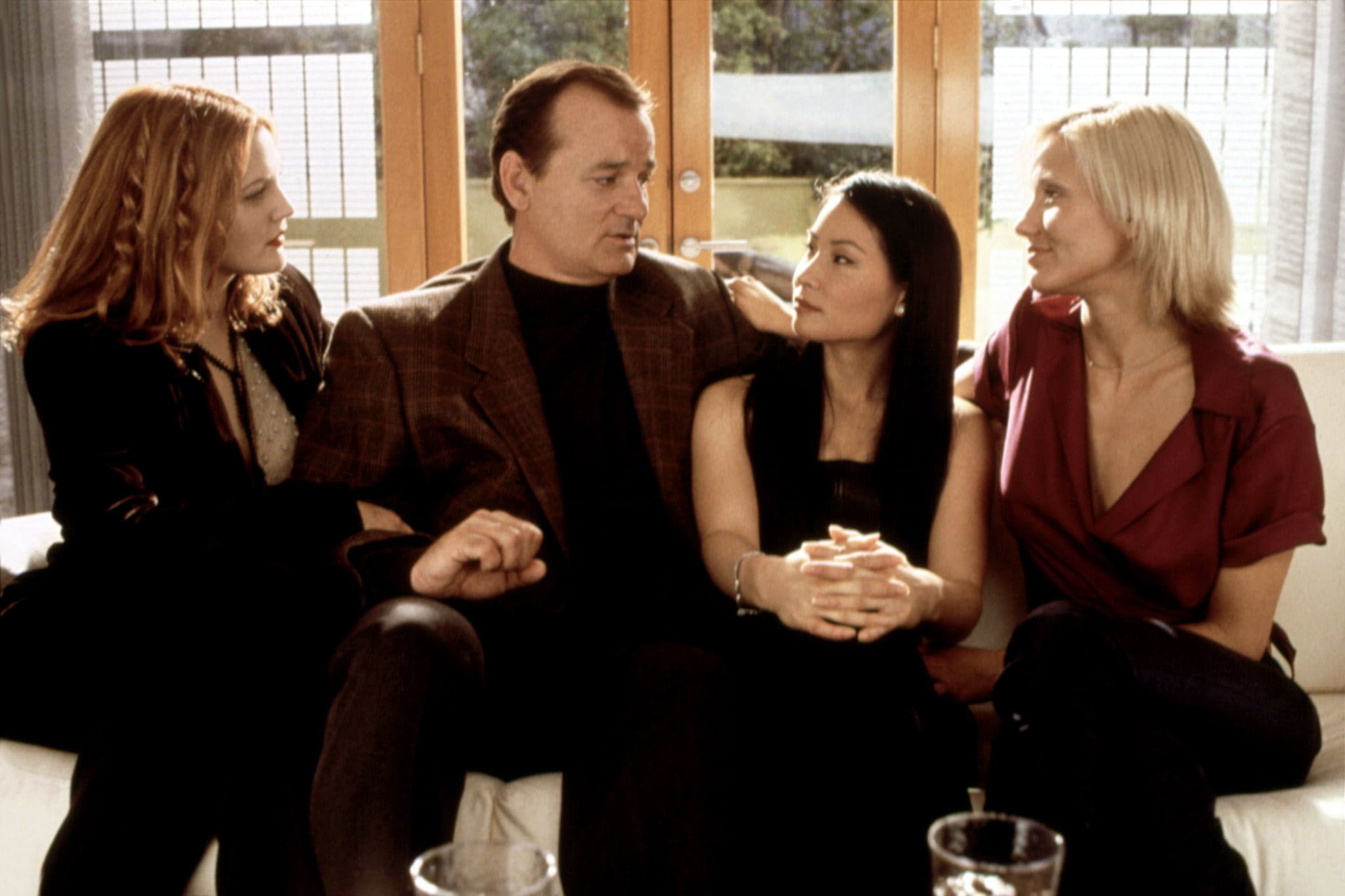 Image Source: Everett Collection
Lucy also reflected on how the press didn't hesitate to paint her in a negative light while covering the conflict back in the day. "It was incredible to me how it was turned around and [the press] automatically thought that the woman was the difficult one," she said. "I didn't understand how it got flipped when I had nothing to do with instigating it." Years later, Lucy and Bill's beef seems to be a thing of the past — she assured podcast listeners that she has "nothing against" the actor, and he was "perfectly nice" when they bumped into each other at a Saturday Night Live reunion. But still, she added one more reminder for anyone who might be tempted to cross her down the line: "I'm not going to sit there and be attacked."