Lukas Gage and Chris Appleton Vacation in Mexico
Lukas Gage and Celeb Hairstylist Chris Appleton Share Photos From Mexican Getaway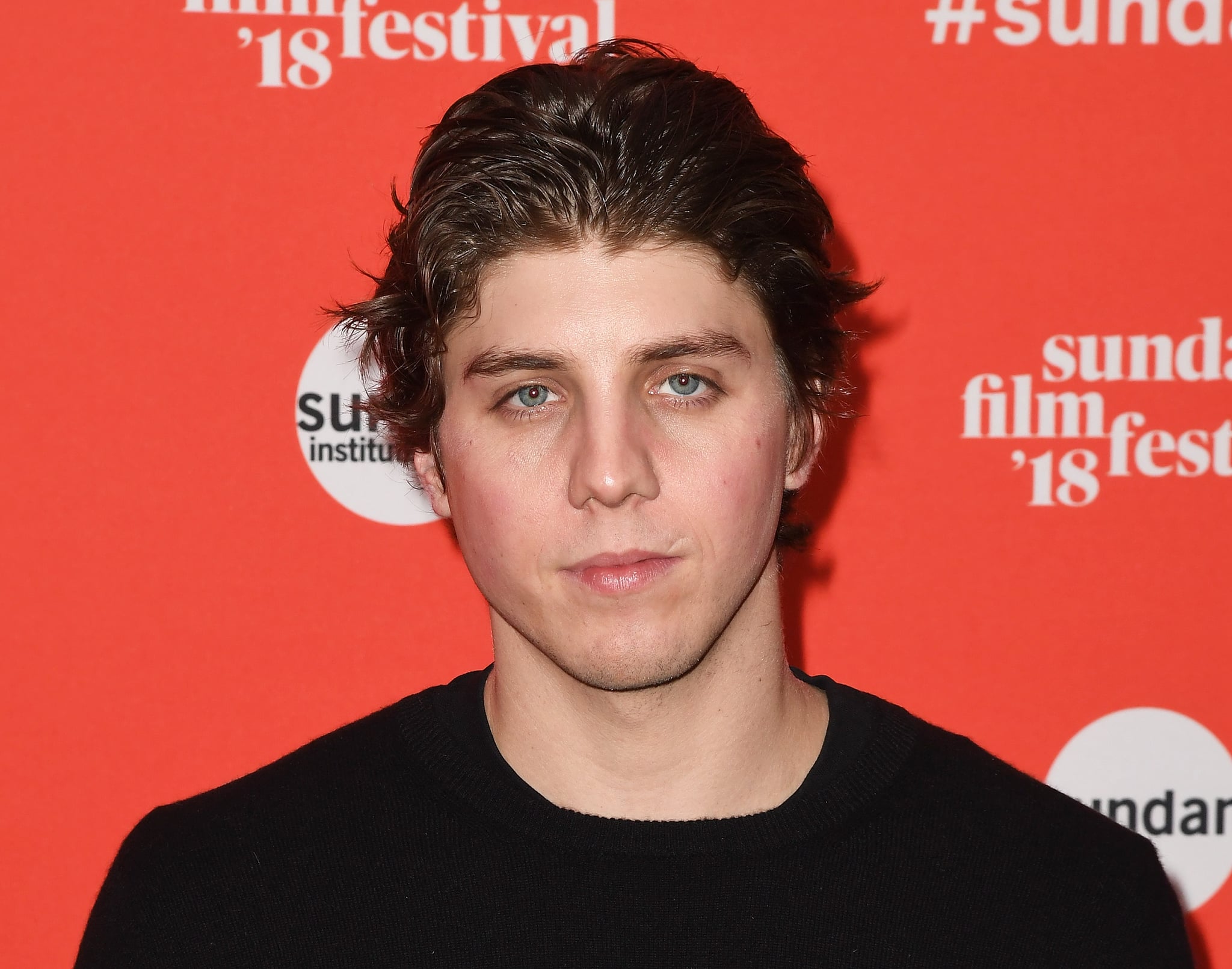 Lukas Gage gave his Instagram followers quite a treat on Feb. 20 when the 27-year-old heartthrob — who shot to prominence with standout roles in "You," the "Gossip Girl" reboot, "The White Lotus," and "Love, Victor" — shared a gallery of photos that showed him vacationing alongside celebrity hairstylist Chris Appleton.
Gage's photos show him four-wheeling with Appleton, and he captioned the pics, "La mejor" (which translates to "the best" in Spanish). Appleton commented on the post, writing, "Stud 😍."
The pair appear to be vacationing in Mexico, as Gage tagged the St. Regis Punta Mita Resort in Punta de Mita as their location.
Appleton, who is notable for styling the hair of major celebs like Kim Kardashian, Jennifer Lopez, Ariana Grande, and Katy Perry, shared his own gallery of photos, including some that Gage also posted and a selfie Gage snapped of the pair shirtless at the beach. Gage commented on Appleton's post, writing, "Buenos 😍."
Looks like Gage and Appleton had a great time together!
Image Source: Getty / C Flanigan / FilmMagic