Miguel and Nazanin Mandi Are Back Together
Miguel and Nazanin Mandi Are Back Together, 5 Months After Split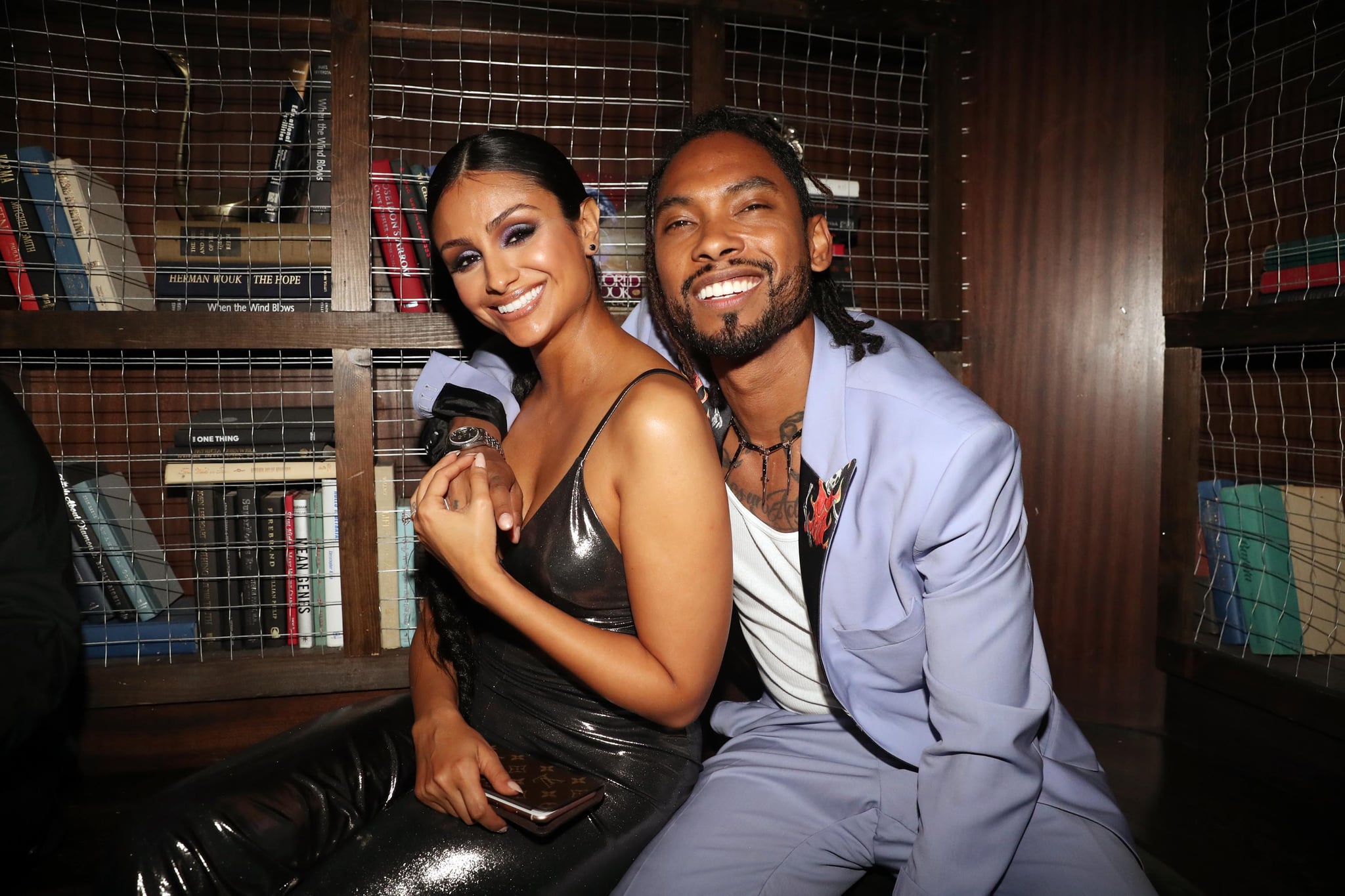 Image Source: Getty / Johnny Nunez
Miguel and Nazanin Mandi are back together! The couple, who previously announced their separation last September, shared their reconciliation on Instagram on Feb. 15. Alongside a series of romantic photos of the pair, the singer wrote, "Love heals. Proud of us ❤️🔥."
Mandi commented on the post, writing, "When you put the work in and it works out 😎😛❤️." The 35-year-old empowerment coach also posted similar snaps to her Instagram, captioning her post, "Heal the root so the tree is stable. I'm so proud of us."
Prior to their breakup last year, the couple had been together for 17 years, since 2005. At the time, they revealed in an exclusive statement to People that they had "decided to separate and have been for some time now," and wished each other well. The singer and actor tied the knot in November 2018 on a ranch in Simi Valley, CA, after Miguel proposed in 2016.