Olivia Holt Interview About "Love U Again" Music Video
Olivia Holt on the Last Thing She Took From the Cloak and Dagger Set and "Love U Again"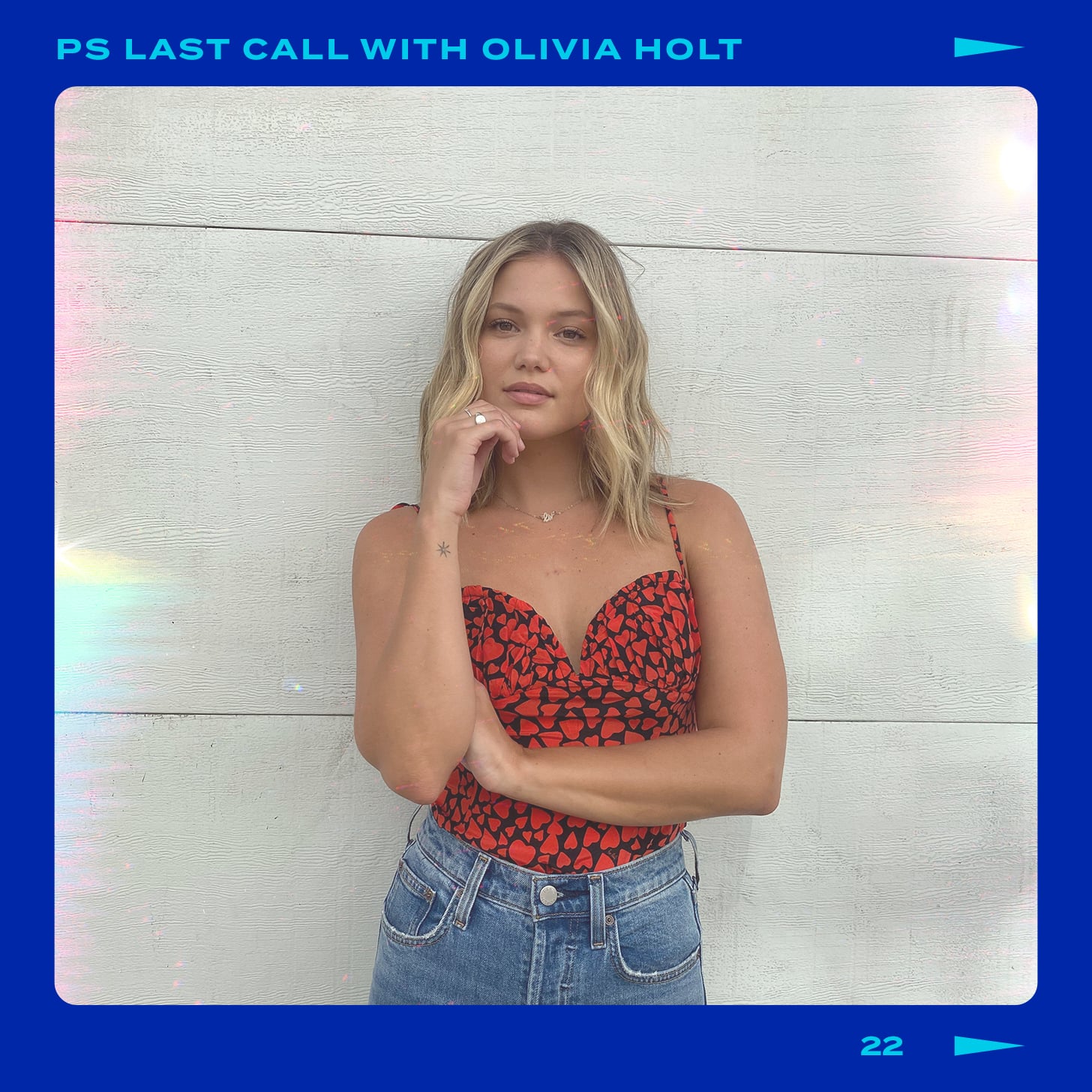 In our Q&A series Last Call, we get down to the bottom of every last thing with some of our favorite celebs — from the last thing they texted to the last thing they binge-watched. This week, actress and singer Olivia Holt takes our call.
Not only has Olivia Holt starred in some of your favorite shows — from Disney Channel's Kickin' It and I Didn't Do It to Marvel's latest Cloak & Dagger — but she also continuously provides us with some certified bops, including her latest single "Love U Again" featuring R3HAB, which will make you want to start a solo dance party in your living room. In celebration of her music video release for the track, we chatted with Olivia all about the song, what she's been watching on Netflix, the last time she was starstruck, and more!
What was the last day filming the "Love U Again" music video like?
We filmed this music video on probably one of the hottest days this year in Los Angeles. Everyone powered through and really made the whole experience so much fun.
Last thing you texted?
"THEY ARE PERFECT" to a picture my mom texted me of my dogs.
Last thing you watched on Netflix?
Dexter! I've truly dedicated the last few months of my life to this series.
Last thing you ordered online?
Veggie Grill — my happy place!
Last photo on your camera roll?
A picture, well, multiple pictures of my dog Roger.
Last thing you do before going to bed?
Text my family goodnight, but they're in a different time zone so I usually only get good morning texts back.
Last gift you received?
A skateboard. My newest dream is to be a skater.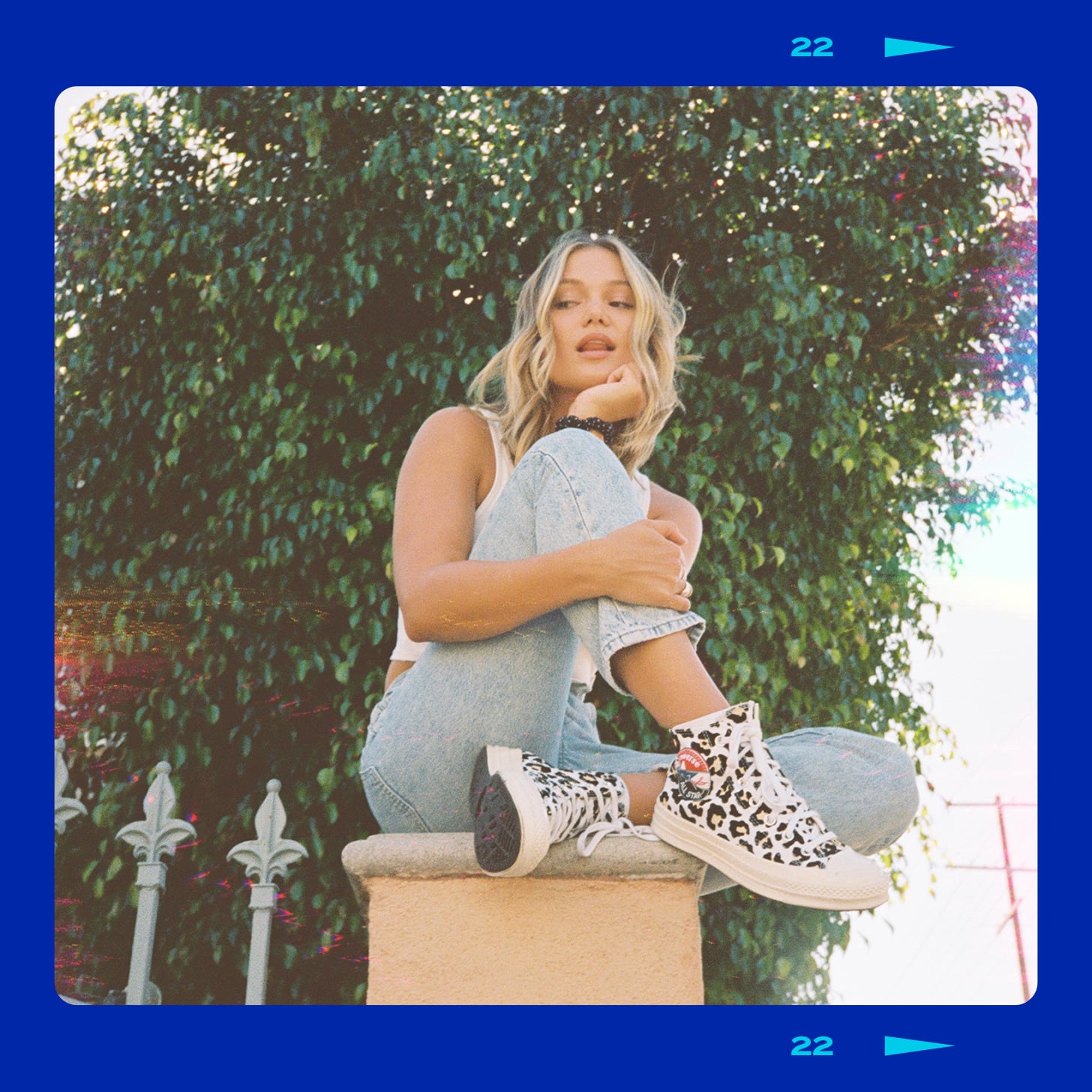 Last workout?
It's been so long since I've worked out . . . I truly don't even remember. Does walking my dog down the block count?
Last book you read?
Less by Andrew Sean Greer.
Last album you listened to?
Big, big fan of country music over here. 7 Summers by Morgan Wallen is forever on repeat.
Last time you were starstruck?
I saw Cameron Diaz in my neighborhood and awkwardly smiled at her.
Last thing you took home from a set?
One of my daggers from my previous show, Marvel's Cloak and Dagger.
What was your last great fashion purchase?
A pair of Valentino sneakers. I would sleep in them if it was socially acceptable.
Check out Olivia's latest single "Love U Again," out now!
Image Source: Olivia Holt