POPSUGAR Shout Out Feb. 2, 2014
POPSUGAR Shout Out: February Must Haves!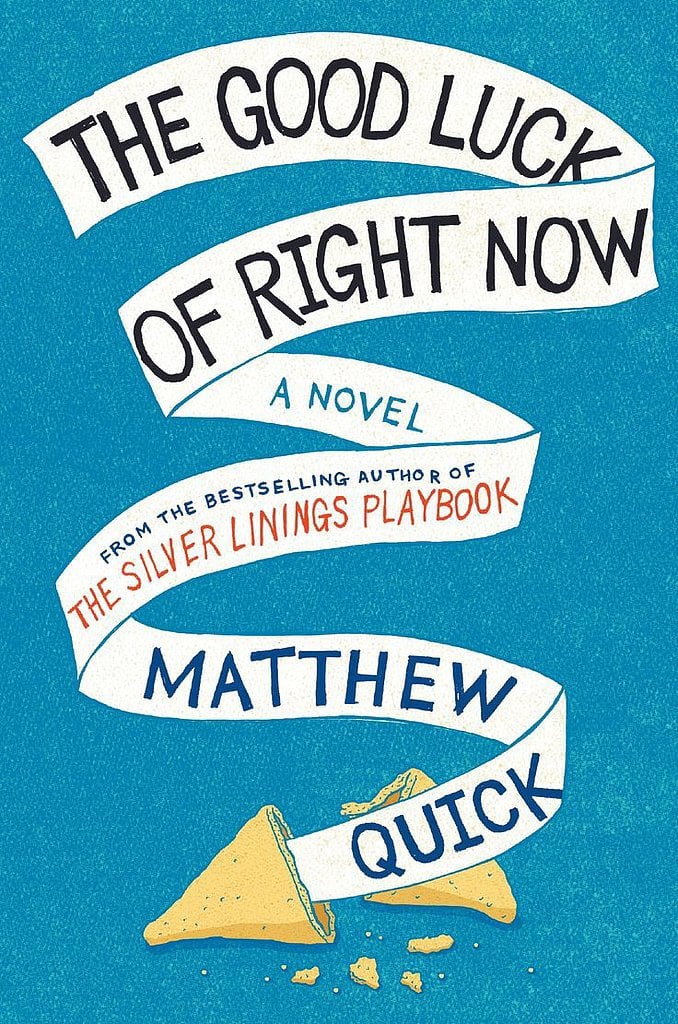 If you're looking for a brand-new book to curl up with in your downtime, February's exciting new releases have you covered. The Office's B.J. Novak has a witty short-story collection coming out, and the author of The Silver Linings Playbook has another quirky title hitting shelves. Check out all that and more in POPSUGAR Entertainment's February must reads!