Male Celebrities at Age 20
Here's What 20 of Today's Biggest Stars Were Like at Age 20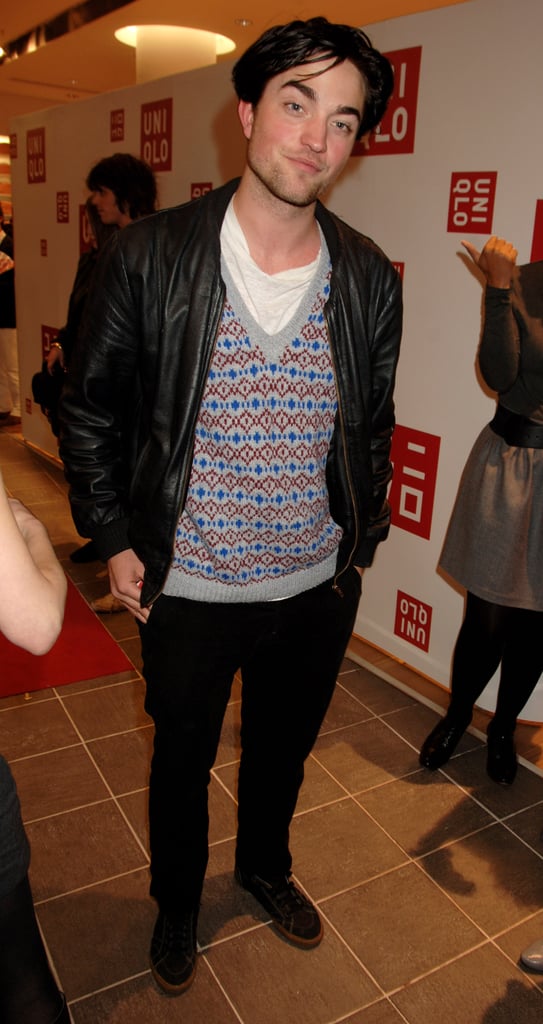 Current age: 29
Career at 20: Robert had just braved the wizarding world as Cedric Diggory in Harry Potter and the Goblet of Fire. Shortly after that, he was cast as Edward Cullen in the Twilight franchise.
Relationship status at 20: Robert was dating a former drama school classmate, Nina Schubert. They reportedly dated for three years and even lived together.
Quoted at 20: During a press interview for Harry Potter, Robert reflected on his first few days on set: "At the time, I wanted to be taken really seriously as an actor. So I used to just sit around just drinking coffee all day and trying to look really intense."