Male Celebrities at Age 20
Here's What 20 of Today's Biggest Stars Were Like at Age 20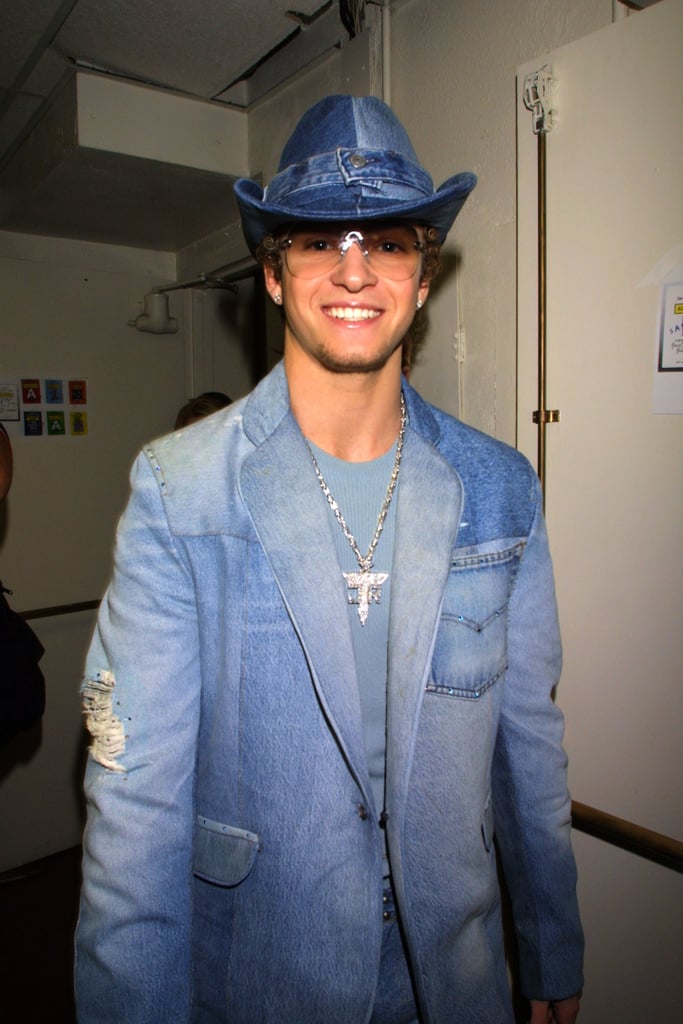 Current age: 34
Career at 20: At the true height of the boy-band craze, Justin was the lead singer of wildly popular *NSYNC. Around this time, Justin paved his own way with his first solo album, Justified.
Relationship status at 20: Justin dated Britney Spears for almost three years. The two broke up in 2002, just after Justin turned 21.
Quoted at 20: Justin got candid in an interview with Cosmopolitan, saying, "This business forced me to grow up pretty fast. Don't get me wrong; I like having a good time. I do things that 20-year-olds do. I'm the total male. I've done dumb stuff, and I still do dumb stuff sometimes. I would be lying if I said I haven't gotten drunk before."