Male Celebrities at Age 20
Here's What 20 of Today's Biggest Stars Were Like at Age 20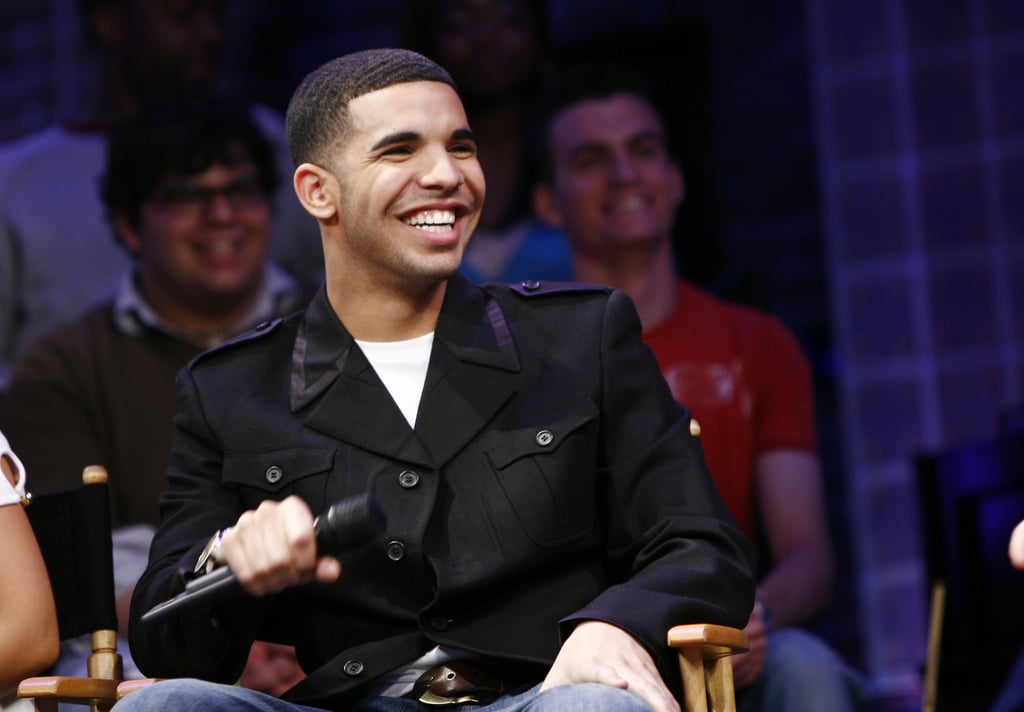 Current age: 29
Career at 20: Drake first won the hearts of millions back when he was Aubrey Graham, the actor who played Jimmy in Degrassi: The Next Generation. Reaching 20 was a turning point, though, as Drake made the push into music and prepared to release his first album.
Relationship status at 20: Cat Washington, who was on Bad Girls Club 5, is more than happy to talk about the fling she had with Drake.
Quoted at 20: At the turning point in his career, Drake gave a phone interview and talked about what he does in his off time: "I just come in my room, put on a good movie or a good show. I'll just take a long shower, maybe put on some candles, just relax. I'm a very calm, laid-back person. When I'm not running around, I just take it easy. I haven't really done the teenage extracurricular activities in a long time."