Biggest SXSW Success Stories
Did You Know These 5 Success Stories Got Their Start at SXSW?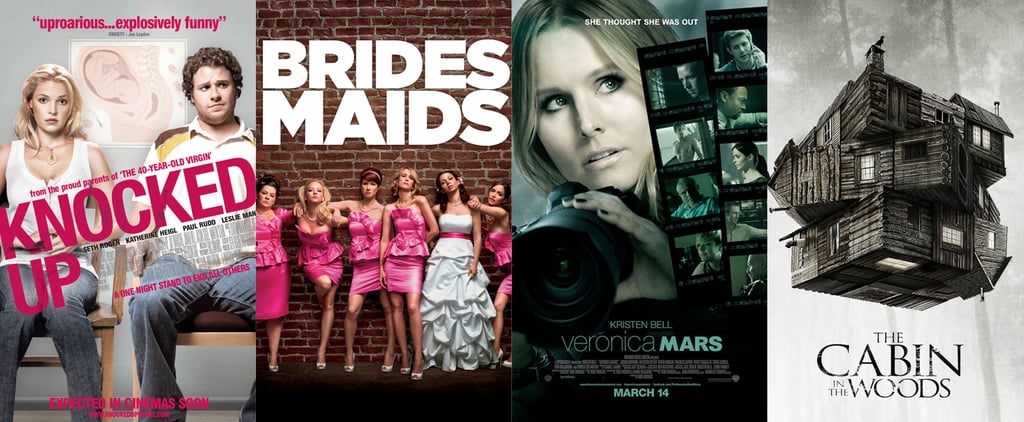 1
Critically Acclaimed Film Debuts
Tons of killer films made their first appearance in Austin before going on to take over the world. Judd Apatow got rave reviews for Knocked Up, Bridesmaids delighted audiences when it was presented as a "work in progress" in 2011, and Cabin in the Woods quickly picked up steam in 2012. Even this year, the much-anticipated (and crowd-funded) Veronica Mars movie first got eyes on it at SXSW.