POPSUGAR Shout Out April 1, 2014
POPSUGAR Shout Out: April Must Haves!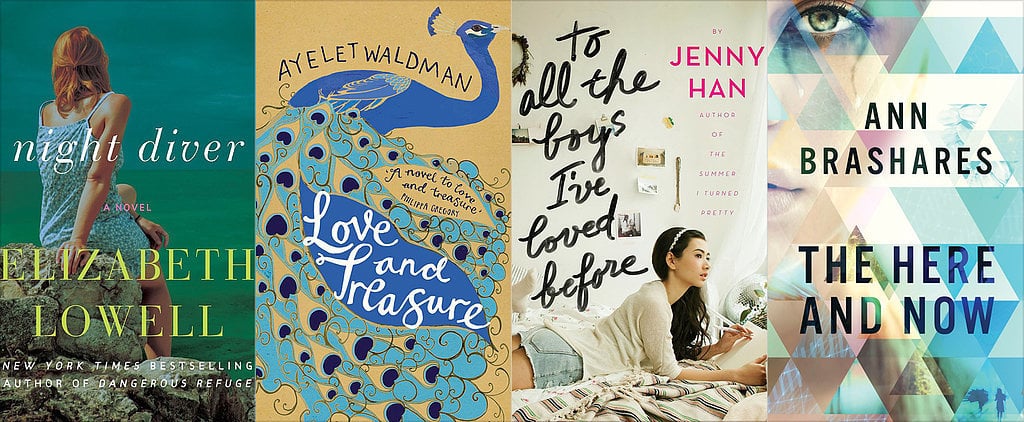 It may be April 1, but POPSUGAR Love is not foolin' ya — this month's new reads will have you at the edge of your seat. Romantic thrillers, a new Fifty Shades-esque series, a modern guide to decoding guys, and a novel with J.K. Rowling's stamp of approval . . . what more could you ask for?