POPSUGAR Must Have Resort Box Contents April 2014 Reveal
POPSUGAR Special Edition Must Have Resort — Revealed!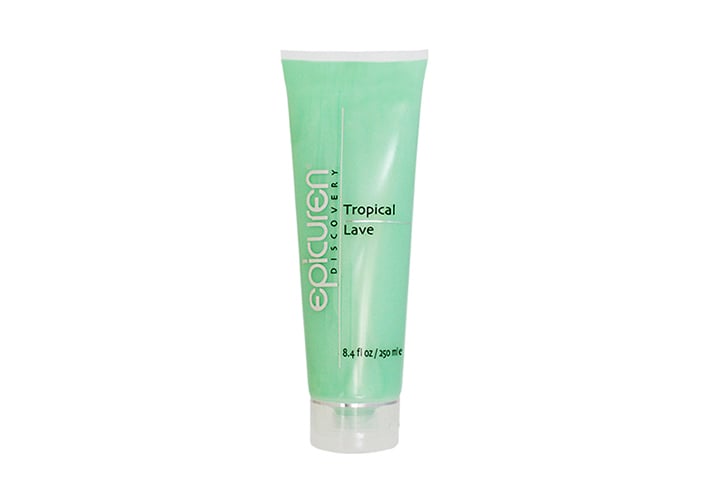 A quick smell of this Epicuren body cleanser and you'll feel like you stepped into an exotic dream. The soothing, silky gel — made from coconut oil, papaya extract, and other natural ingredients — can also be used as shampoo. Consider it a tropical twofer.