May 2014 POPSUGAR Must Have Box Contents Reveal
May Must Have — Revealed!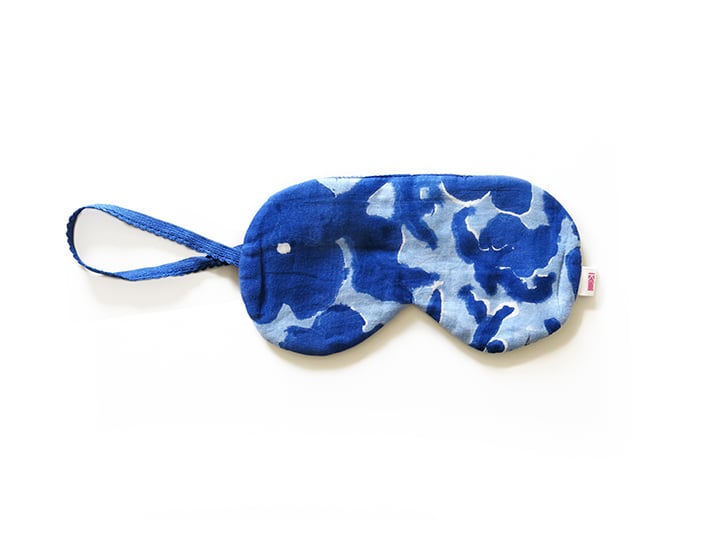 Summer is the season for relaxation. But with the days getting longer, sometimes it's hard to get the beauty rest we need. Now you can sleep peacefully with your printed Kerry Cassill Eye Mask. It's made with soft voile cotton, so you'll find out why sweet dreams are made of this!