POPSUGAR Shout Out June 1, 2014
POPSUGAR Shout Out: June Must Haves!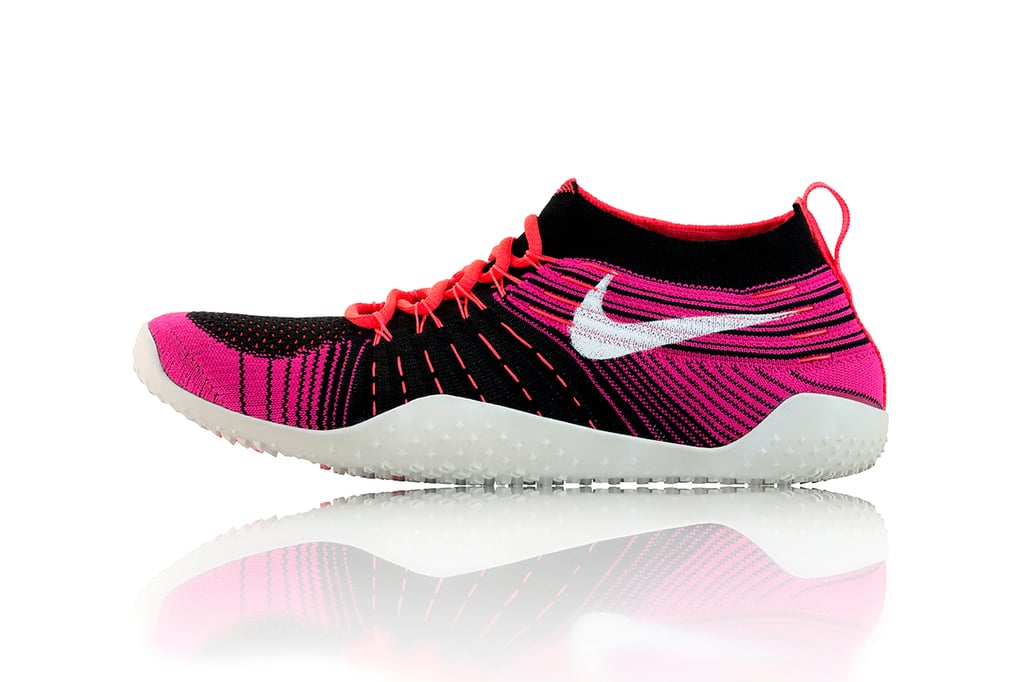 It's time to get up and get moving! Luckily, we have just the gear to motivate us: flashy kicks, a stay-put headband, and on-the-go sunscreen wipes to go wherever adventure takes us. See what POPSUGAR Fitness editors are loving for June!