POPSUGAR Shout Out For July 1, 2014
POPSUGAR Shout Out: July Must Haves!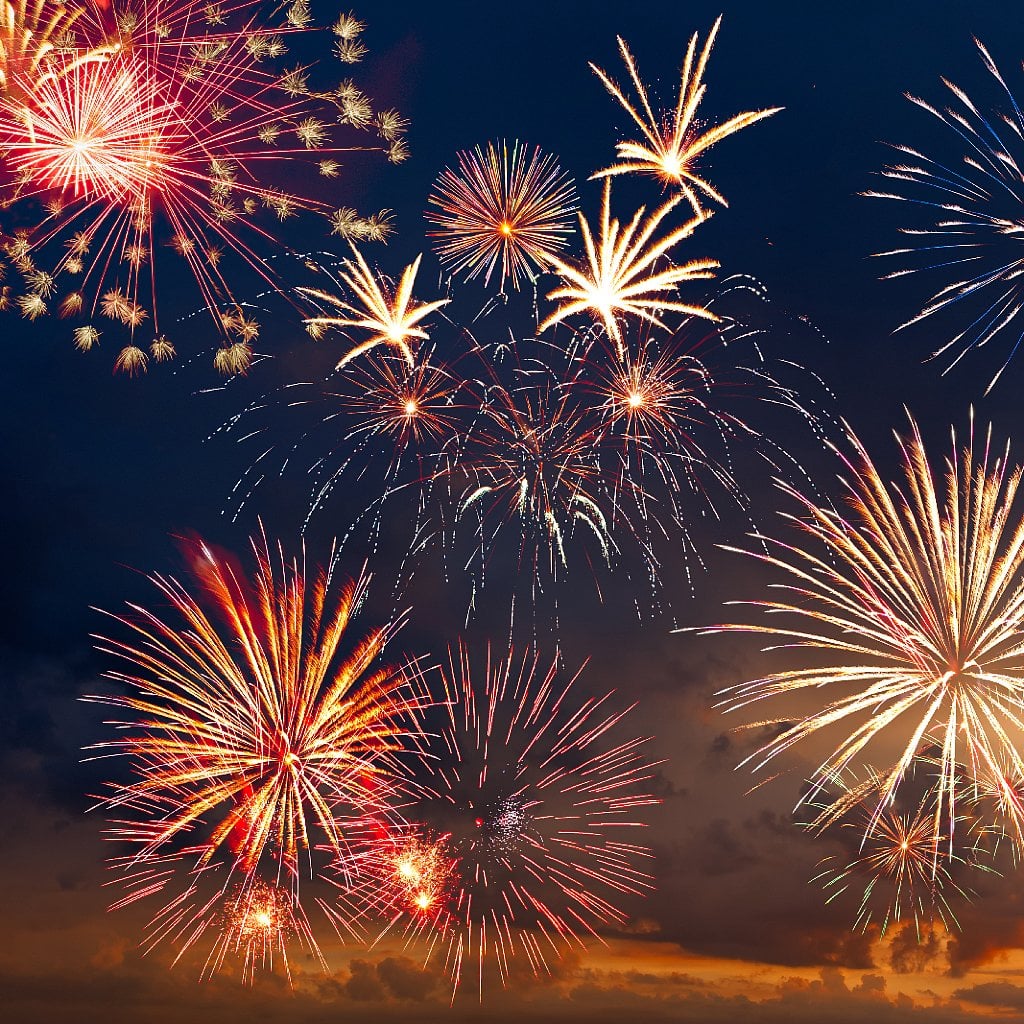 The Fourth of July is marked with parades, fireworks, grilled food, and friends, but it's really a celebration of independence. Take a moment to consider your own independence, in the financial sense. Getting there doesn't happen in a snap — take the smoothest path by checking off all of these six steps, direct from POPSUGAR Smart Living.