Blake Lively's Website Launch
Why You Might Be Confused by Blake Lively's New Website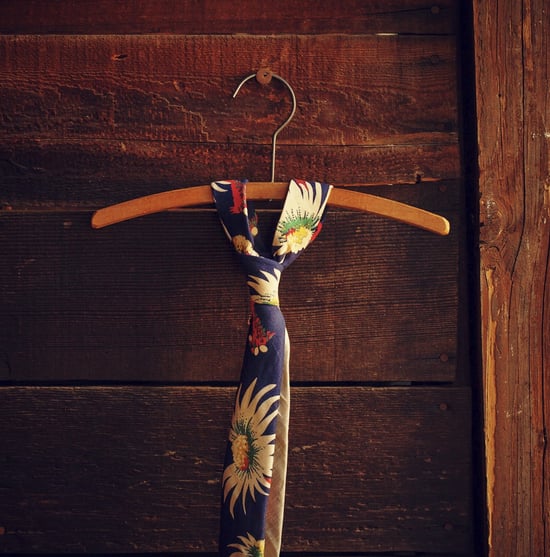 Offerings include this 1930s necktie for $100 and food items like hot fudge for $11. If you're interested, you'd better hurry, because Preserve can't guarantee items will stay in stock.
"Due to the primarily hand-crafted nature of our product mix, it's hard to say for sure, but we always try to have as much available to you as our artisans can supply."
Oh, and if you're paying with a credit card, don't worry, because your personal information is safer on its secure server "than with your wife."
Source: Preserve