POPSUGAR Shout Out Aug. 3, 2014
POPSUGAR Shout Out: August Must Haves!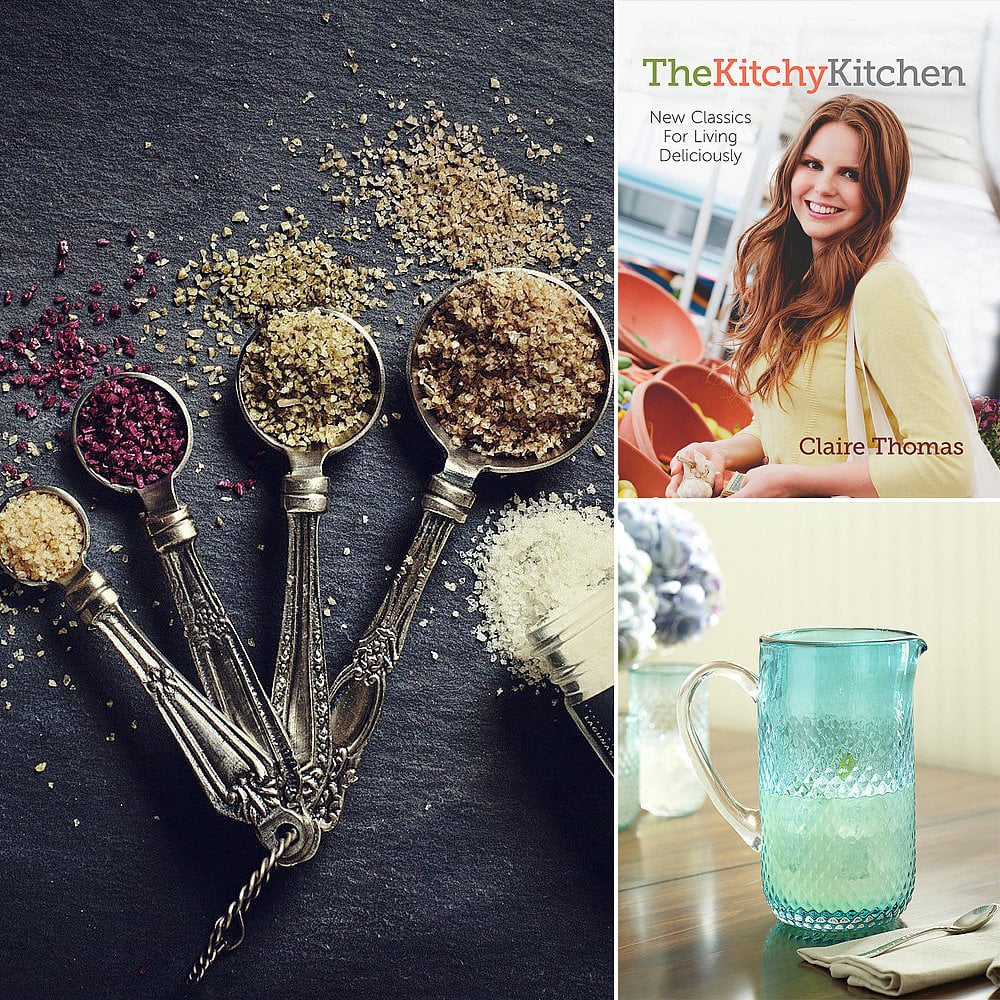 The holiday season may be a foodie's favorite time of the year, but we argue that August should be. It's harvest season for vineyards, and farmers markets are overflowing with the season's ripest produce (hello, heirloom tomatoes!). And that's just the beginning of what POPSUGAR Food has for you to crave.