Are Beyonce and Jay Z Divorcing?
Do You Still Think Beyoncé and Jay Z Are Heading For a Breakup?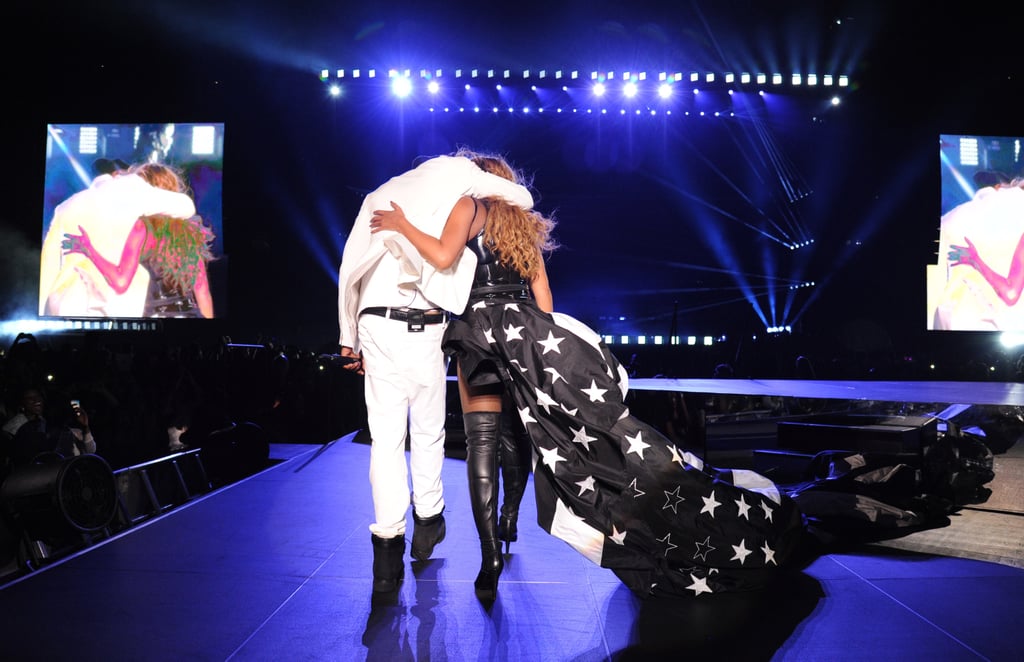 Source: Getty / Kevin Mazur
Aug. 2: Another Page Six report alleged that Beyoncé and Jay Z were spending most of their time apart on tour. A source said, "They're not just staying in different hotel rooms, but they have booked separate hotels, and they arrive separately to each show." Late that night, Beyoncé dropped a surprise remix to her song "Flawless" featuring Nicki Minaj. In the track, Beyoncé addressed the post-Met Gala elevator fight, rapping, "We escalate, up in this b*tch like elevators. Of course, sometimes sh*t go down when there's a billion dollars on an elevator."
Aug. 5: An up-close photo of Beyoncé's left hand was posted to her blog, clearly showing that her "IV" tattoo — which she got in lieu of an engagement ring — had been removed.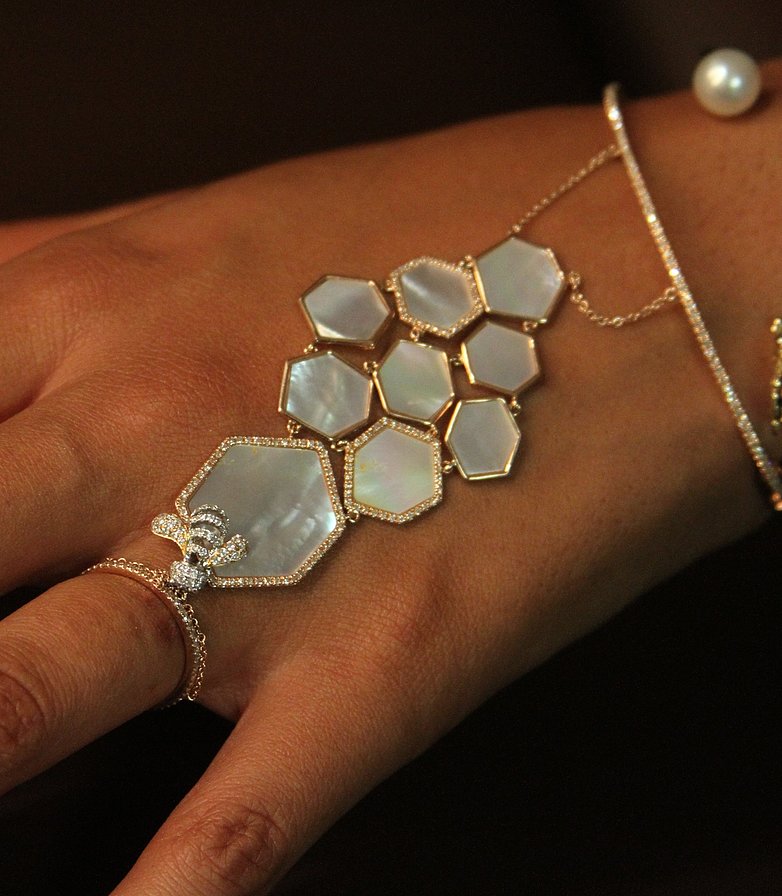 Source: Beyoncé Knowles
Aug. 6: The couple closed out the North American leg of their On the Run tour with a final stop in San Francisco. Us Weekly reported that during the show, their lack of chemistry on stage was "palpable," with both parties appearing "very tired." Another concertgoer added, "It felt very frosty. Normally they kiss and seem affectionate, but for this show there was just a quick peck at the end."
Aug. 7: Beyoncé shared an adorable photo of Jay Z and Blue about to board a plane out of San Francisco. She captioned the sweet snap with a telling message: "Thank you San Fran! Your city is beautiful. It was the perfect place to complete the best tour of my life! Thank you to all the fans that supported our show. God bless."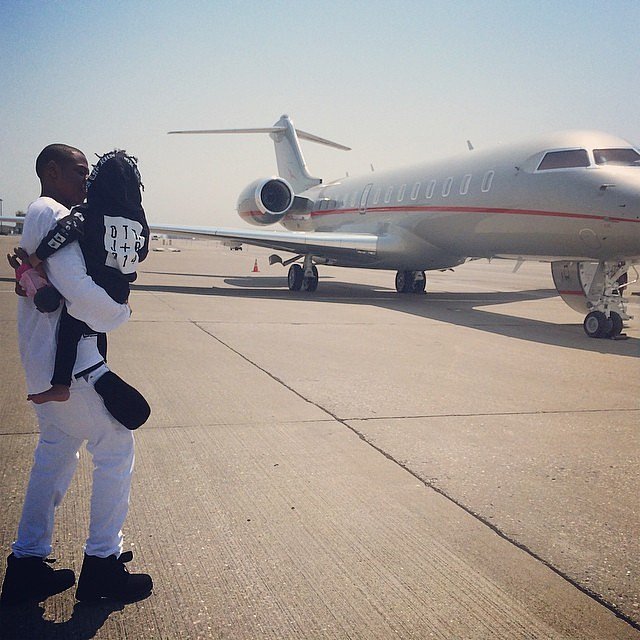 Source: Instagram user beyonce