Vanessa Bryant and Her Daughters Visit Kobe Bryant's Childhood City During Italy Vacation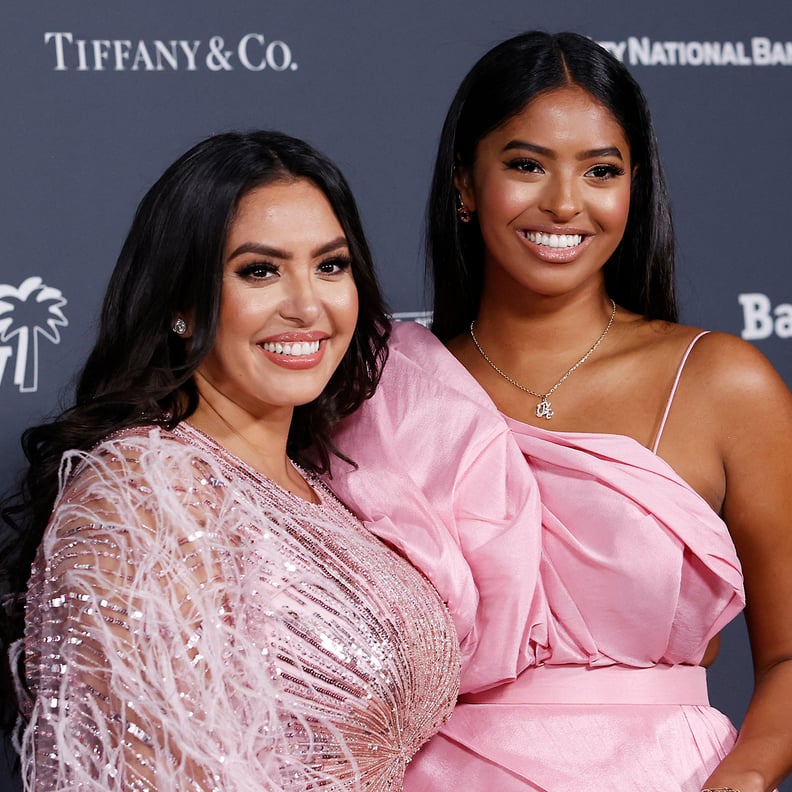 Vanessa Bryant is continuing to honor her late husband's legacy after his tragic death in 2020. Bryant and her daughters — Natalia, Bianka, and Capri — stopped by a special destination while exploring Italy this week. Reggio Calabria, a coastal city in the southern part of the country, carries meaning for the family, as Kobe Bryant resided there for part of his childhood.
"Visited Reggio Calabria, a city my husband lived in when he was about 8 years old. ❤️," Vanessa captioned a series of photos featuring 5-year-old Bianka and 3-year-old Capri, as well as scenic snaps of the town. After his father, Joe Bryant, began playing basketball in Europe, Kobe moved to Rieti, Italy, at 6 years old and then lived in various Italian cities, including Pistoia, Reggio Emilia, and Reggio Calabria.
The location was one stop on the Bryants' trip, following visits to Amalfi, Capri, Sicily, Panarea, and Matera. The family kicked off their vacation with a star-studded runway show and continued with water activities, boat rides, and lots of pasta as they adventured around the country.
Last month, Vanessa celebrated Kobe on Father's Day, referring to him as the "best girl dad." She also visited a new mural and basketball courts to honor Kobe and their daughter Gianna, who was also killed in the same helicopter crash, in Kobe's hometown of Philadelphia, created in part by Mamba & Mambacita Sports Foundation, Vanessa's nonprofit dedicated to her late husband and daughter.
Ahead, see more photos from the Bryant family's special European getaway.