Venus Williams Declares She "Might Be Undateable" to Press
I Will Be Stealing Venus Williams's Response About Being Single: "I Might Be Undateable"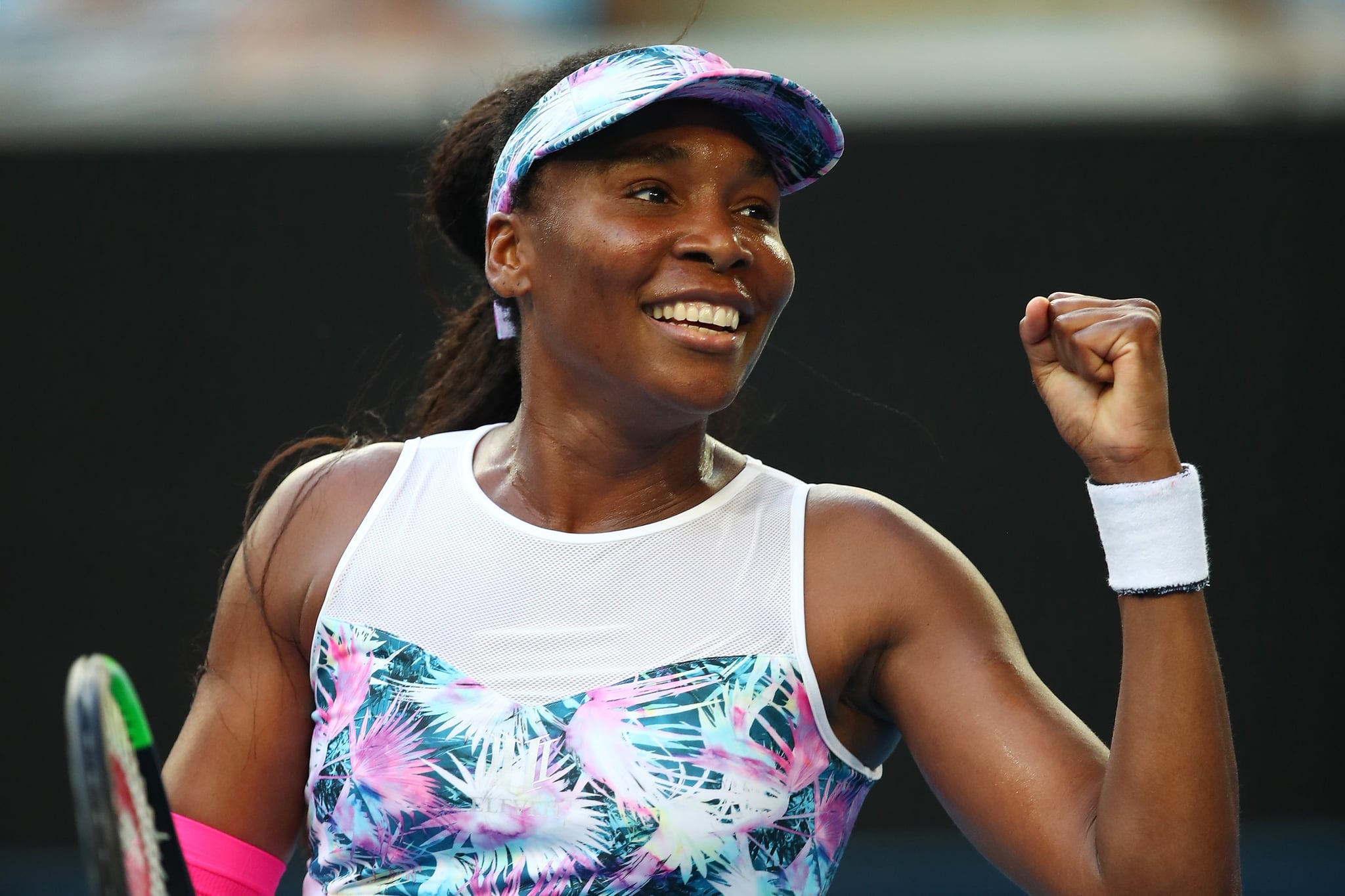 Venus Williams continues to prove she's a force to be reckoned with both on and off the court. After defeating Mihaela Buzărnescu in her First Round Wimbledon match on June 29, the tennis star had the best response when asked about her love life during a post-match interview. "I'm very single," the 41-year-old replied to ESPN's Chrissie Evert. "Actually, I might be undateable." It's no surprise that her answer had everyone laughing, particularly when Chrissie jokingly added, "You and me both."
This isn't the first time Venus has brought up feeling undateable, she previously mentioned it in an Instagram Live back in April. Previously, Venus has been romantically linked to Cuban model Elio Pel, who she dated in 2012, and financier Nicky Hammond, who she brought as her date to her sister's 2017 wedding.