All the Famous Women John Mayer Has Dated
As much as John Mayer is known for being one of the music industry's most talented musicians, he's also garnered quite the reputation as a playboy. After all, the "Gravity" singer's long list of flings, hook-ups, and on-and-off relationships includes some of Hollywood's most high-profile female stars.
While Mayer dated a large number of women in the early 2000s, he actually hasn't officially dated anyone in the public eye since his relationship with Katy Perry fizzled out in the mid-2010s. He's also tried to correct some of the more negative perceptions about him a number of times since then. "I think a lot of people's last impression of me is outdated," he told The New York Times in a 2017 interview. "I've inherited a younger man's reputation. You can even break 'bad boy' into good bad boy and bad bad boy — I somehow managed to become a bad version of a bad boy."
More recently, in 2018, he was spotted exchanging flirty messages on social media with musician Halsey, per E! News, but Halsey quickly shut down speculation about their relationship status. "I just had a ground breaking idea," they tweeted at the time. "What if . . . we let female artists . . . have friends . . . without assuming that they are sleeping together? I know I know. It's like, completely ambitious but like, imagine if we like, tried?" Then, in 2022, Mayer was spotted out with the then-22-year-old actor Kiernan Shipka more than once, sparking dating rumors, though nothing official ever came of it.
Ahead, relive Mayer's dating history over the years.
01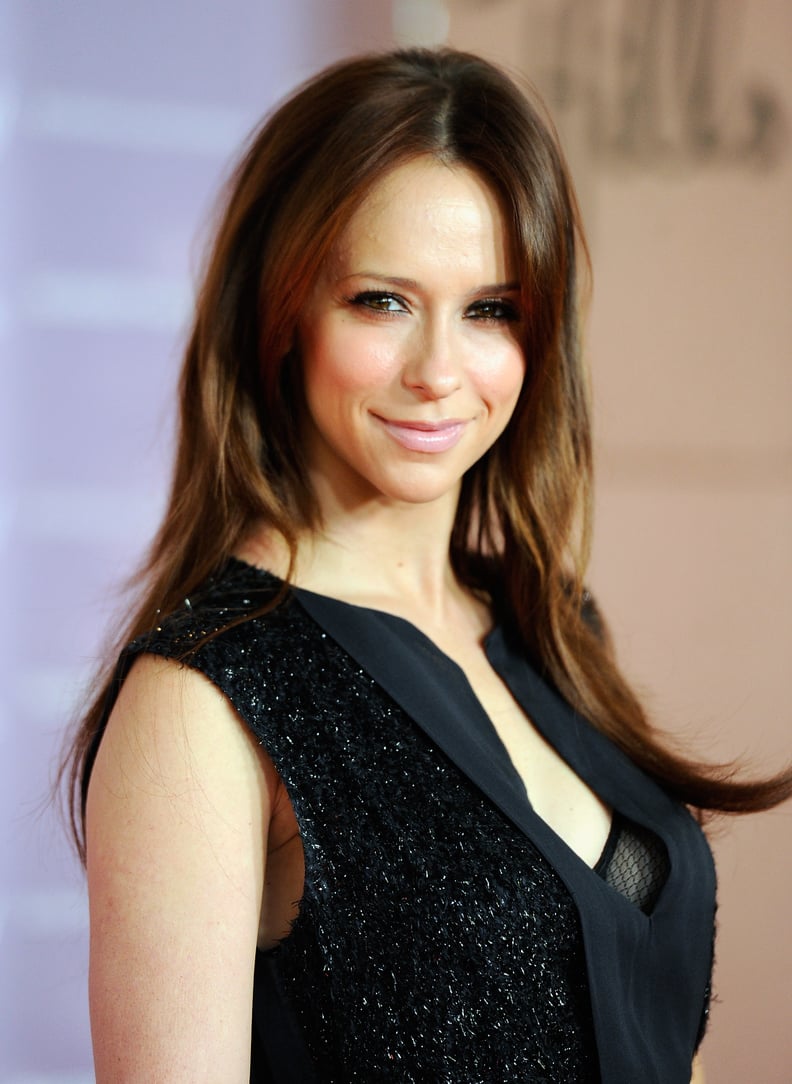 Jennifer Love Hewitt (2002)
Mayer's first headline-grabbing romance was with actress Hewitt. Their 2002 relationship was over before people really even knew it had happened in the first place, but there were rumors that Mayer wrote his Grammy award–winning song "Your Body Is a Wonderland" about her. It's unclear how they ended things, but in an interview with Entertainment Weekly, Hewitt responded to the rumors by saying, "My body is far from a wonderland. My body is more like a pawn shop."
02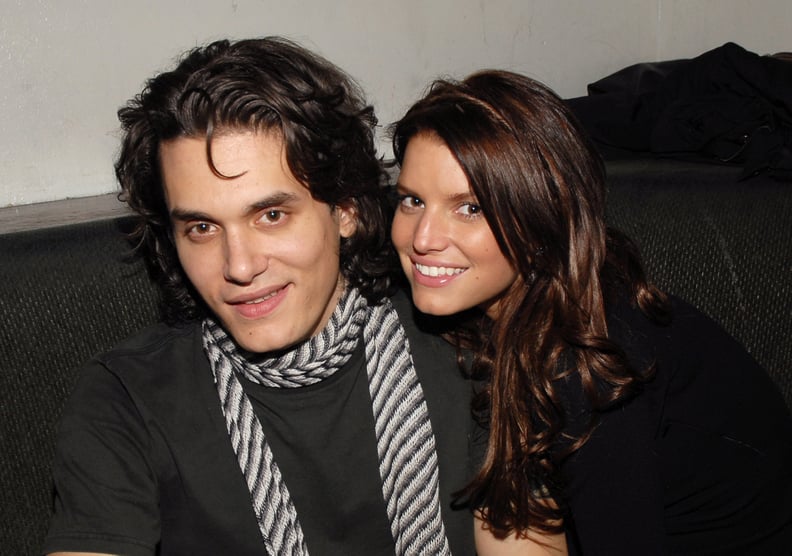 Jessica Simpson (2006)
Mayer and Simpson started dating in 2006 right after her high-profile divorce from ex-husband Nick Lachey became official. What might have been just a fun, year-long rebound for Simpson soon turned into something much more scandalous following the "Heartbreak Warfare" singer's notorious revelations about their sex life in a 2010 interview with Playboy.
Describing Simpson as "a drug" and "like crack cocaine to me," he didn't hold back while divulging details of their, um, chemistry. "Sexually it was crazy. That's all I'll say," he continued. "It was like napalm, sexual napalm. Did you ever say, 'I want to quit my life and just f*ckin' snort you? If you charged me $10,000 to f*ck you, I would start selling all my sh*t just to keep f*cking you.'" According to People, Simpson, understandably, was quite angry.
03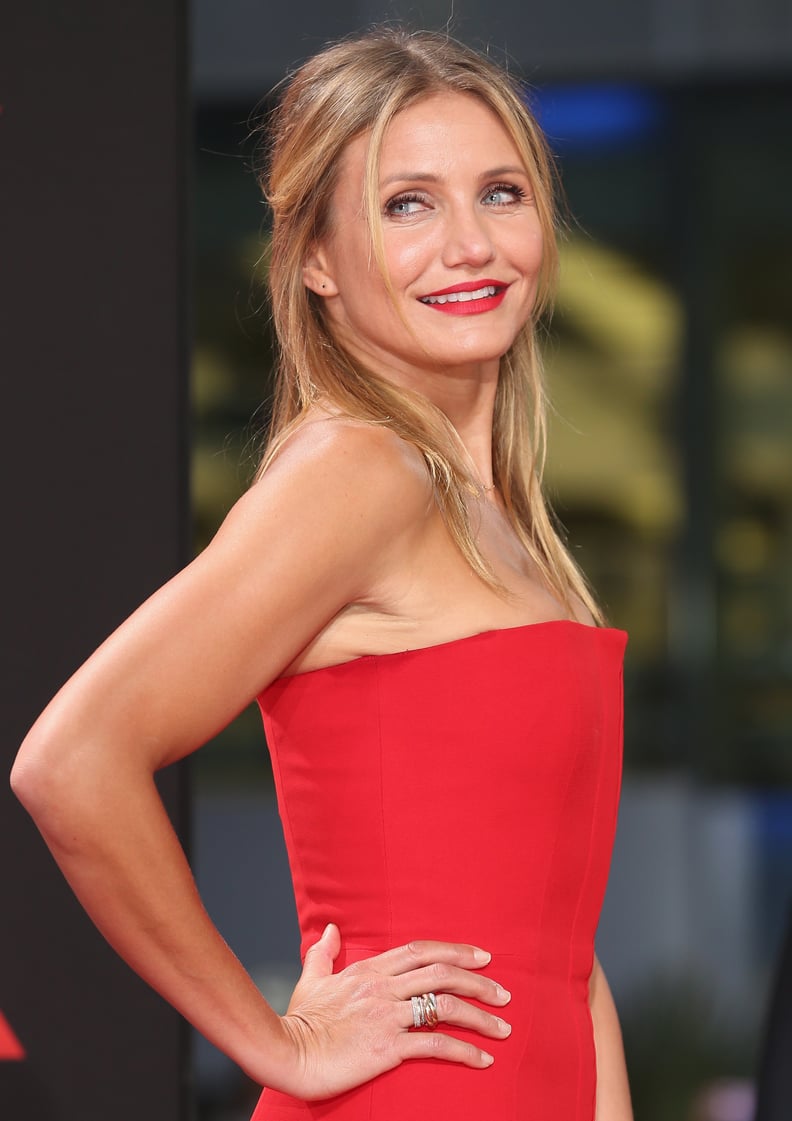 Cameron Diaz (2007)
A few months after Diaz ended her relationship with Justin Timberlake in 2007, she and Mayer were spotted at NYC's Bowery Hotel being "super flirty" and "all over each other," per People. They also went on a casual dessert date to French–Vietnamese restaurant Indochine, but nothing serious ever came of it.
04
Minka Kelly (2007)
After calling it quits with Simpson, Mayer moved on with "Friday Night Lights" actor Minka Kelly. They had a short relationship between the fall of 2007 and their breakup in January 2008, which included dates to Knicks games and dining at several restaurants in Austin, TX. A source told People at the time that they were "still friends" despite the split.
05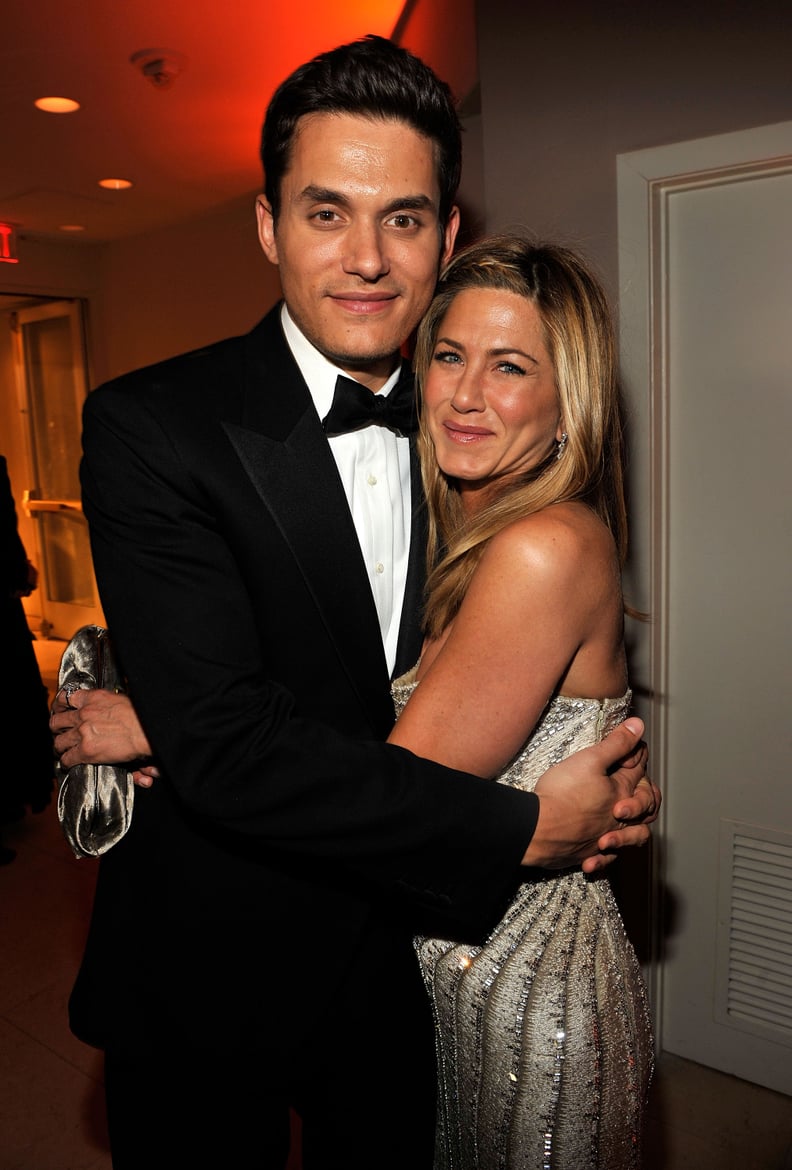 Jennifer Aniston (2008-2009)
Aniston didn't start dating her ex-husband Justin Theroux immediately after splitting from Brad Pitt. In between the two, she was linked to a handful of guys, including Mayer. The on-and-off couple got together in April 2008 and looked smitten at the 2009 Vanity Fair Oscar party together but broke up for good shortly thereafter.
Following their final split, he had nothing but kind things to say about Aniston in his infamous 2010 Playboy interview. "We just have a regard for each other's feelings that is pretty intense," he told them, before denying that Aniston is the inspiration for his song "Heartbreak Warfare." "I feel bad because people think 'Heartbreak Warfare' is about her," he said. "I want to go on record saying it's not. That woman would never use heartbreak warfare. That woman was the most communicative, sweetest, kindest person."
06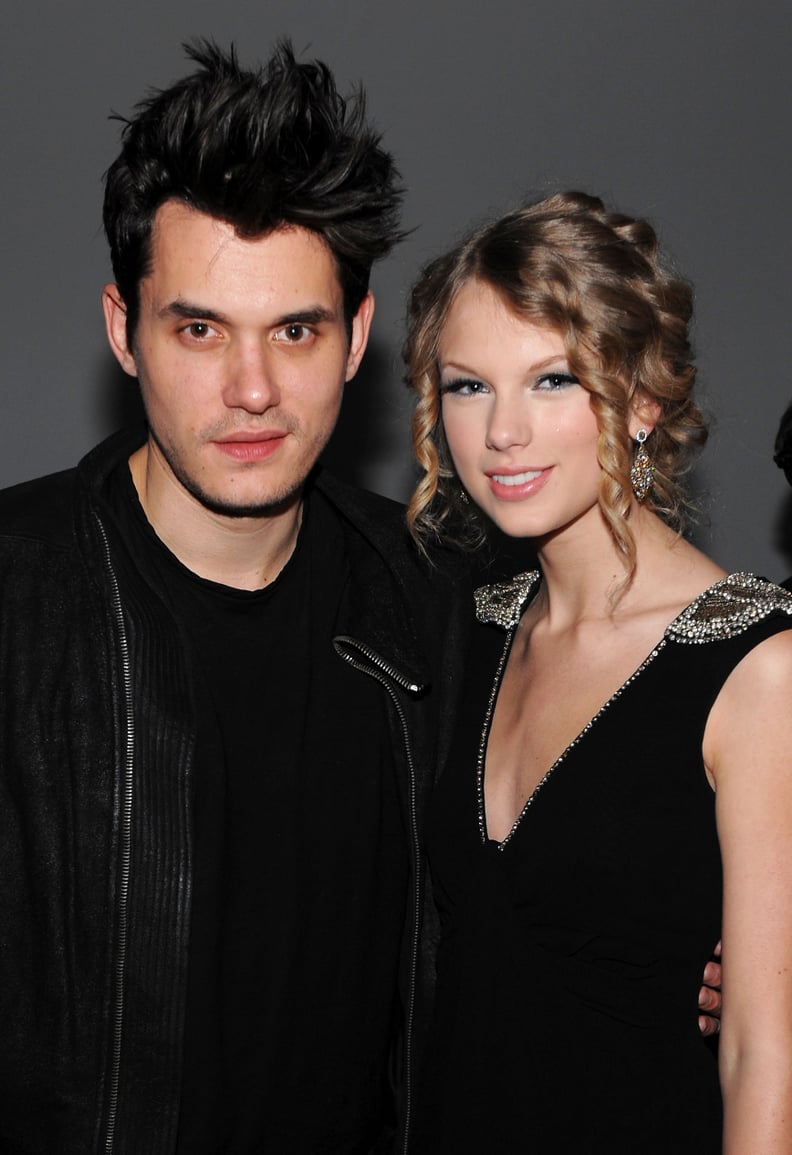 Taylor Swift (December 2009-February 2010)
At some point between December 2009 and February 2010, Mayer struck up a brief romance with Swift after they collaborated on his song "Half of My Heart." Unfortunately things between them quickly soured. Swift ended up writing a harsh breakup song about him, "Dear John," and all but confirmed it was about the musician. "There are things that were little nuances of the relationship, little hints," she revealed to the International Business Times. "Everyone will know, so I don't really have to send out emails on this one."
Thanks to lyrics like "Dear John, I see it all, now it was wrong / Don't you think 19 is too young to be played by your dark twisted games, when I loved you so?," the "Daughters" singer wasn't thrilled. "It made me feel terrible, because I didn't deserve it," he explained in a 2012 interview with Rolling Stone. "I'm pretty good at taking accountability now, and I never did anything to deserve that. It was a really lousy thing for her to do." Fortunately, Mayer also seems to have gotten his chance to respond via song with his 2013 tune "Paper Doll," which, per Vanity Fair, many believe is about Swift.
07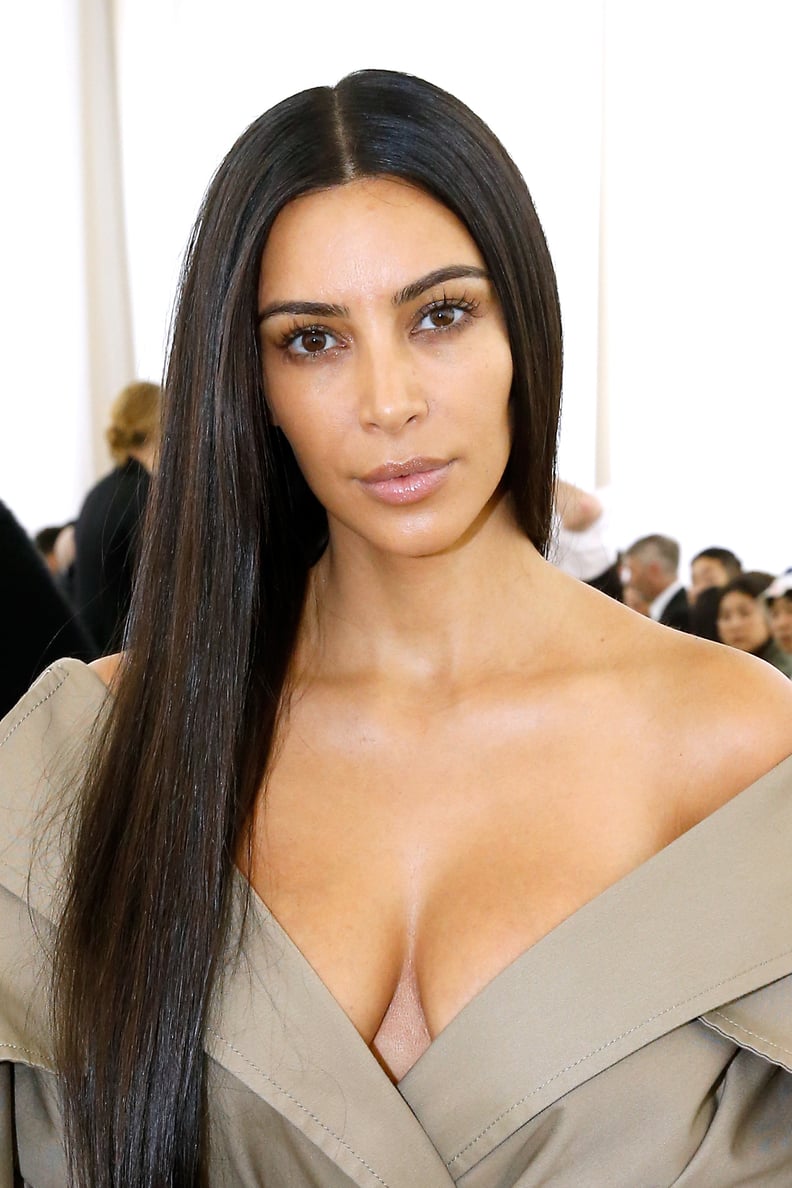 Kim Kardashian (2010)
The "Keeping Up With the Kardashians" star reportedly spent some time with Mayer in October 2010. According to TMZ, they'd "gone out" together a few times in NYC and totally "hit it off" while filming the reality show. "They brought along other friends, but the idea was to see if they would hit it off," a source revealed, before adding that it was "nothing serious." Whatever happened between the two quickly fizzled, and Kardashian began dating future ex-husband Kris Humphries that December.
08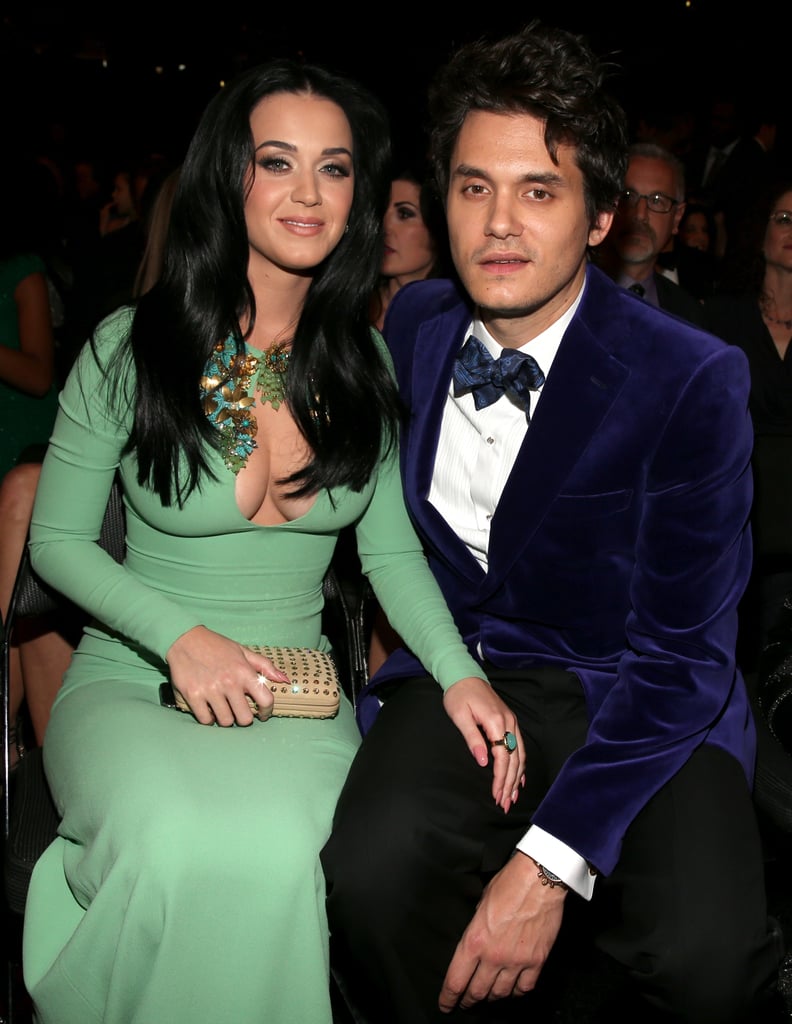 Katy Perry (2012-2015)
Although their relationship was a bumpy road for the two of them, Mayer's 2017 quotes to The New York Times about his ex have people wondering if it might have been his most meaningful romance up until then. "Who else would I be thinking about?" he said of his song "Still Feel Like Your Man." "And by the way, it's a testament to the fact that I have not dated a lot of people in the last five, six years. That was my only relationship. So it's like, give me this, people."
09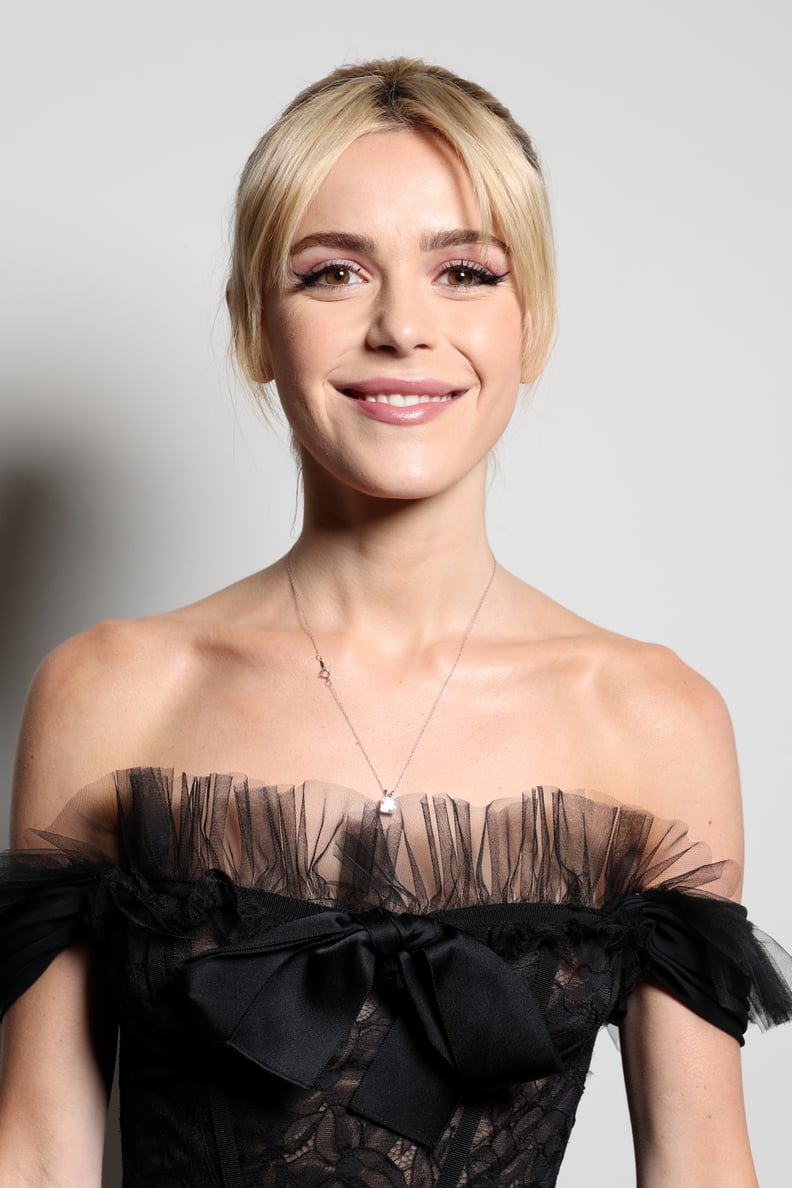 Kiernan Shipka (2022)
Dating rumors swirled around Mayer and the "Sabrina the Teenage Witch" actor in 2022. Mayer and Shipka were spotted together in Los Angeles in February 2022 and in Santa Monica in November 2022, sparking speculation about their relationship in addition to controversy about their age difference. However, the pair have not been spotted together in 2023, which may indicate whatever relationship they had has since fizzled out. Neither Mayer nor Shipka ever addressed the rumors surrounding their relationship, and reps for both stars did not respond to POPSUGAR's request for comment.