Minka Kelly and Imagine Dragons's Dan Reynolds Are Reportedly "So in Love"
Looks like Minka Kelly has a new man in her life. On Nov. 27, 2022, the 43-year-old actor was spotted out holding hands with Imagine Dragons frontman Dan Reynolds during a Sunday stroll in Los Angeles, per People. Although reps for Kelly and Reynolds did not respond to POPSUGAR's requests for comment, the two seemingly confirmed their romance by showing off some mild PDA, and from the sound of it, things are getting serious.
Kelly was previously linked to "The Daily Show" host Trevor Noah. After sparking a romance with the comedian in 2020, People reported that the former pair went their separate ways in May 2021. But the split was short-lived: the on-again-off-again couple reunited just a few weeks later for a tropical vacation, per the outlet. That December, Noah and Kelly went Instagram official, appearing together in a group photo on the former's Instagram. But by May of this year, things were off again, People reported, and Kelly was open to a new boyfriend — though a source told the outlet that she would "rather be single than waste her time with the wrong guy."
While Kelly has remained pretty private about her personal life over the years, the actor, who is most known for her roles on "Friday Night Lights" and "Parenthood," has had a handful of high-profile romances. Before Noah, there were a number of famous suitors who captured Kelly's heart, including a sitcom star, a professional athlete, and Captain America — Chris Evans — himself.
Read ahead to learn more about her dating history and current boyfriend.
01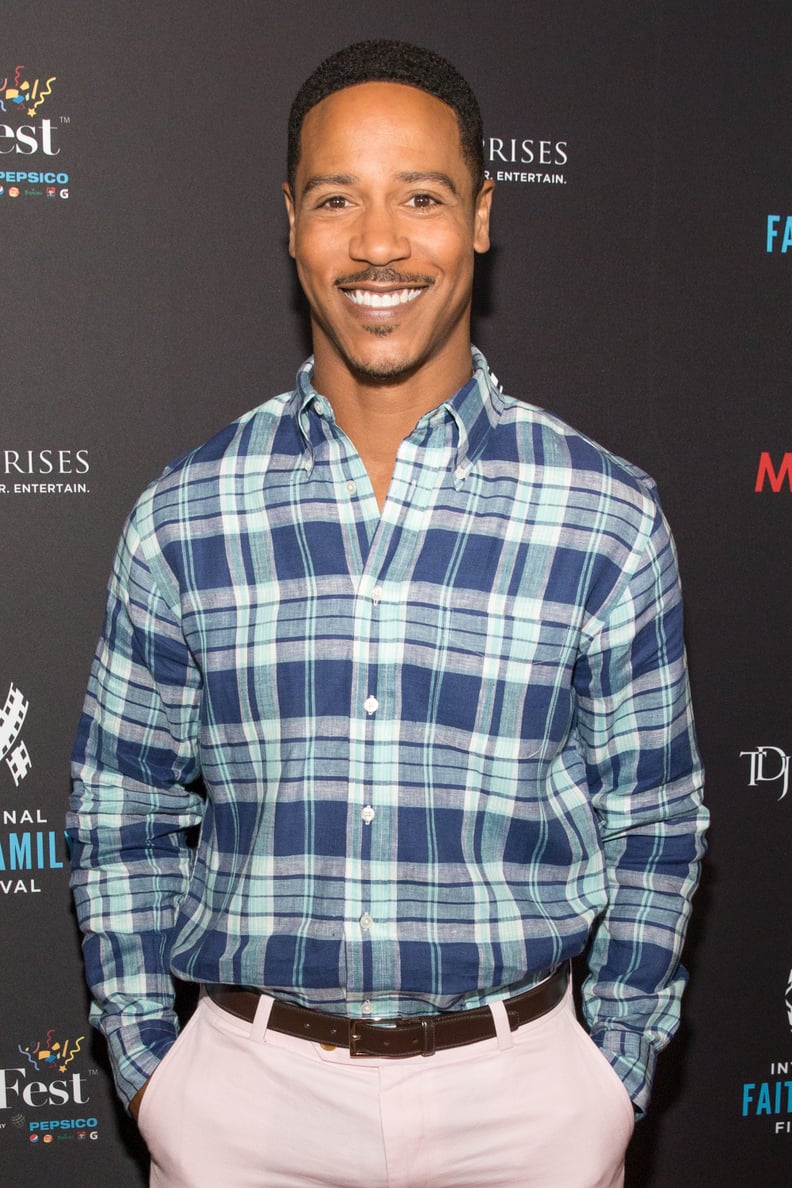 Brian White
Kelly dated the "Stomp the Yard" and "Scandal" actor from 2003 to 2004, per Us Weekly.
02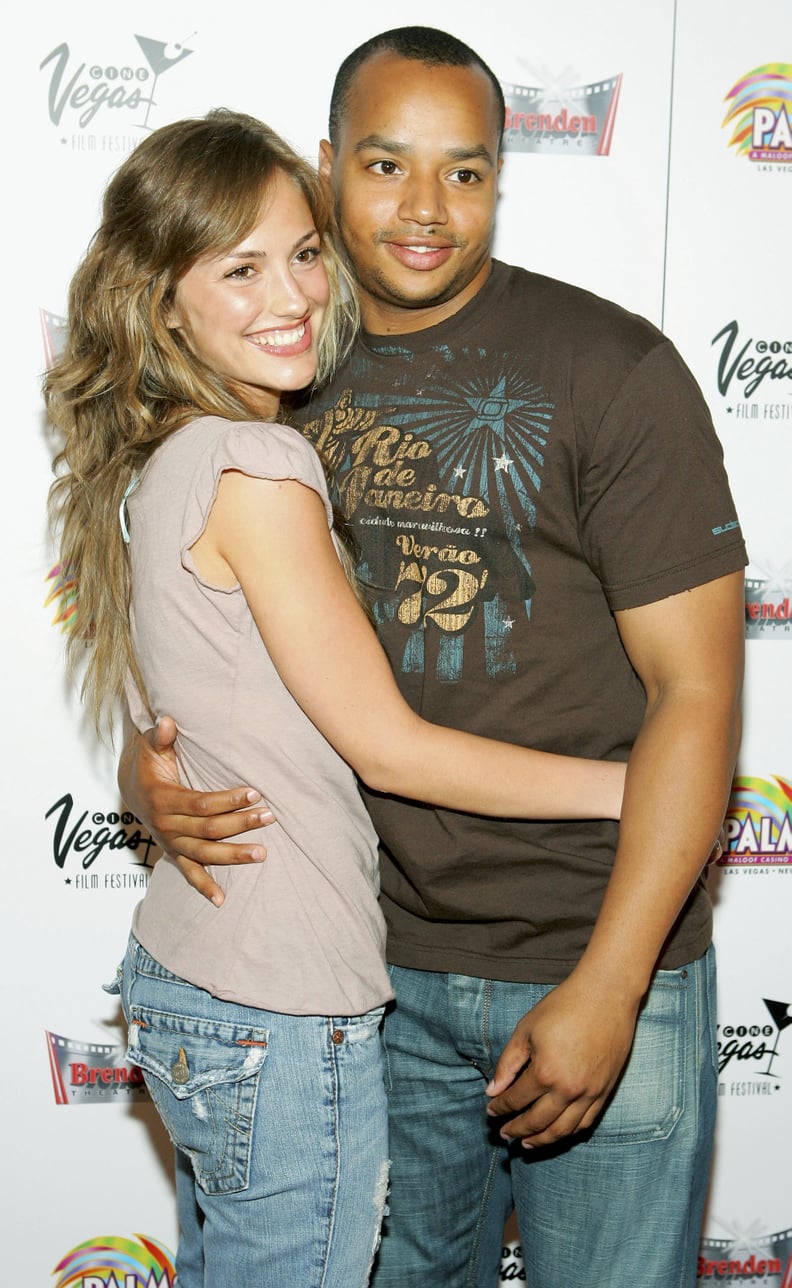 Donald Faison
She moved on to "Scrubs" star Faison in 2004, and the two dated for a year, according to Us Weekly.
03
Taylor Kitsch
Kelly was linked to her "Friday Night Lights" costar in 2007, but the romance was never confirmed — that is, until recently when Kelly opened up about it in her 2023 memoir "Tell Me Everything: A Memoir." "We fell in lust fast and hard. I would have told you back then that we were madly in love. Mad, yes. But love it was not. We were infatuated with each other. I had no idea how to give or receive love back then," she penned, according to Us Weekly. "I loved being with him. It's just that the good only lasted so long before our incompatibility reared its ugly head. We ended up getting back together and breaking up more times than I can count."
04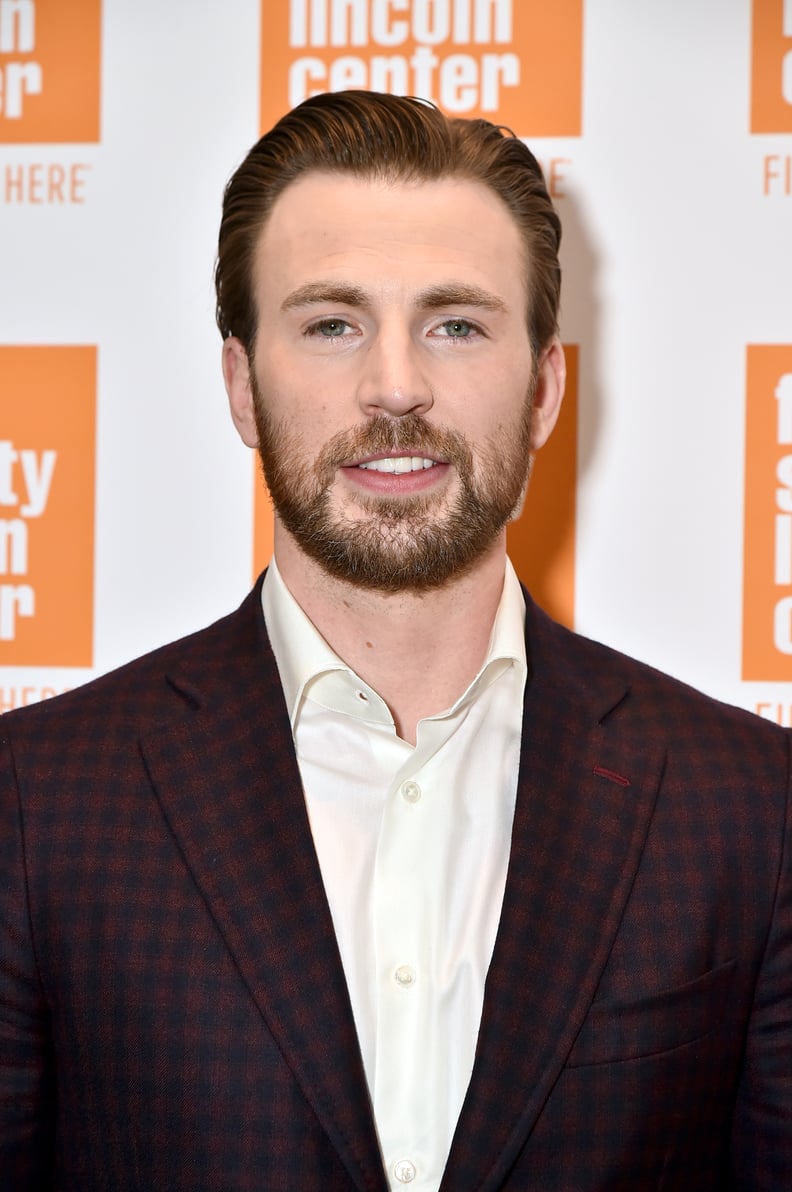 Chris Evans
Kelly and Evans first struck up a romance in 2007 and suffered a series of breakups and makeups for the next seven years. The last time they were rumored to be back together was in September 2015, after being spotted together over Labor Day Weekend.
05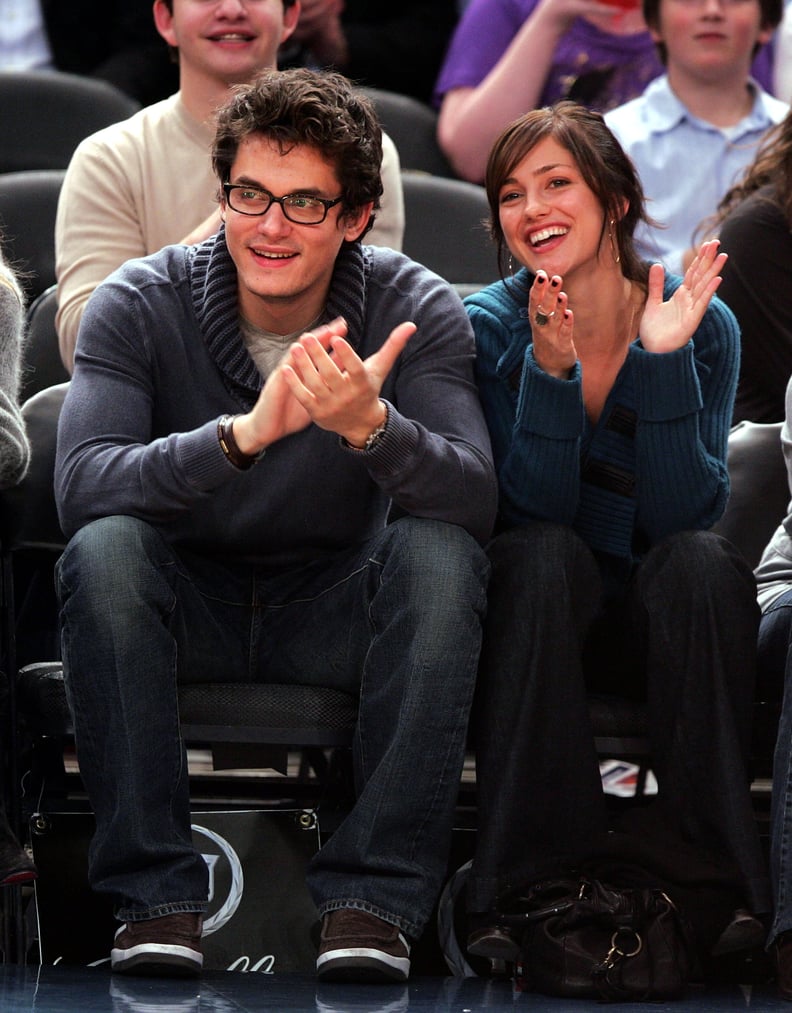 John Mayer
06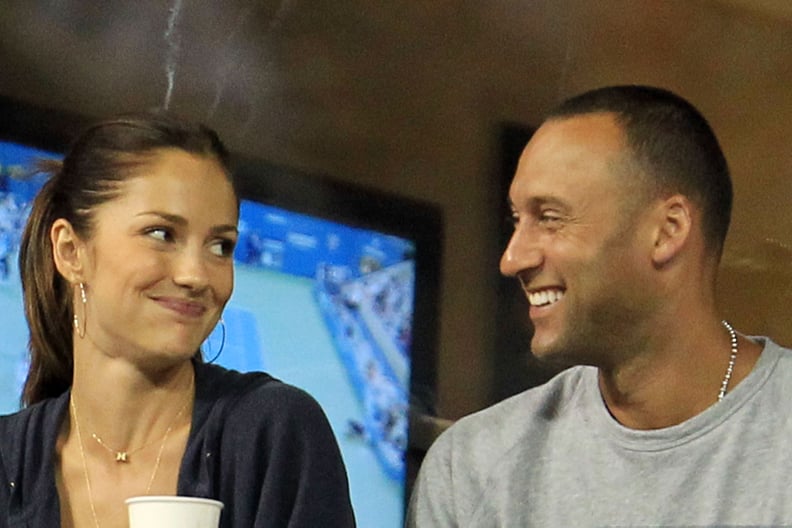 Derek Jeter
08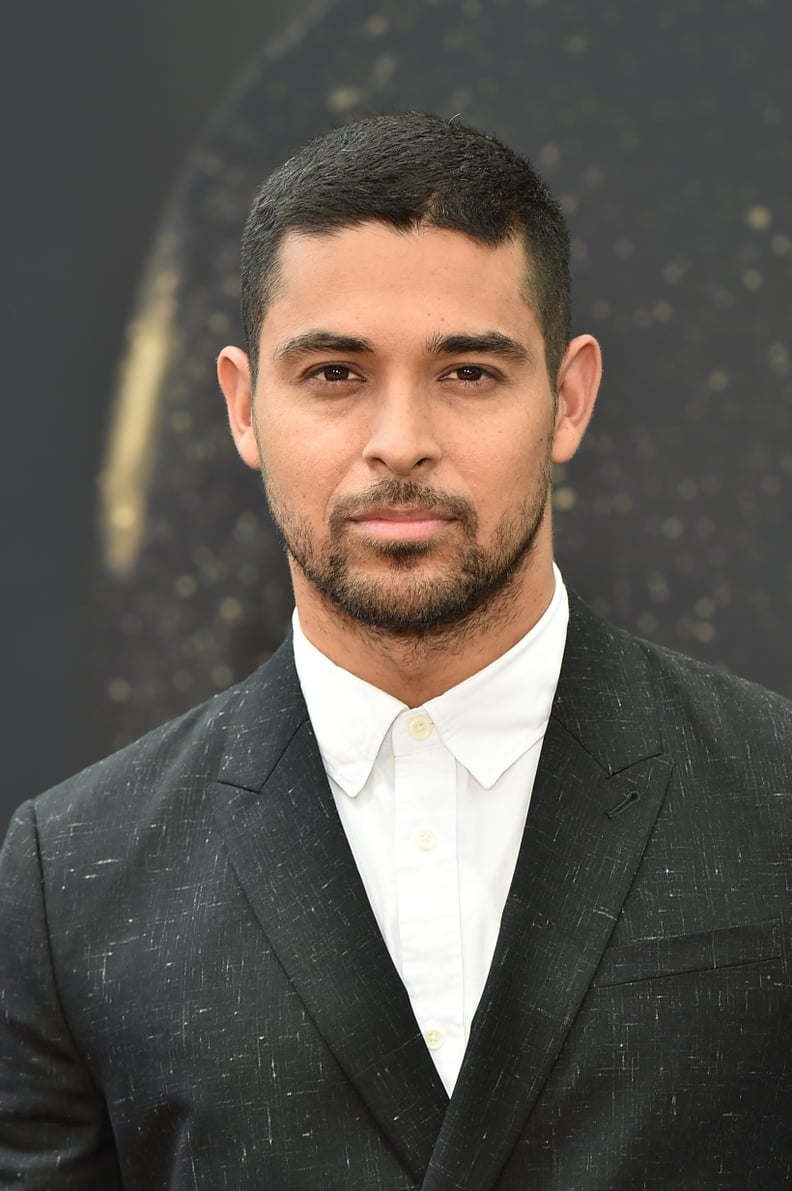 Wilmer Valderrama
Kelly dated Valderrama in 2012, but the relationship didn't last long. Cut to four years later, and the two set off rumors of a reconciliation after being spotted on vacation in Mexico together in September 2016.
10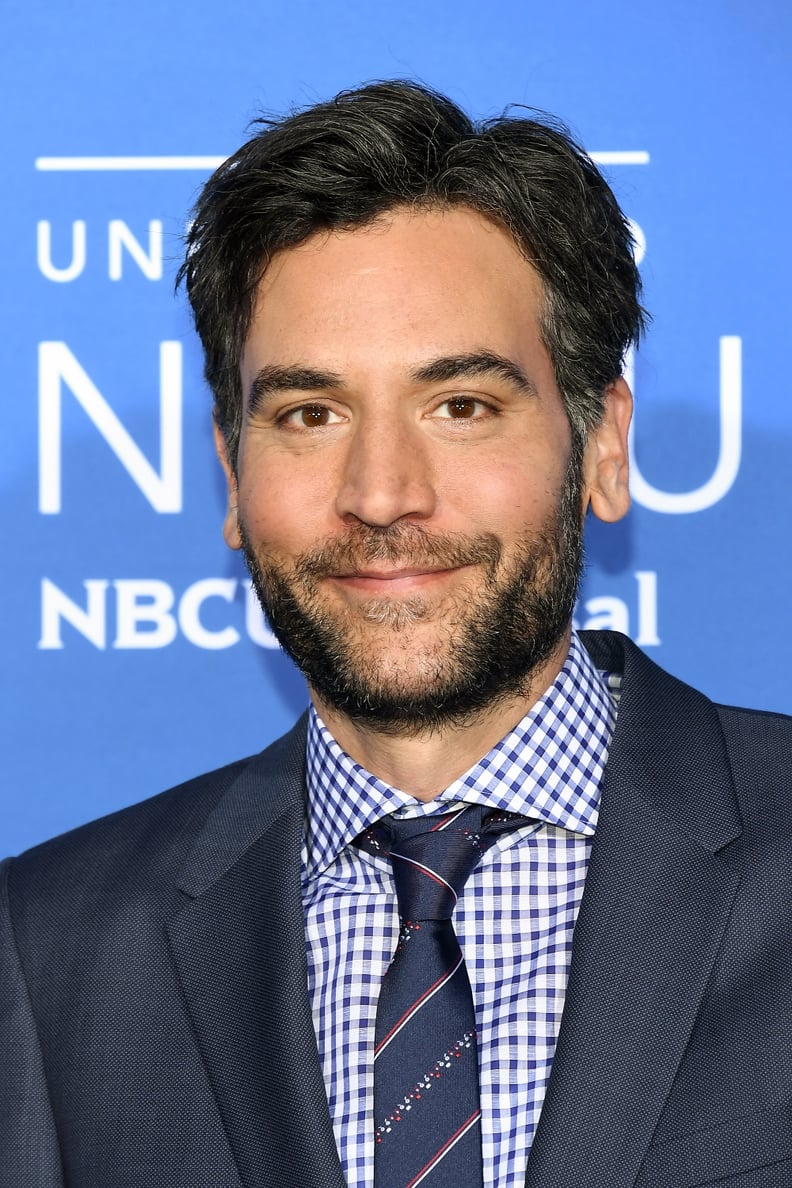 Josh Radnor
11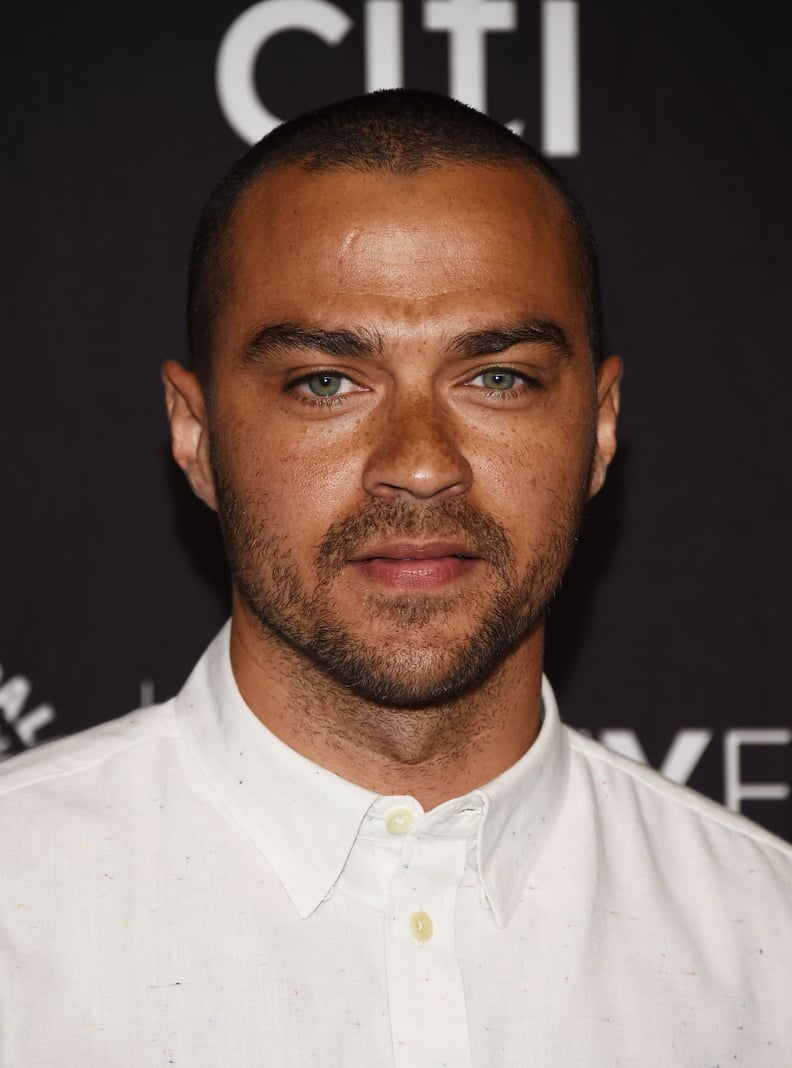 Jesse Williams
Williams and Kelly first sparked romance rumors in January 2017 when they were spotted at a video game shoot in Paris. People confirmed their relationship that July, three months after the "Grey's Anatomy" star announced his split from his wife of five years, Aryn Drake-Lee.
Despite the timing, Williams addressed reports of infidelity on his part. In an 11-minute Tidal video, Footnotes For 4:44, for JAY-Z's album, he said, "I was in a relationship 13 years — 13 real years, not five years, not seven years, 13 years. And all of a sudden motherf*ckers are writing think-pieces that I somehow threw a 13-year relationship. Like, the most painful experience I've had in my life — like with a person I've loved with all of my heart — that I threw a person and my family in the trash because a girl I work with is cute."
In January 2018, Williams and Kelly eventually called it quits.
12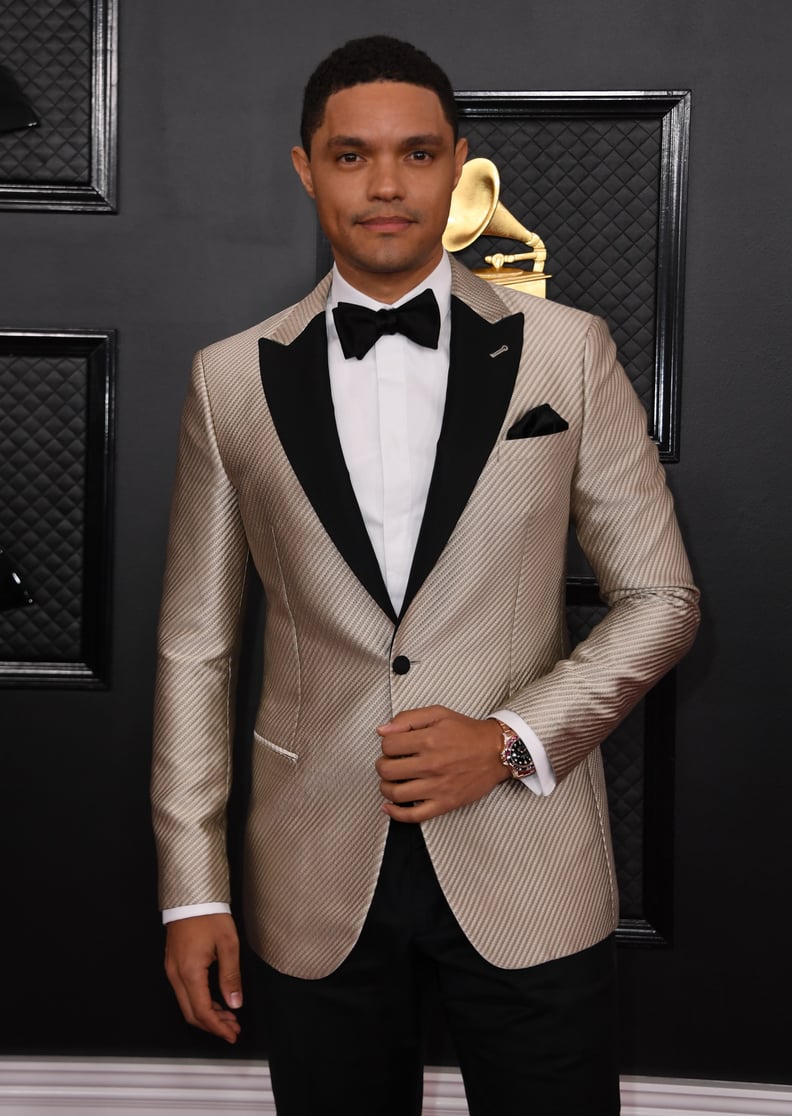 Trevor Noah
News of Kelly and Noah's relationship broke publicly in September 2020, though it's unclear when they first got together. Us Weekly reported, per a source, at the time, "They've been dating for a while, well before quarantine started." Noah also liked a handful of Kelly's Instagram posts dating all the way back to November 2019. After an on-and-off romance over the next two years, things between the pair reportedly ended for good in spring 2022.
13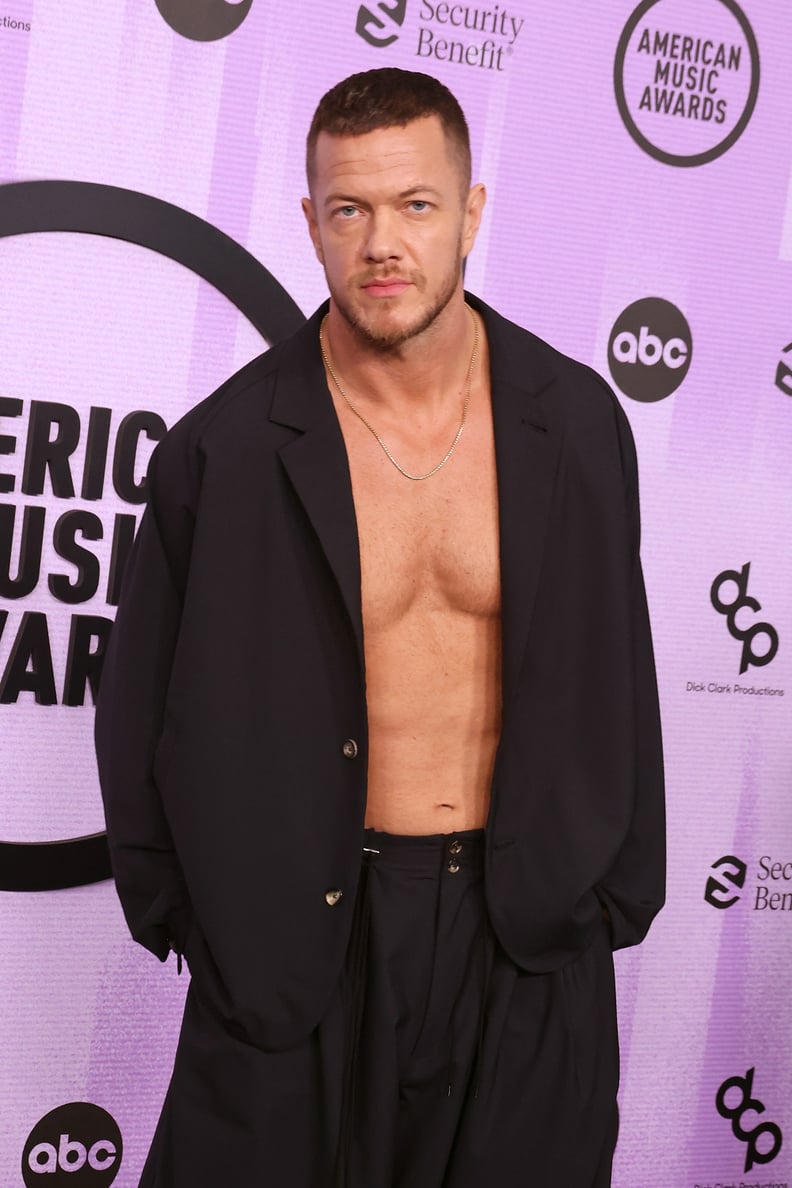 Dan Reynolds
Kelly and Reynolds sparked romance rumors on Nov. 27 after they were photographed holding hands while taking a stroll in Los Angeles. Neither has publicly commented on the nature of their relationship, and reps for the two did not respond to POPSUGAR's requests for comment, but according to People, they reportedly stepped out for a five-hour-long dinner at Cafe Stella. The duo were even spotted riding in an SUV together.
In June 2023, Us Weekly reported, per a source, that "Minka and Dan are so in love." According to the insider, "Things are going amazing for them both."
Reynolds split from his wife of 10 years, Nico Vega frontwoman Aja Volkman, and announced the news on Twitter in September 2022. "I am saddened to say that after many beautiful years together Aja and I have separated," he tweeted. "Being great parents to our children is our number one priority. Thank you for always supporting us with love and care for all these years." The two share three daughters together — Arrow Eve, and twins Gia James and Coco Rae — and a son, Valentine.