From Nick Jonas to Tim Tebow, Here Are All the Men Olivia Culpo Dated Before She Got Engaged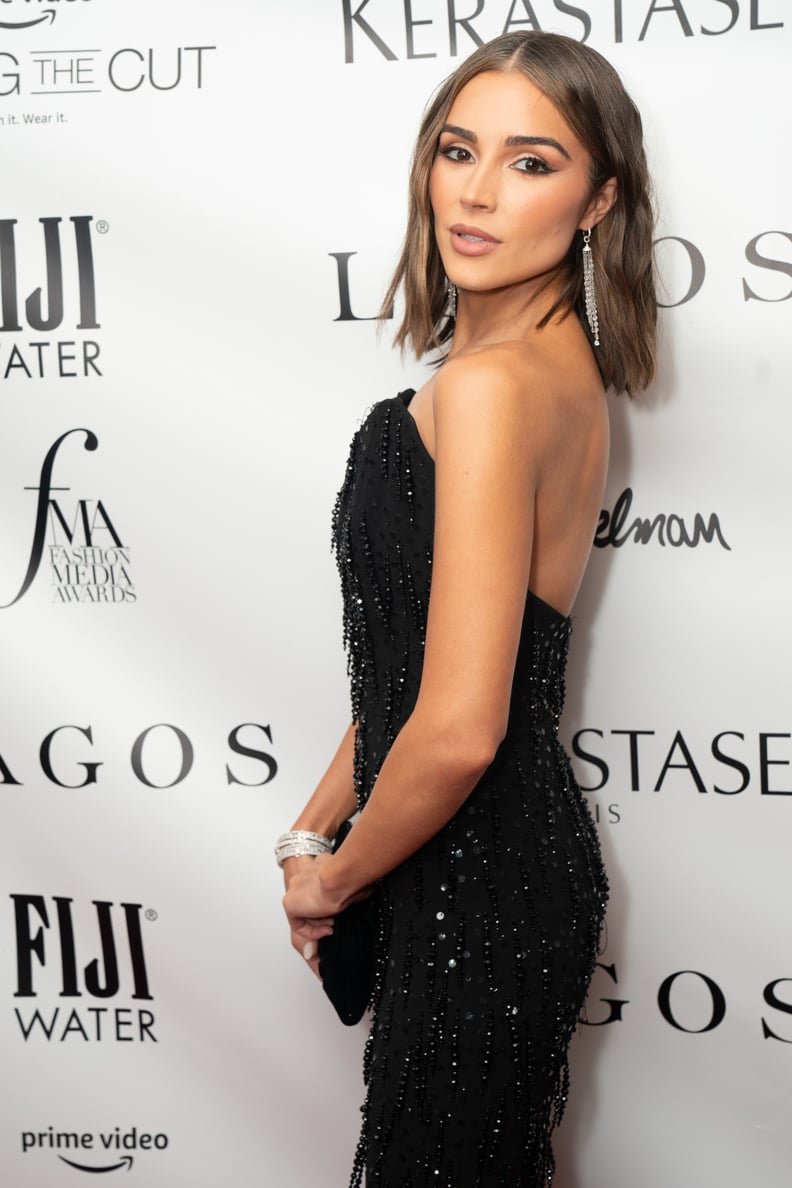 Getty | Mark Sagliocco / Stringer
Olivia Culpo is ready to say "I do" to her longtime boyfriend, NFL player Christian McCaffrey. On April 7, the model shared on Instagram that she and McCaffrey are engaged. She posted a series of photos from the moment that McCaffrey got down on one knee alongside the caption, "♾️4.2.23♾️." The happy couple have been together for several years now, but before she found her NFL star fiancé, Culpo's dating history was a star-studded affair.
Culpo has been romantically linked to several celebrities over the years, including Nick Jonas, Tim Tebow, and Zedd. However, her most serious relationship by far is the one she shares with McCaffrey. In November 2022, she revealed to Entertainment Tonight that the football player is so sweet that he made her forget her vow to stop dating sports stars.
"He's just the best, I feel like he is really everything that I could ever ask for," she said to ET. "So I never have to worry about anything. I think that was the reason why I didn't want to date an athlete, no offense, because there is a reputation there."
She went on to add that McCaffrey has an amazing family, and she credits them for helping him become the man he is today. "He just comes from a great family," Culpo continued. "We have a lot in common in that respect. I feel like you can really tell who a person is by the people that raise them, and I just love his parents so much. They have a great relationship."
Now Culpo is going to be a part of McCaffrey's family, too. But before she walks down the aisle, read on to revisit the reality star's high-profile relationships from the past.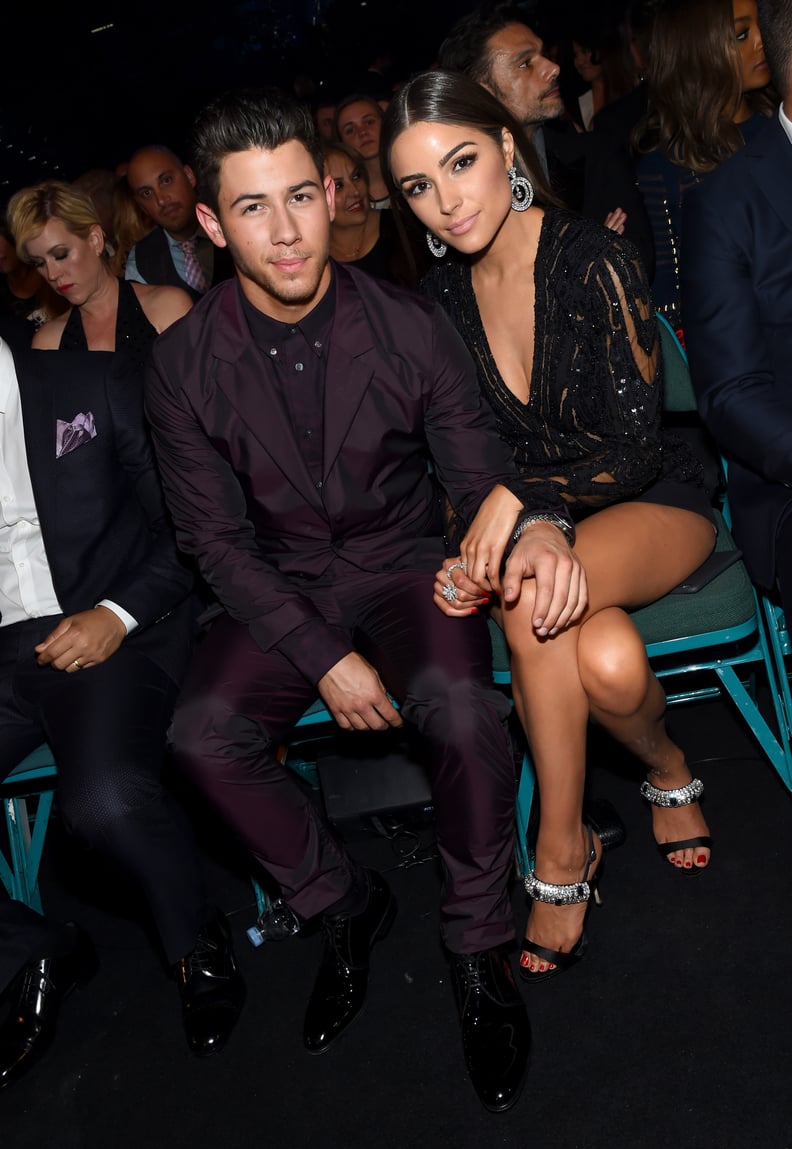 Nick Jonas (2013–2015)
Culpo met Jonas at the 2013 Miss USA competition, and the two struck up a very public romance soon after. Their dating life even inspired Jonas's 2014 hit track "Jealous." "We went out one night and this guy was looking at her for a little too long. It was uncomfortable," Jonas said on "The Wendy Williams Show" in November 2014, per Entertainment Tonight. "I'm not a jealous person and this was an experience that I was one or two drinks in. I really got into it and then I decided to let me just process this a different way and go into the studio and write this song."
During their time together, Jonas described Culpo as his "teammate" and their relationship as "a wild ride" and "really special" to People in April 2015. But, two months later, Culpo and Jonas called it quits. "She's an amazing person," Jonas told "Extra"'s Mario Lopez at the time. "We had a great, beautiful few years together, but it's been a crazy couple months and I wish the best to her for the future, but it's tough."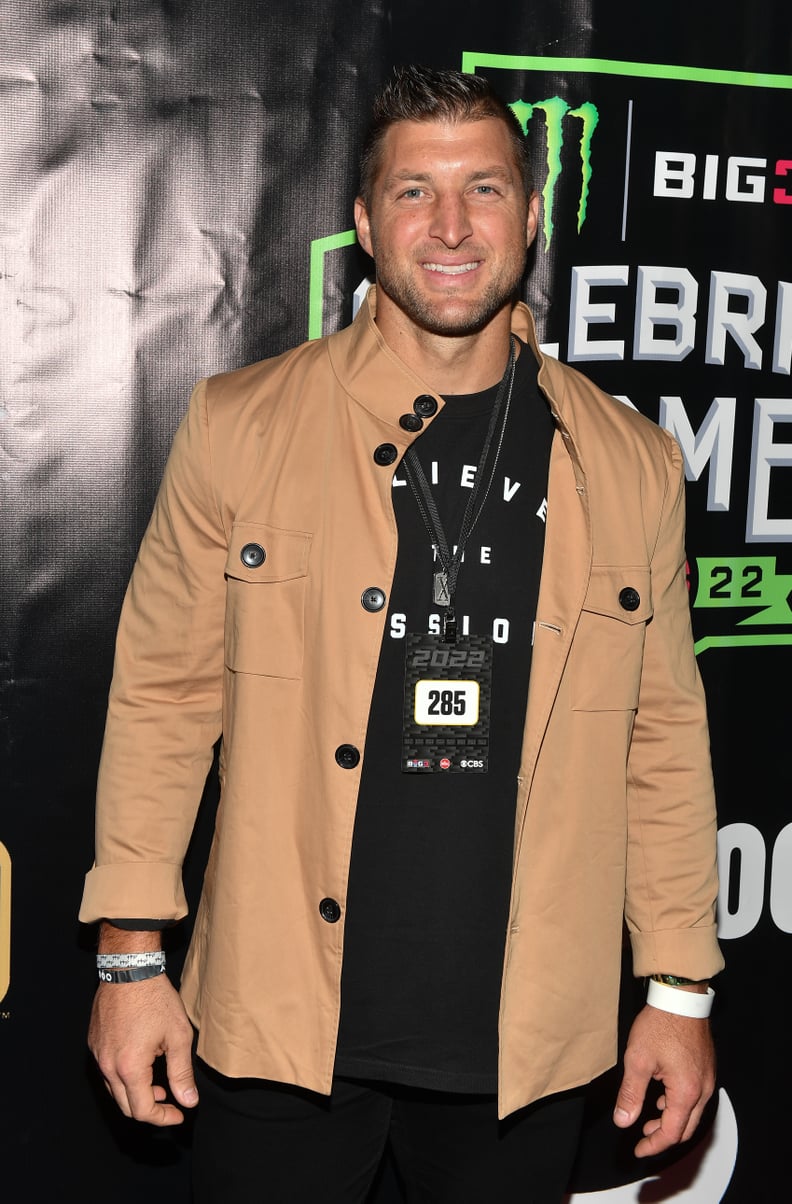 Tim Tebow (2015)
Later, in September 2015, Culpo moved on with the former NFL quarterback. However, their romance was very short-lived. By November 2015, Us Weekly reported that the pair, who had met through a mutual friend, had allegedly split due to Tebow's "virginity vow." In a 2009 press conference, Tebow previously shared that he was practicing celibacy and saving himself for marriage.
Danny Amendola (2016–2019)
Amendola first met Culpo when they literally crossed paths "on the corner of Hollywood and Vine, just walking down the street" the former NFL athlete recalled to The Providence Journal in 2018. The pair had an on-again, off-again relationship from February 2016 to March 2019, according to E! News.
During the first stint of their romance, Amendola won Super Bowl LI with Culpo by his side. However, long distance seemed to get the best of their love. Amendola headed to Florida to play with the Miami Dolphins, while Culpo's modeling career took off in Los Angeles. They split in March 2018.
A few months later, in June 2018, they rekindled the flame, but four months later, photos surfaced of Amendola with another woman. Still, the couple briefly reconciled in January 2019 before ultimately ending things for good in March 2019. A month later Amendola went on a social media tirade, in which he blamed Culpo's desire "to be noticed on the internet and in Hollywood to make money" as a reasoning for their split, per Page Six. Culpo did not publicly respond.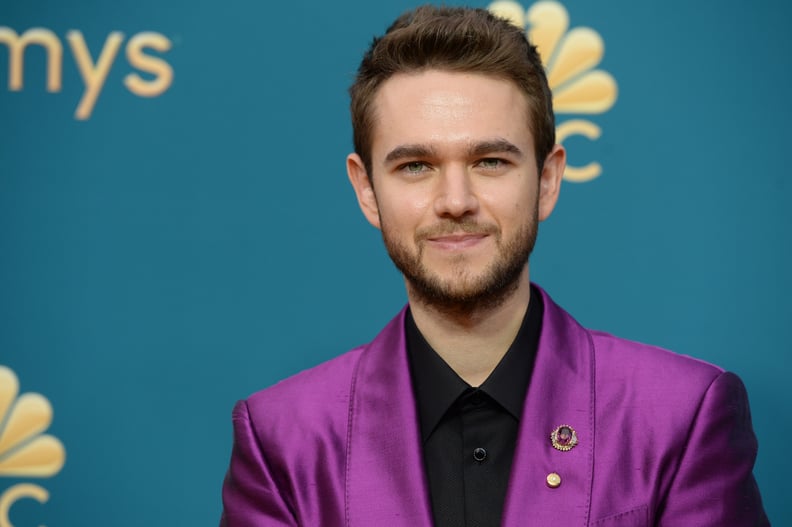 Zedd (2019)
Culpo was first linked to Zedd in April 2019 when a video of her cuddling with the DJ at Coachella went viral. TMZ shared the video first, along with accounts from festival goers that Culpo was also spotted backstage during Zedd's set earlier in the day. The following month, Zedd was photographed at Culpo's 27th birthday party in Miami. "[Zedd was] getting cozy with Olivia all night, and sat next to her for the entirety of the dinner," a source told Page Six. "They were definitely into each other." Albeit, neither celebrity ever publicly spoke about their short romance.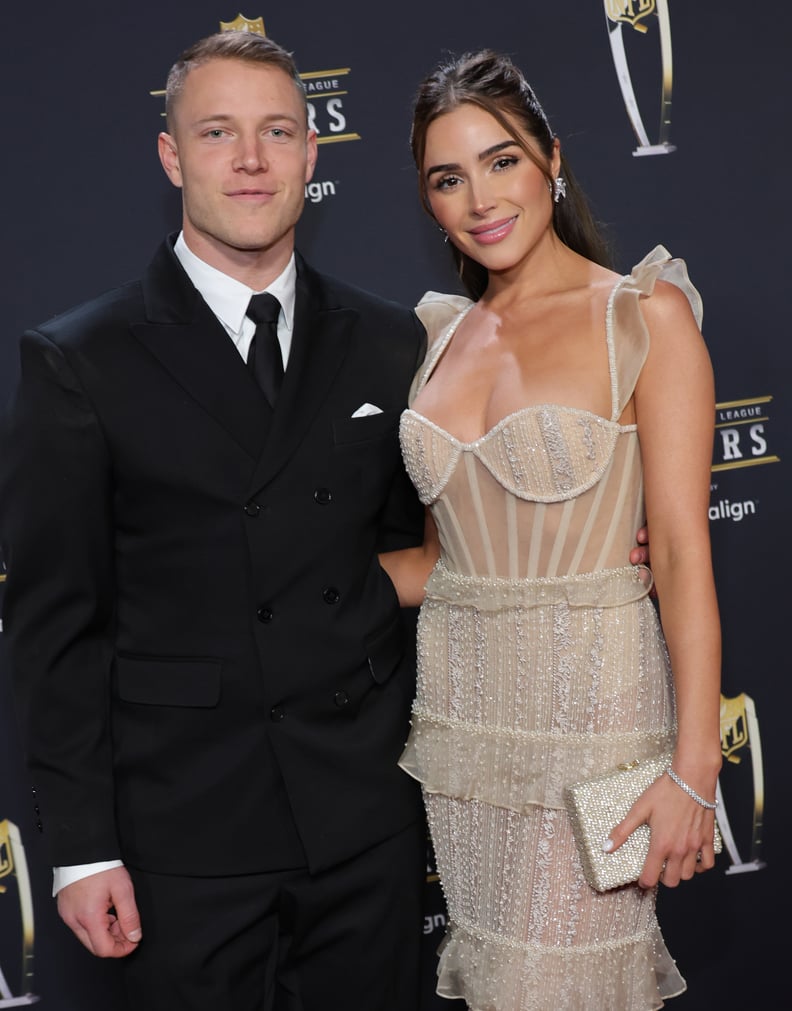 Christian McCaffrey (2019–Present)
Culpo confirmed that she is dating the Carolina Panthers running back when she wore his football jersey in October 2019; however, rumors of the two being an item first started in May 2019, per People. Since going public with their relationship, the couple have made several red carpet appearances, have become dog parents, and have taken family vacations together. McCaffrey even named his boat "The Olivia" after her!
"The yin to my yang, you are the epitome of strength through humility. Thank you for being my rock and restoring my faith in love. You are everything I ever dreamed of and more," Culpo said of McCaffrey in a June 2022 anniversary tribute on Instagram.
On April 7, Culpo announced that she and McCaffrey are officially engaged. She shared photos from the proposal on Instagram, alongside a caption that made it clear that she's ready for forever with her longtime boyfriend. She captioned the pics, "♾️4.2.23♾️."