Billy Porter and His Husband, Adam Porter-Smith, Have a Love Story Sweeter Than Fiction
When you see Billy Porter on the red carpet, you probably first focus on his incredible fashion choice, then quickly pan to spot his husband, Adam Porter-Smith, who is almost always there by his side. Adam has been a huge part of Billy's journey, as the two met back in 2009, but he is much more than just the lesser-known spouse of a celeb. He's a successful businessman who co-owns a luxury eyewear brand and has a pretty interesting story. If you're curious to learn more about the man who stole Billy's heart, we've got you covered. Here are 10 things you should definitely know about Adam.
01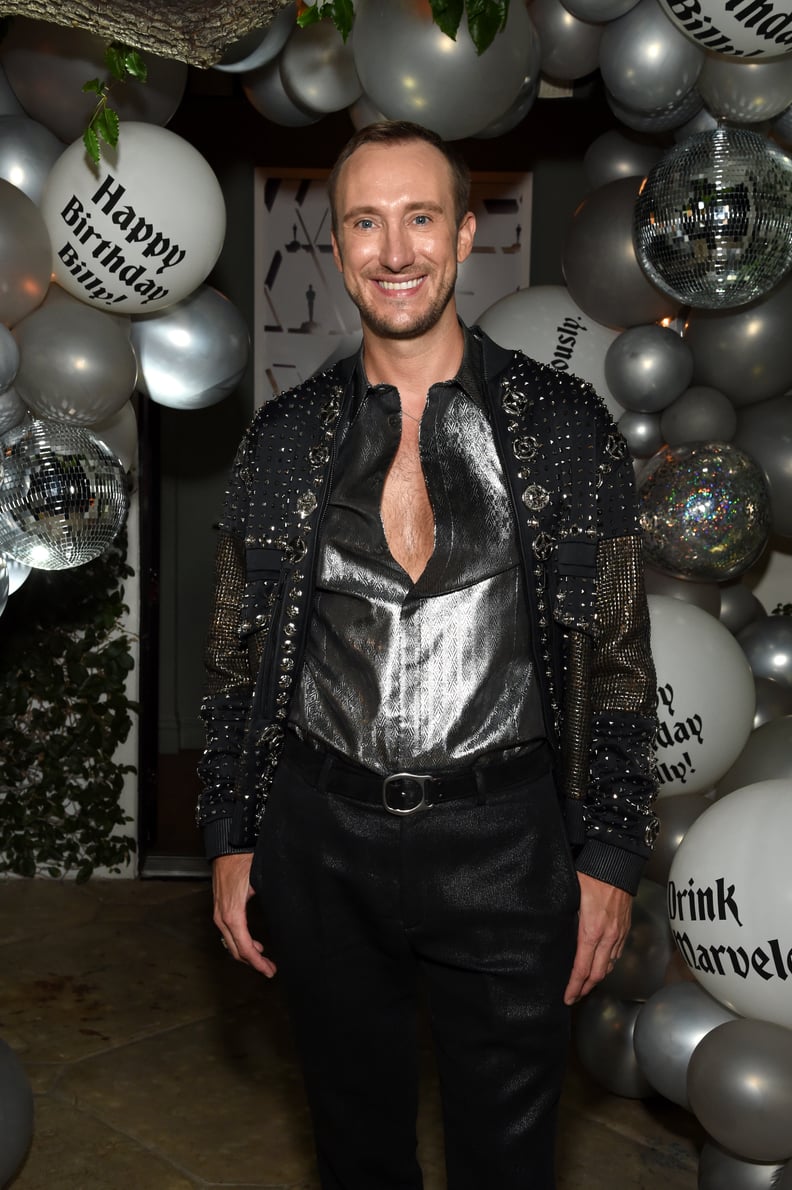 He Owns a Luxury Eyewear Brand
Porter-Smith is successful in the fashion business already. He's a co-owner of Native Ken, a New York-based luxury eyewear brand.
02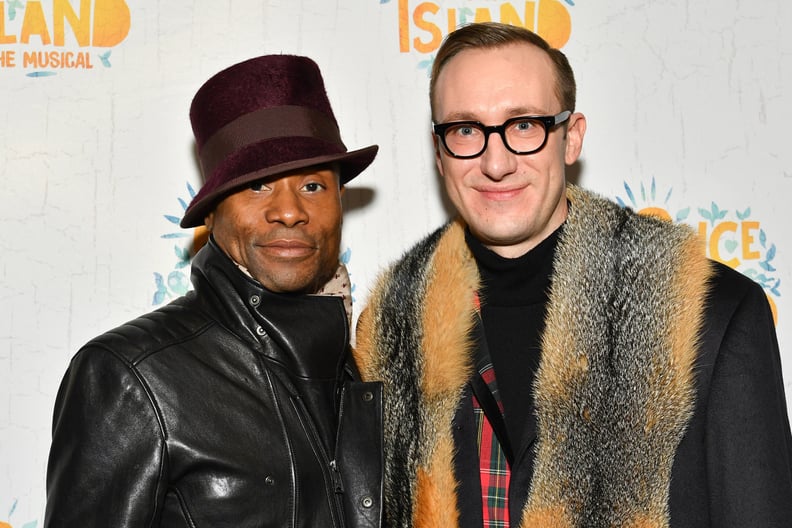 He's Been Married Before
Porter-Smith's marriage to Porter is actually his second, after his first marriage ended in divorce.
03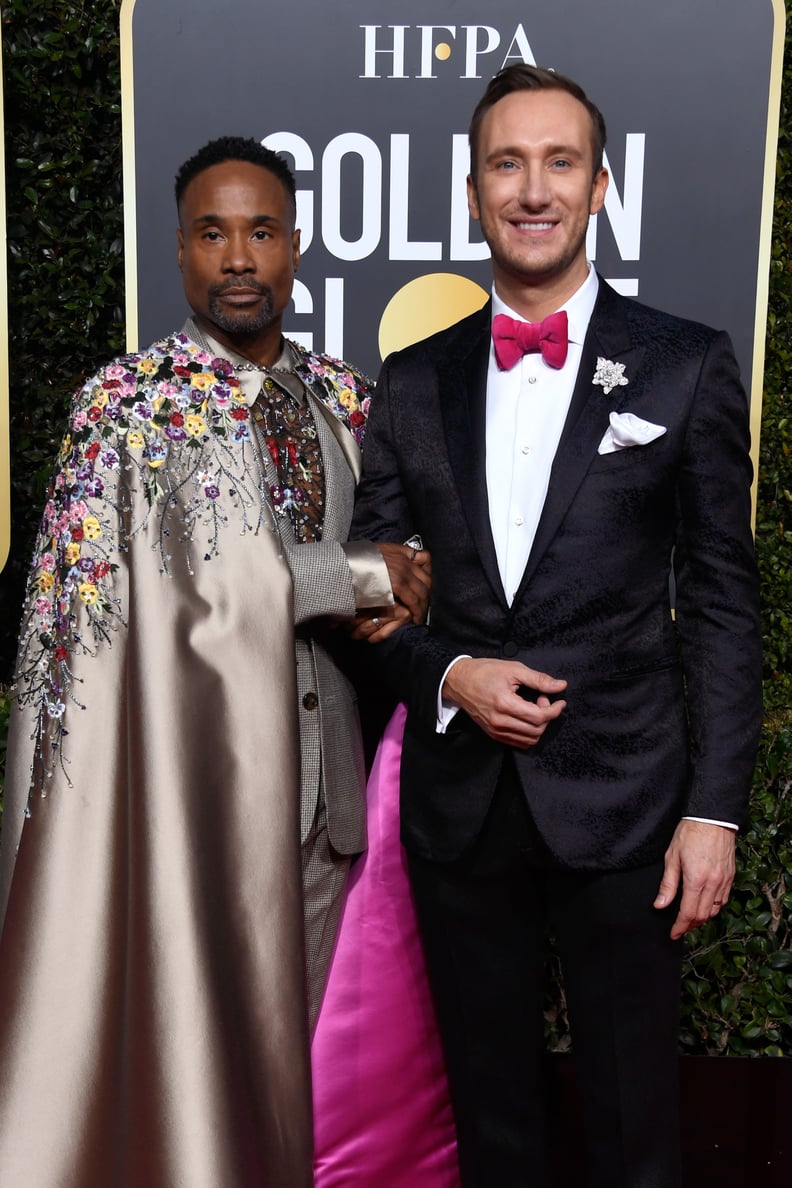 He Went to College in California
Although his romance with Porter was very New York-centric, Porter-Smith started his education and career in California. He studied at California Institute of the Arts.
04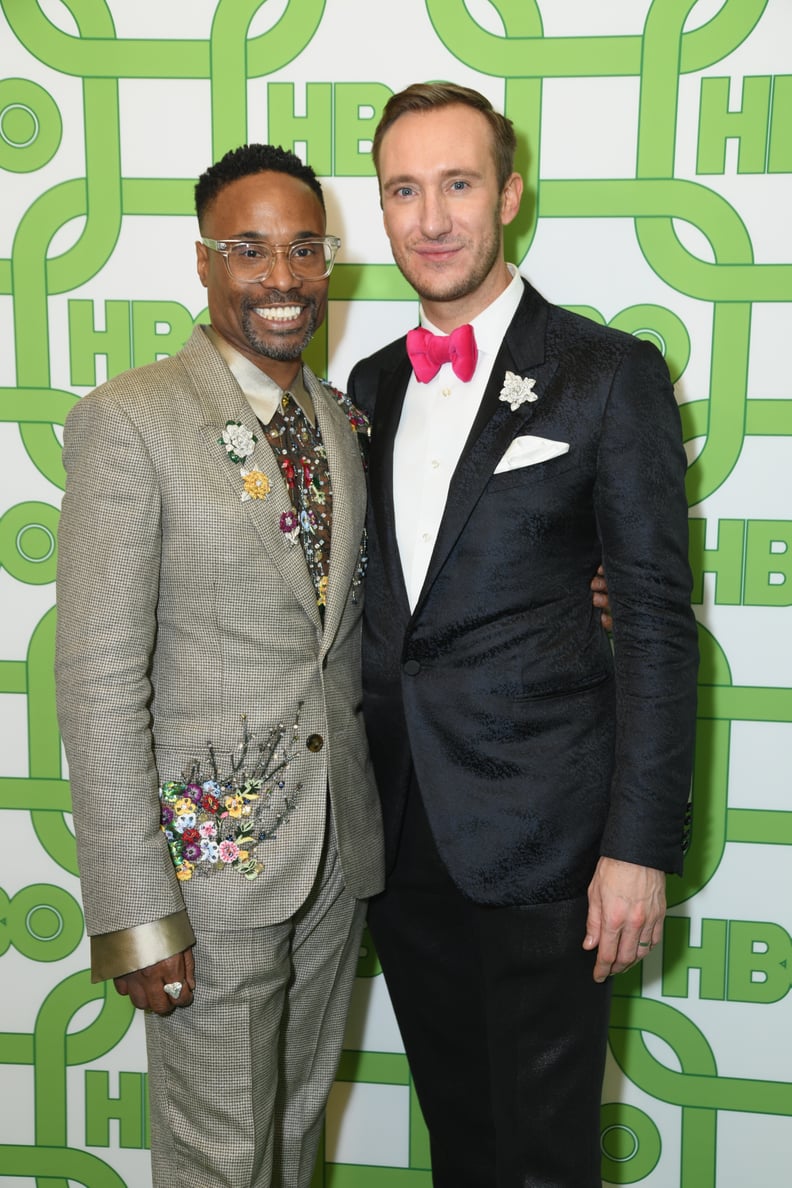 He Almost Became an Actor, Too
While in college, Porter-Smith didn't actually study business or marketing or anything you'd expect a future company owner to do. He was a theater major, graduating with a BFA in 2003.
05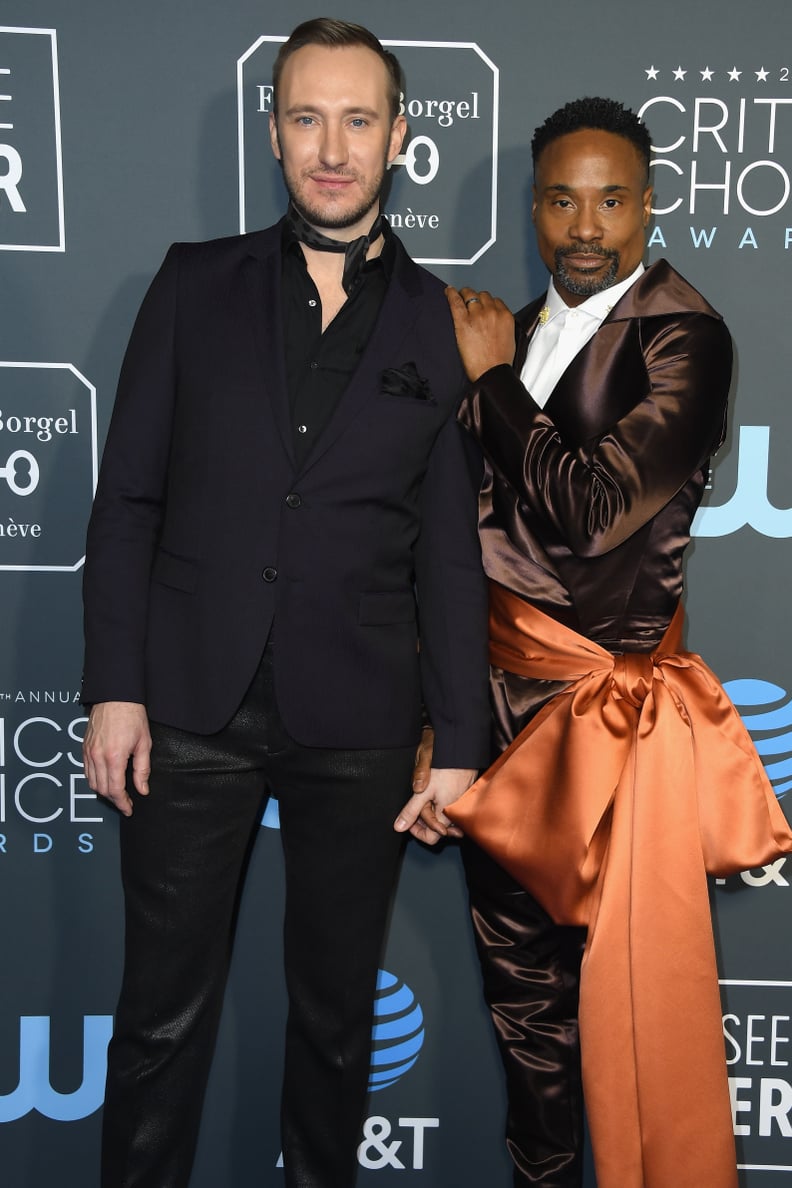 He Has 2 Sisters
Porter-Smith has two sisters, Adria and Allison. Through their marriages and children, Smith is a proud uncle to nine nieces and nephews.
06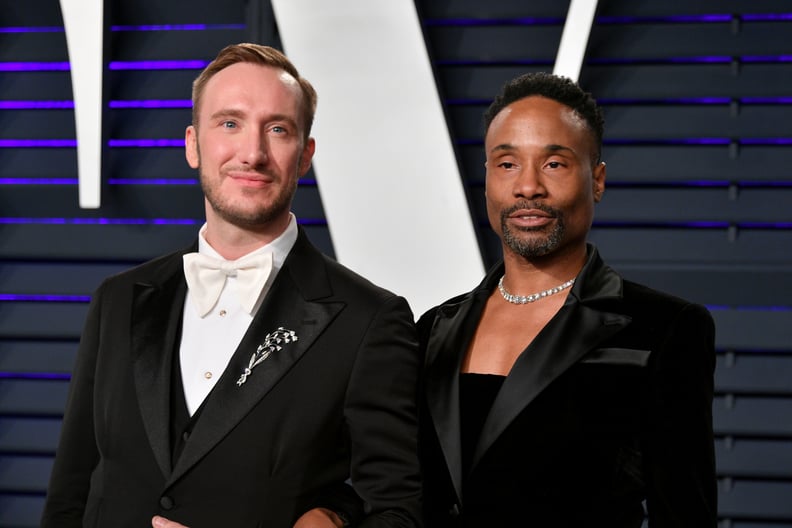 Owning an Eyewear Brand Brings Him Professionally Full Circle
He's an owner now, but that wasn't always the case for Porter-Smith. Straight out of college, he declined to pursue his acting career any further, and, according to his LinkedIn, he started a sales career. His first job was with Marchon Eyewear as a sales rep and he won several recognitions for his work there.
07
He Plans the Best Parties
Porter-Smith is apparently the party planner of the group: he throws birthday parties for Porter and he even planned their wedding! "I should create 'How to Plan a Fabulous Wedding in Ten Days' because I had ten days!" Porter-Smith joked to Playbill.
08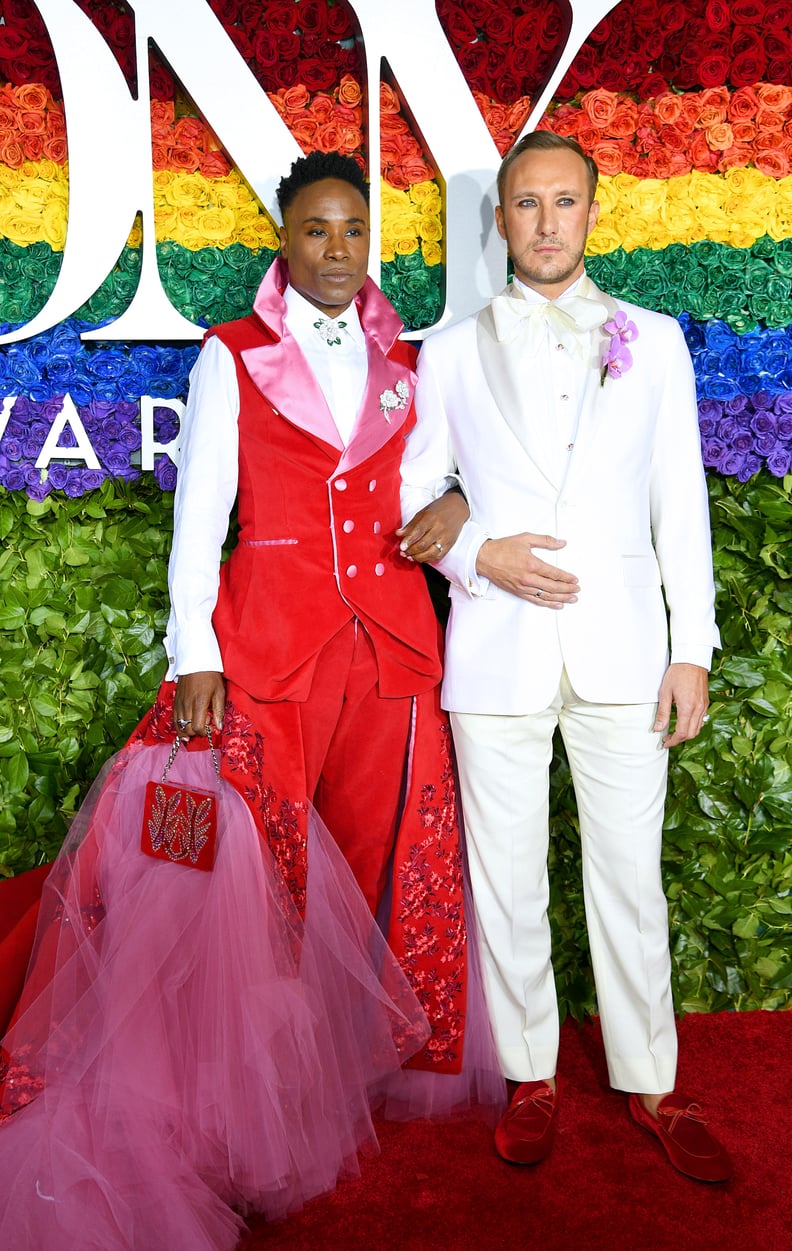 He's No Stranger to Designer Labels
Following his stint at Marchon, Porter-Smith worked as a sales specialist at Chanel in New York City between 2008 and 2009. From there, he moved on to sales director roles at Jil Sanders and Dita Eyewear until 2016.
09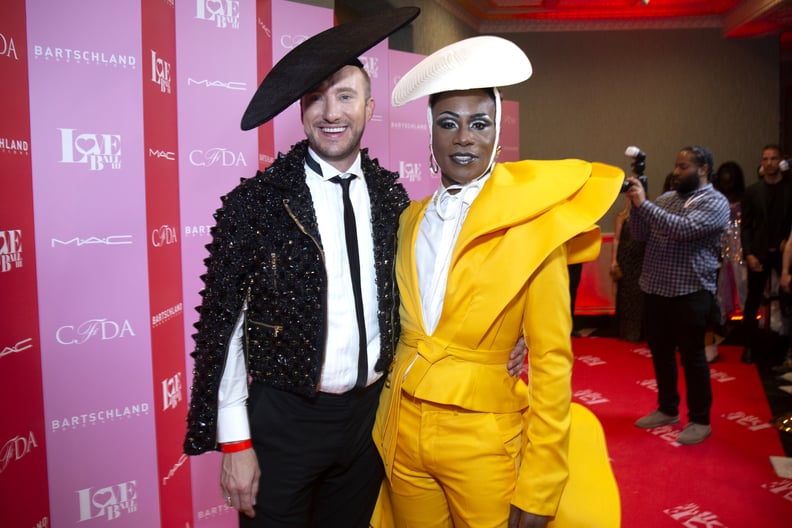 His Romance With Porter Is Better Than Fiction
According to People, the couple met at a dinner party in 2009 and dated for a while, then broke up. They remained friends, though, and both had lingering feelings that they didn't address until 2015.
"It had been marinating within me, my love for him and figuring it out and coming to terms with it, over the years," Porter-Smith said. Porter remembers that, after a date to see Hamilton at the Public Theater, "[Porter-Smith] said, 'I love you, and I've always loved you, and if there's any chance, I would like another shot — I would like us to have another shot at this.'"
10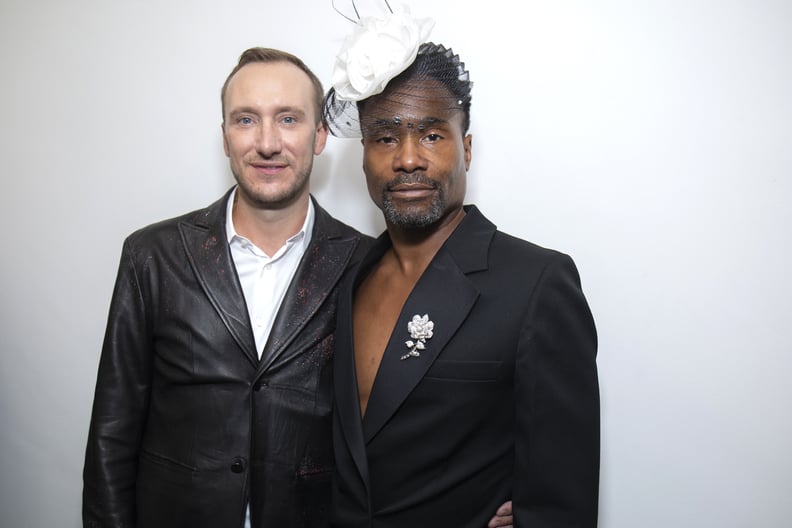 He Was Raised in Texas
Porter-Smith grew up near Dallas and, like Porter, was raised in a household that wasn't exactly accepting of his sexual orientation.
"We both grew up in households where who we are is labeled an 'abomination,'" Porter told People at their wedding. "The thought of marriage, there was no context for it — there was no dreaming about it because there was no context to dream; it was unspoken and very clear that the sanctity of marriage was not for us. So to see that come around, to see that tide turned, it still takes my breath away."