Sure, you might know a couple double threats, maybe even a few triple threats, but Jared Grimes is a quadruple threat. The Broadway star is famous for his tap dancing, singing, choreography, and acting chops — both on stage and on screen. He began making a name for himself back when he was in college in the early 2000s as a subway performer. Eventually, his big break came when he landed jobs dancing for some of the biggest names in the music industry, including Mariah Carey, and in his next incredible feat he landed his first choreography credit with the acrobatic supergroup Cirque du Soleil. These days, Jared has a reoccurring role in the hit TV series Manifest, and he is set to star alongside Beanie Feldstein in Broadway's first-ever revival of Funny Girl. Get to know this majorly talented Broadway and TV star ahead.
01
His Mother Was His First Dance Teacher
The apple doesn't fall too far from the tree in the Grimes household. At just 3 years old, Grimes fell in love with the world of dance and enrolled at his mom's dance studio. His main interest, which remains his true passion to this day, was tap, which he tells Greensboro News & Record was unexpected because it's "his mom's least-favorite style."
02
He Started Off Dancing in the NYC Subways
After moving to New York City for college, Jared began performing in subway stations and put every penny towards paying rent and putting food on the table. "My feet conjured up food and rent for about four years," he told Dance Informa. "The subway is where I built my performing stamina, drive, and execution in tap. If I couldn't connect with a crowd, they didn't stay and watch. Relating to different cultures, races, genders, and ages is what I had to do to last a day in the subway."
03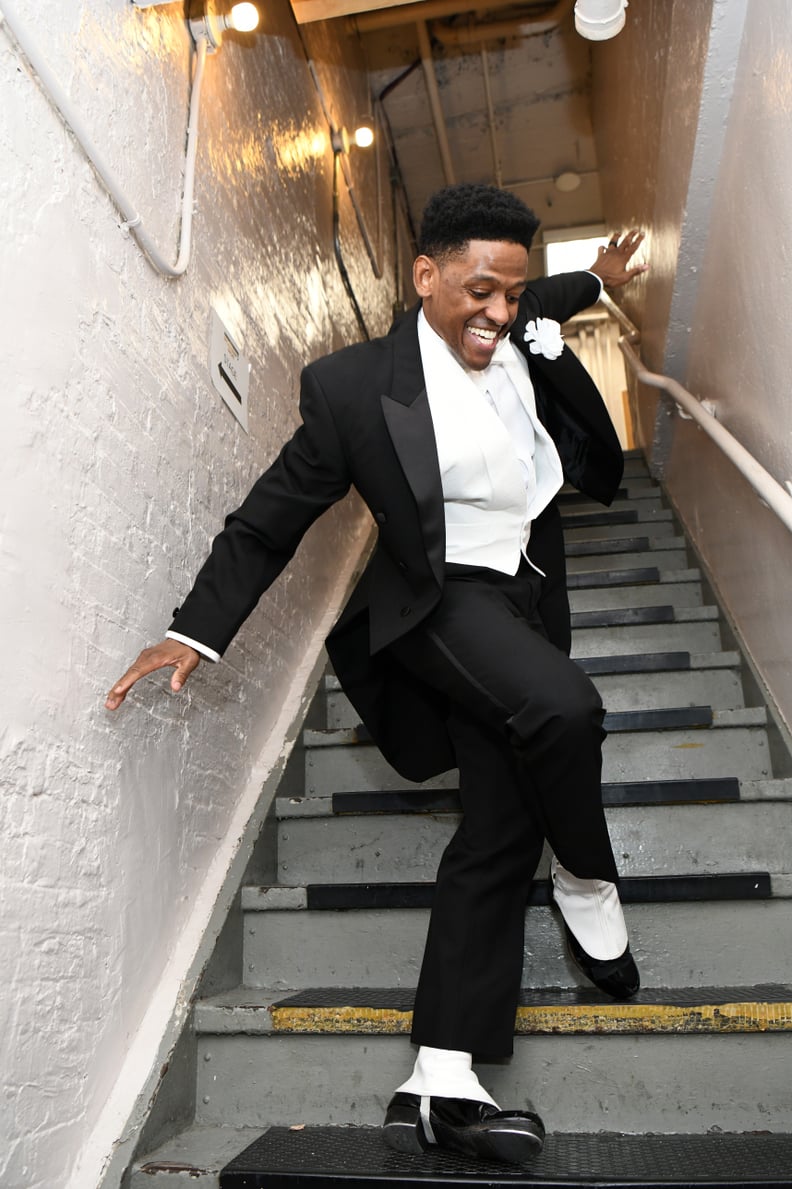 His Dancing Portfolio is Stacked With A-List Names
Jared's dancing portfolio is nothing short of impressive. A professional tap and hip-hop dancer, he has toured with Mariah Carey, and danced for Common, Salt-n-Pepa, Envogue, Busta Rhymes, and the Roots. He's also starred in commercials for Coca-Cola, Subway, and MTV.
04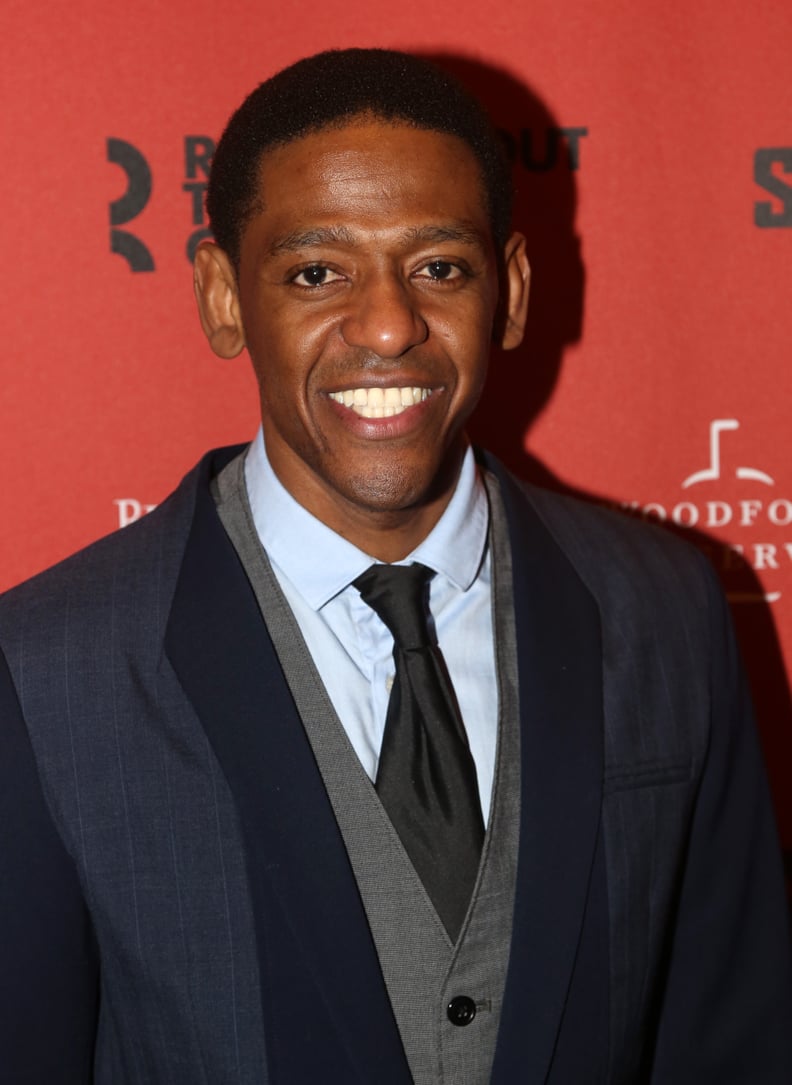 He Made History as the Youngest Solo Choreographer For ​Cirque du Soleil ​
In late 2009, Jared, age 24 at the time, became the youngest solo choreographer in Cirque du Soleil history for his theatrical show, Banana Shpeel. "I had no idea that was coming," he told Greensboro News & Record. "So that's probably one of the most unique, maybe more random moments of my career. But I learned a lot and grew a lot as a choreographer." Since then, he's choreographed several musicals including, Holler If You Hear Me, Jelly's Last Jam, Ain't Misbehaving, and 42nd Street, the latter of which earned him the Joseph Jefferson Award for best choreography.
05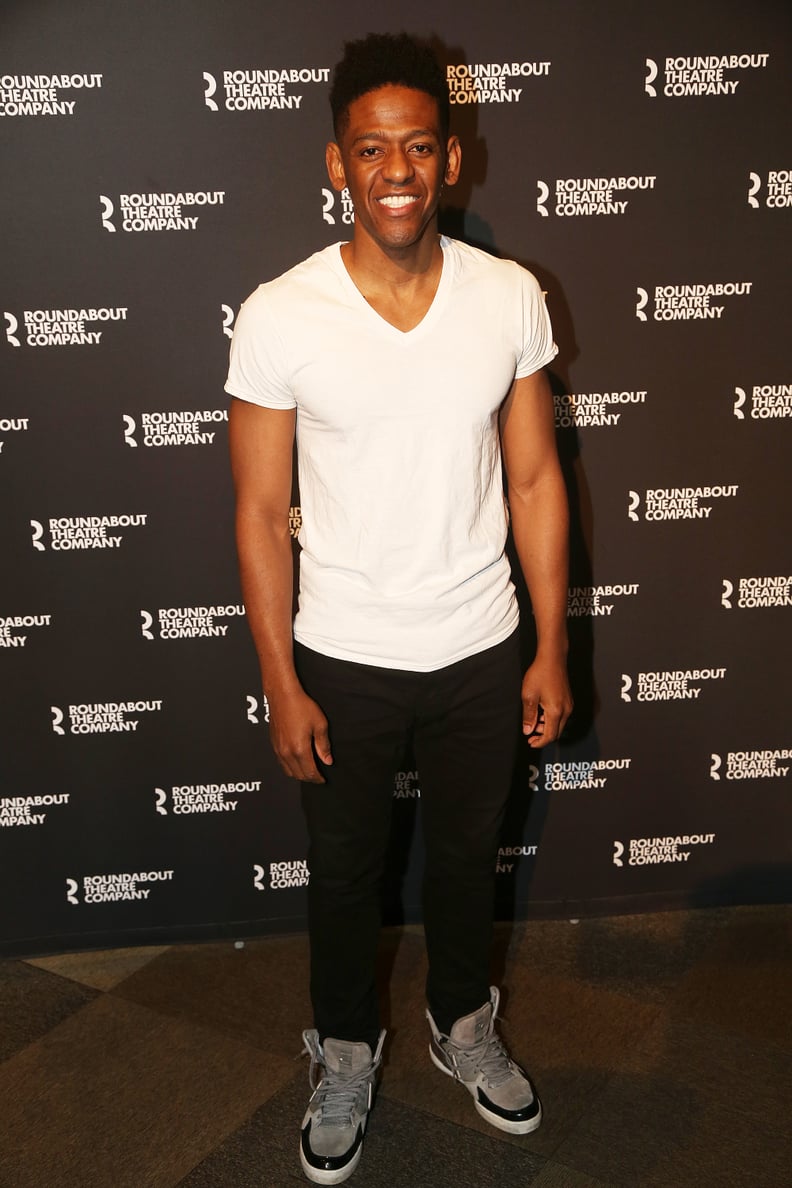 Creating "Playsicals" is His Dream Job
Jared has already had some major achievements in Broadway and dance, and he's ready for more. His dream job is to write, choreograph, and star in his own part-play, part-musical, or "playsical" as he's dubbed it. "My dream is to create these playsicals where you get this good healthy meal...[of] crazy songs that come from great drama and great dramatic scene work," he said in an interview with Broadway.com. "Playsicals is where I would love to live."
06
He Calls Debbie Allen His Auntie
Ask Jared who he considers to be the most influential performer or creative in his life, and he'll tell you his auntie Debbie Allen. Looking back their 15-plus year friendship, Jared told Broadway.com that he'll never be able to "thank her enough" for being his mentor and supporter over the years. The two have worked on numerous projects together, the most popular being the musical Twist, which Allen directed in 2010.