4 Things to Know About Jason Sudeikis's New Girlfriend, Keeley Hazell
It looks like we have a new celebrity couple to obsess over: Jason Sudeikis and Keeley Hazell. The Ted Lasso costars were first linked back in February following Jason's split from Olivia Wilde, but it wasn't until recently that they all but confirmed the romance rumors when they were spotted on a sweet stroll in New York City.
Neither Jason nor Keeley has publicly addressed the status of their relationship, but according to E! News, they've been going strong for a few months now. "It's going well and he is enjoying being in a relationship again," a source told the outlet. "They spent time in the UK this spring where he was working and she was very supportive. He had been through a rough time in his life and she was there for him." As we wait for more details on their blossoming romance, get to know more about Keeley ahead.
01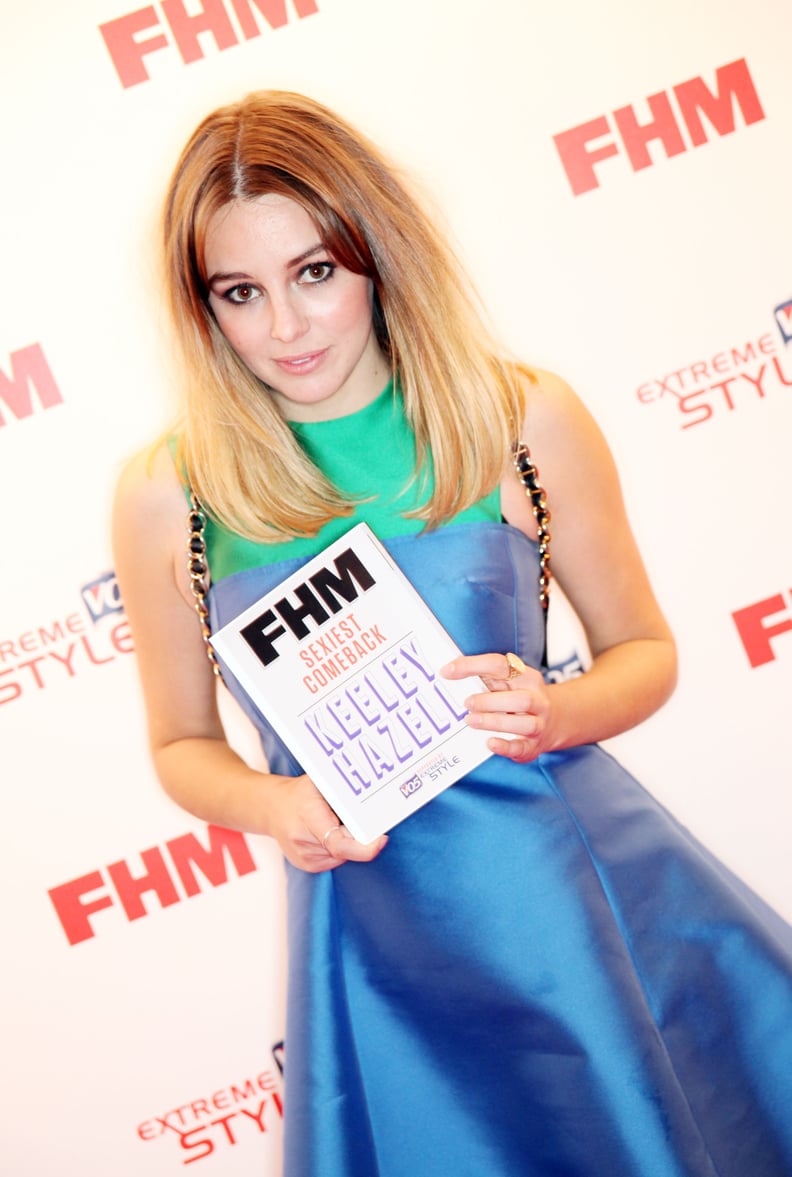 Before Acting, Keeley Got Her Start as a Model
Keeley broke onto the scene as a glamour model in the UK. At age 17, she won The Daily Star's "Search for a Beach Babe" competition, and she's since appeared in several magazines, including FHM, Zoo Weekly, and Nuts.
However, Keeley does not want to be defined by her sexy modeling photos. "I don't want to delete my past entirely. It's part of me as a person, and even though I live in a limbo land of feelings about it (somewhere between regret and rejoice), I'm not trying to run away from it, merely close the chapter and move onto the next," she wrote in a 2014 op-ed for the Huffington Post. "Yes, I was a model, it's all part of my history, but do I have to be defined by this updated, cardboard cut out, sexed up image of my 18-year-old self forever? People change. People can be more than one thing."
02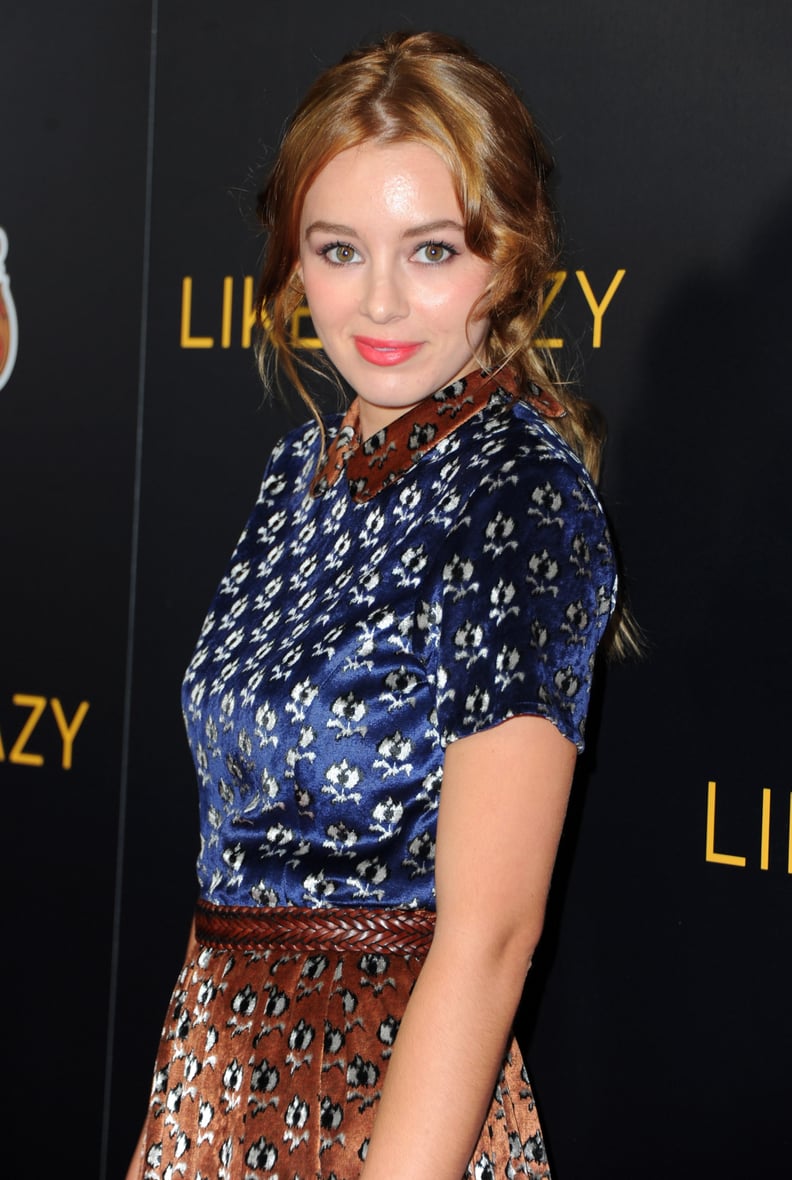 She's an Actor
After attending the Lee Strasberg Theatre & Film Institute, Keeley kicked off her career as an actor with a small role in 2006's Cashback. Four years later, she landed the lead in the 2010 short film Venus and the Sun, and since then, she's also had roles in 2011's Like Crazy, 2014's Horrible Bosses 2, and E!'s The Royals TV series.
03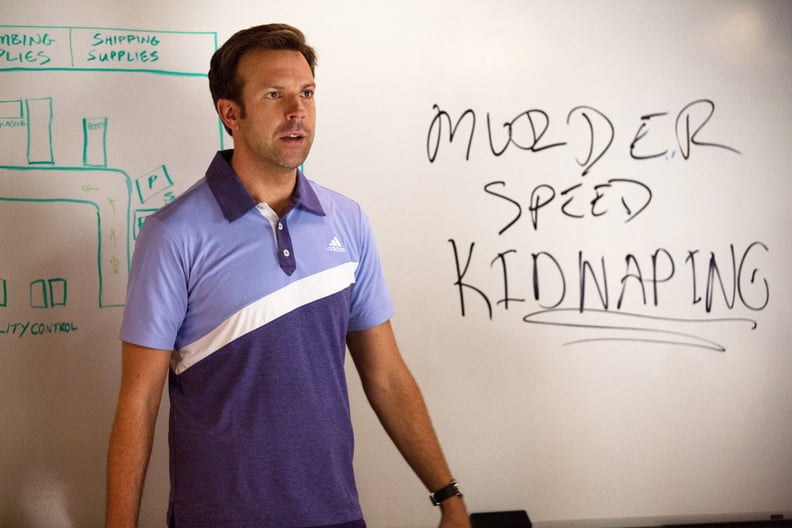 In Fact, She Actually Met Jason Sudeikis on the Set of Horrible Bosses 2
Even though Jason and Keeley both star on Ted Lasso, the two first crossed paths while filming the 2014 comedy. Keeley played Chris Pine's assistant, while Jason starred as Kurt Buckman.
04
She's a Travel Enthusiast
Based on her Instagram, Keeley is an avid traveler. Greece, Italy, Mexico, and Spain are just a few of the places she's visited.