Who Is Lori Harvey? The Scoop on Michael B. Jordan's New Girlfriend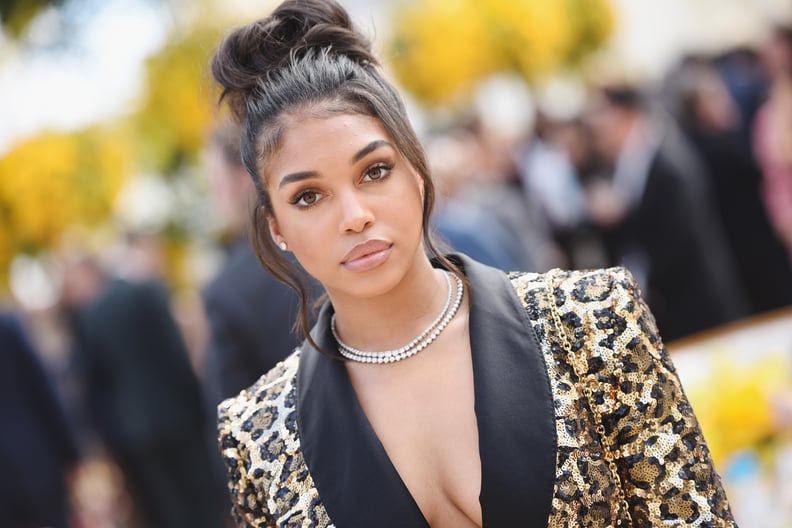 It's official — Lori Harvey and Michael B. Jordan are a couple! After months of speculation, the pair confirmed their romance by making things Instagram official on Sunday. Lori and Michael were first rumored to be dating when they were spotted hanging out over the holidays this past November, though not much else is known at this time about their relationship. However, if you're curious to know more about Lori, we've got you covered with these quick facts.
01
Her Stepdad Is Steve Harvey
Lori's mom, Marjorie Harvey, married Steve in 2007 after they first met in 1990. Prior to their marriage, Marjorie had three kids of her own — Lori, Jason, and Morgan — and Steve had four children from his previous relationships — Karli, Brandi, Broderick, and Wynton. "When you're dealing with a blended family, everyone is coming from a place of broken," Marjorie previously told People about their combined family. "We knew this was right. But I just told them, 'Everyone is included. Everyone has access to their parents. Whatever you didn't have before, don't let that interfere with what you can have now.'"
02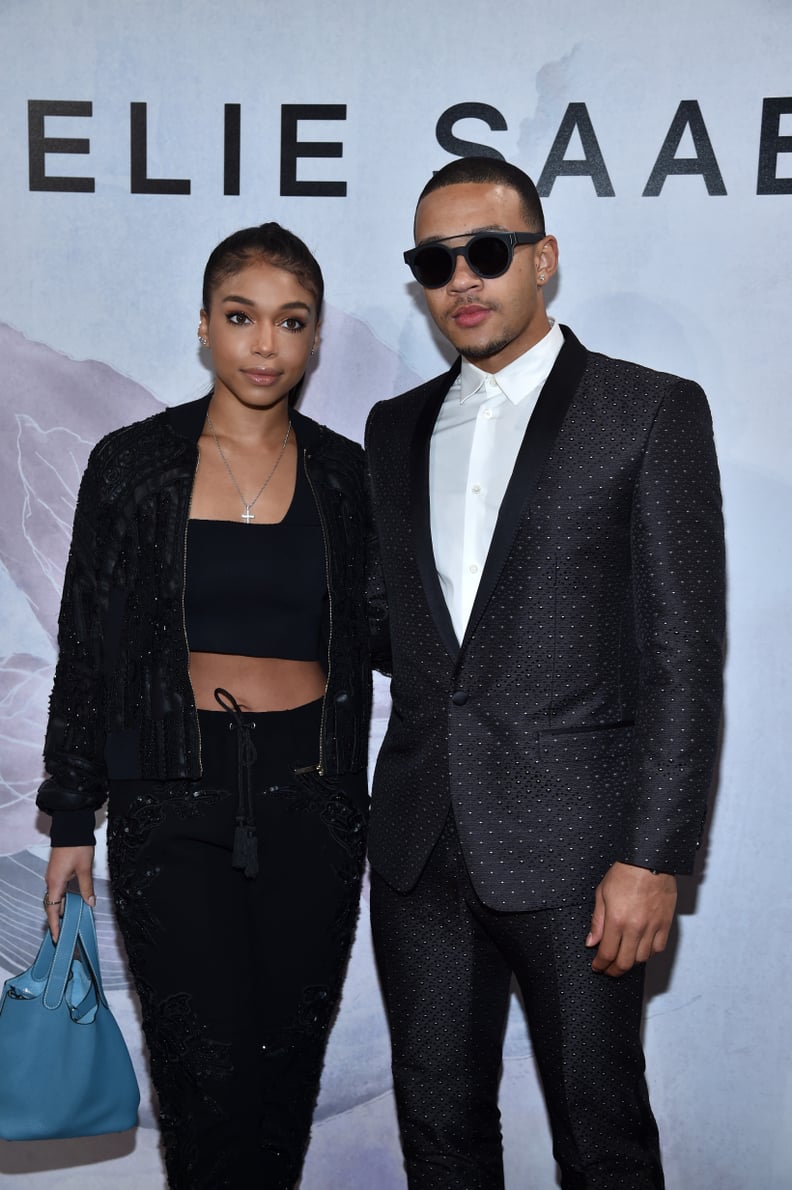 Michael B. Jordan Isn't the Only Star She's Dated
Lori was engaged to Dutch soccer player Memphis Depay in 2017, though they ended up splitting the following year. Since then, she's been romantically linked to a handful of other stars, including Diddy, Future, Trey Songz, and Lewis Hamilton.
03
She's a Former Equestrian
04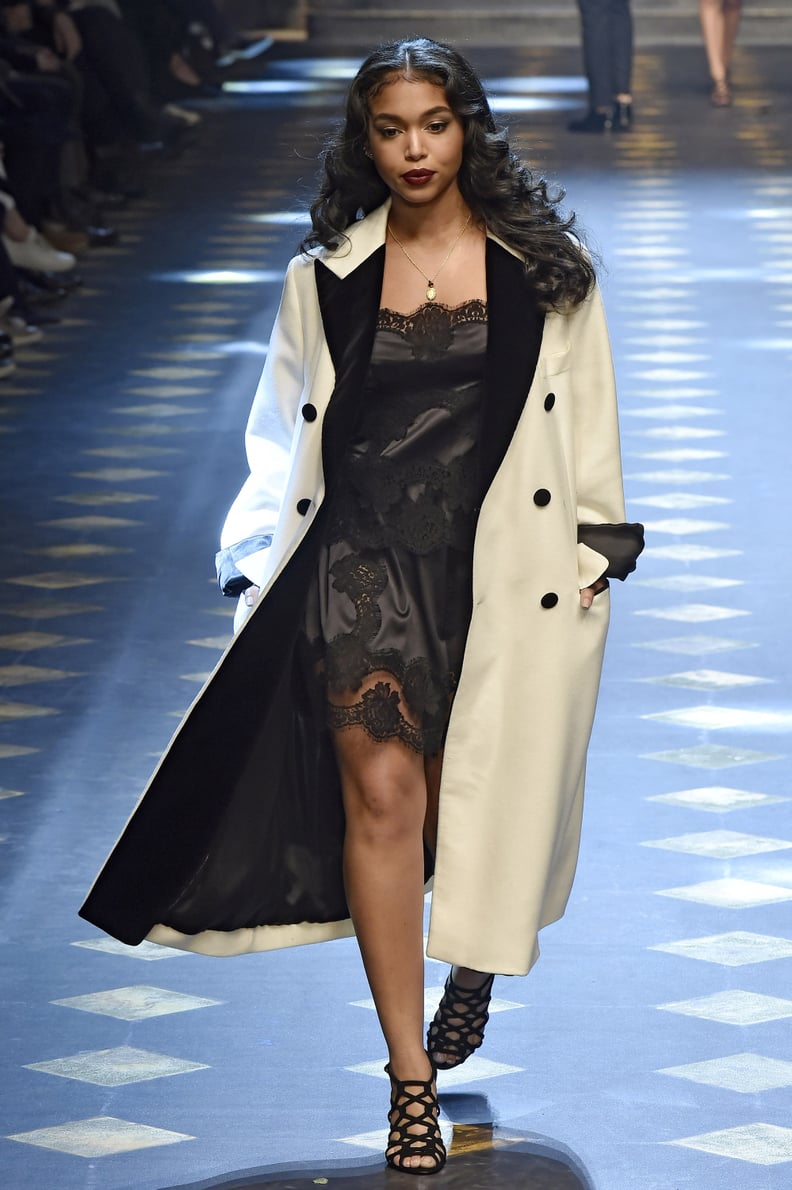 She's Also a Model
The 23-year-old has been featured in runway shows for Dolce & Gabbana and Tom Ford. When asked how she got into the modeling world, Lori told BET, "It literally just happened to me. To this day, I'm like, 'I need to take a modeling class, like all these different classes.'"